The event which took place on April 14 in Khanh Hoa province was a key part of the Conference to summarize the program of socio-economic development cooperation between Ho Chi Minh City and the South-Central Coast provinces.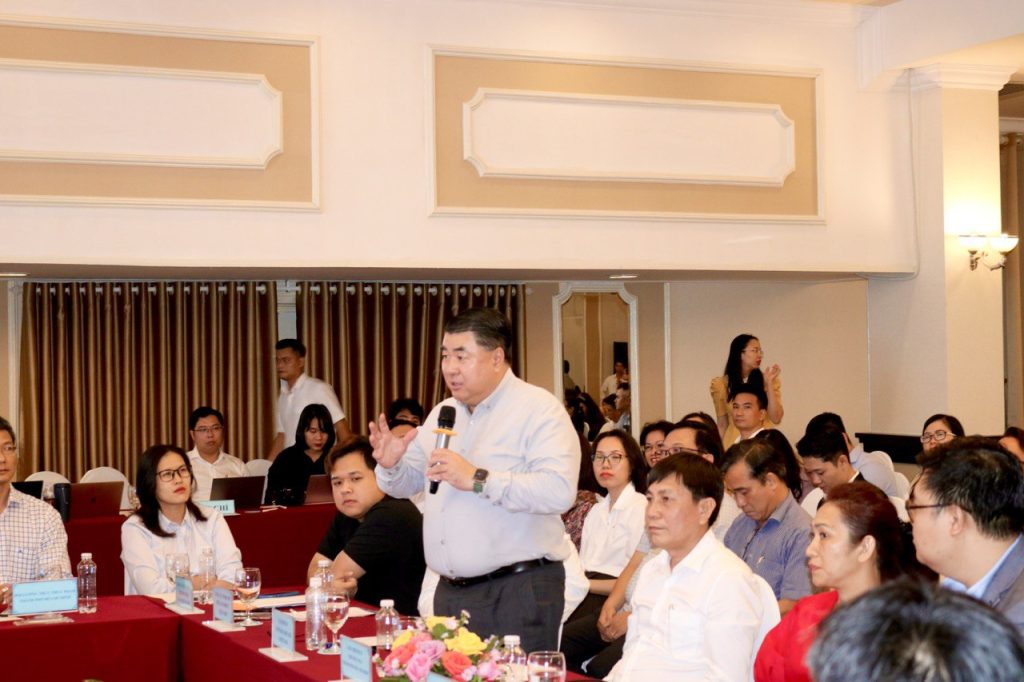 With the active support of the Ho Chi Minh City Department of Industry and Trade and the provincial Department of Industry and Trade, Central Retail in Vietnam's commercial team had opportunities to reach out to potential suppliers, resulting in official contracts being signed with three suppliers. The commercial team is also continuing to work with 14 other suppliers to accelerate the contract-signing process.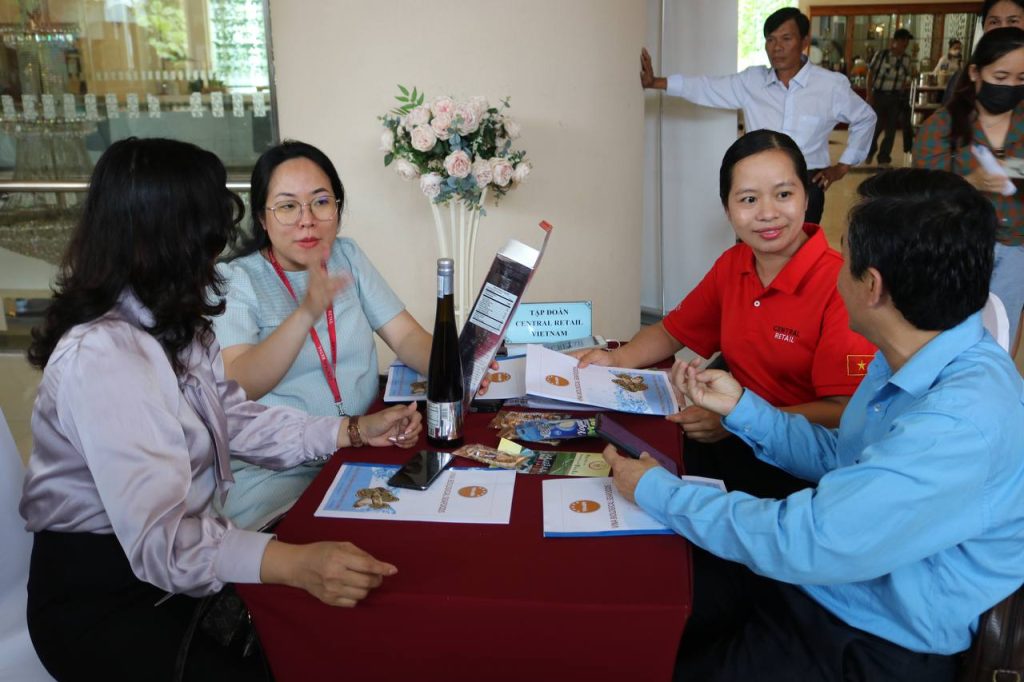 Group CEO of Central Retail Vietnam, Mr. Olivier Langlet, highly praised the efforts of the authorities and local agencies in supporting the company's business activities, particularly regarding legal procedures, land locations, and infrastructure development.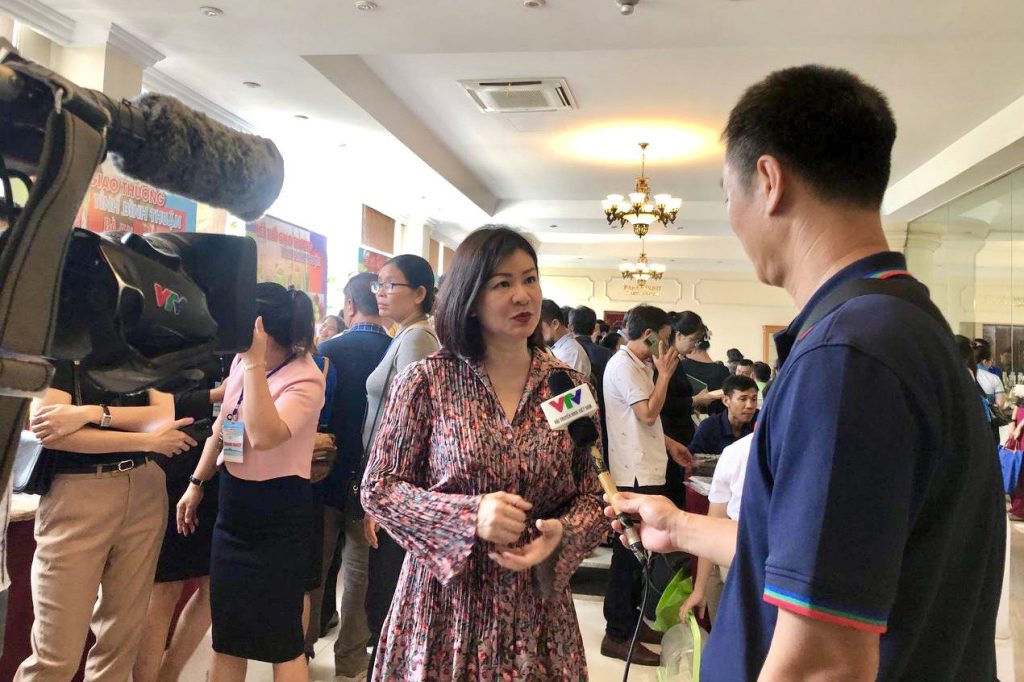 Central Retail in Vietnam's plan for future development of the South-Central Coastal region is to conduct further research and surveys to expand our distribution system. Our focus will be on expanding our presence in provinces such as Phu Yen, Khanh Hoa, and Binh Thuan, as well as developing a general supermarket chain store network at the district level throughout the region.
To achieve this, we hope to receive more support from the local government.
On the occasion, Central Retail donated a sum of 100 million VND (among the total raising fund of 1bil VND) to support the construction of 5 houses of gratitude for poor families in Ninh Hoa Town, Khanh Hoa Province.