On April 12th, Group CEO of Central Retail in Vietnam, Mr. Olivier Langlet accompanied by representatives from the Expansion and Corporate Affairs Department, met with Leaders of the People's Committee of Thua Thien Hue Province, Mr. Nguyen Van Phuong, Chairman and Mr. Hoang Hai Minh, Deputy Chairman.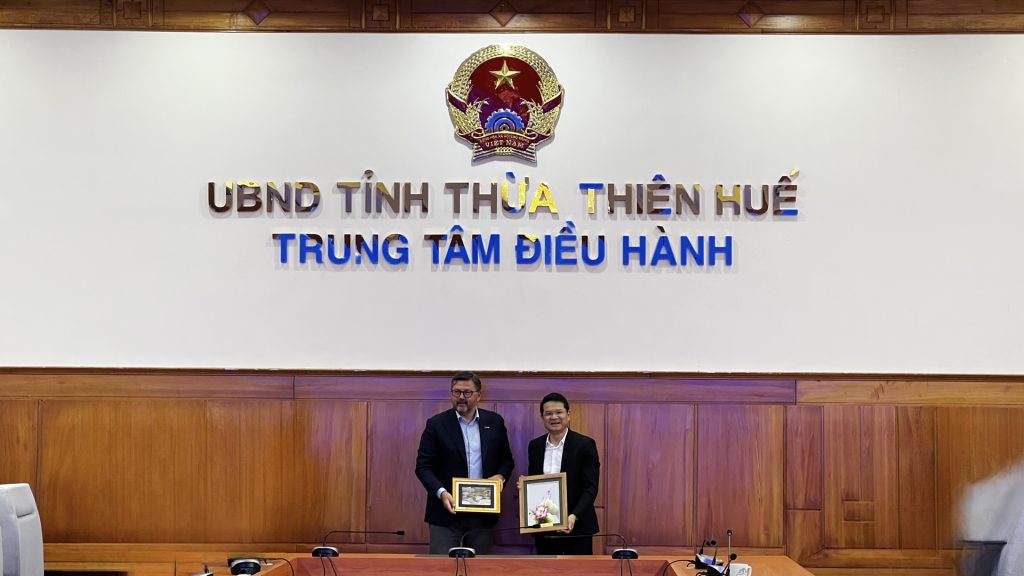 During the meeting, provincial leaders expressed their alignment regarding Central Retail's investment strategy in Vietnam, emphasizing that it is in line with the local socio-economic development orientation.
Mr. Olivier highlighted the company's dedication to adjusting its expansion strategy that follows the local development strategy. Specifically, Central Retail Vietnam plans to invest in 02 mini go! supermarkets in the districts of Huong Thuy and Huong Tra. Additionally, we are committed to providing high-quality products at competitive prices to consumers and promoting local products.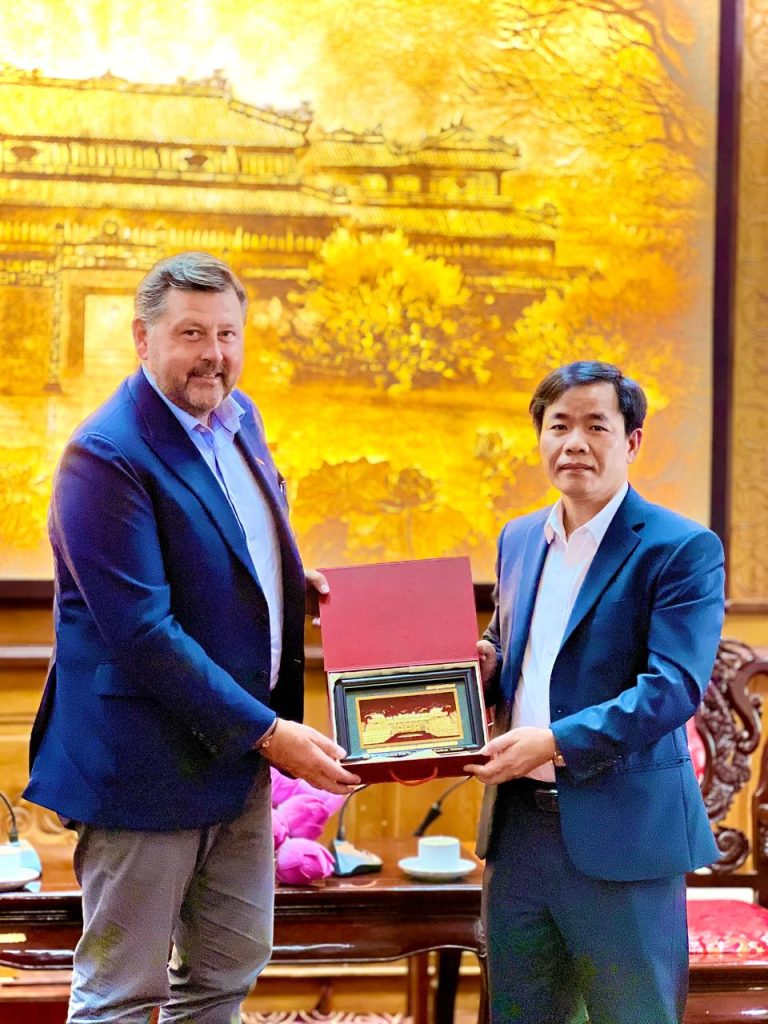 As part of the working program, Central Retail Vietnam delegation also surveyed several cooperatives producing Vietgap vegetables, centella asiatica powder, and other products to explore new products/suppliers for its distribution system.
Our company guided by our Vision is dedicated to supporting sustainable agricultural practices and the local economy through capability-building programs for farmers and livelihoods for communities to enhance the quality of life for the local community.