In the morning of April 17th, the "Forests for Good" program was officially kicked off at GO! Mall Nguyen Thi Thap in District 7 of Ho Chi Minh City. Central Retail in Vietnam was honored to welcome the Deputy Director of HCMC DOIT, Mr Nguyen Nguyen Phuong, Representative from MONRE, Representatives from Xuan Lien Nature Reserve, & Gaia Conservation Center.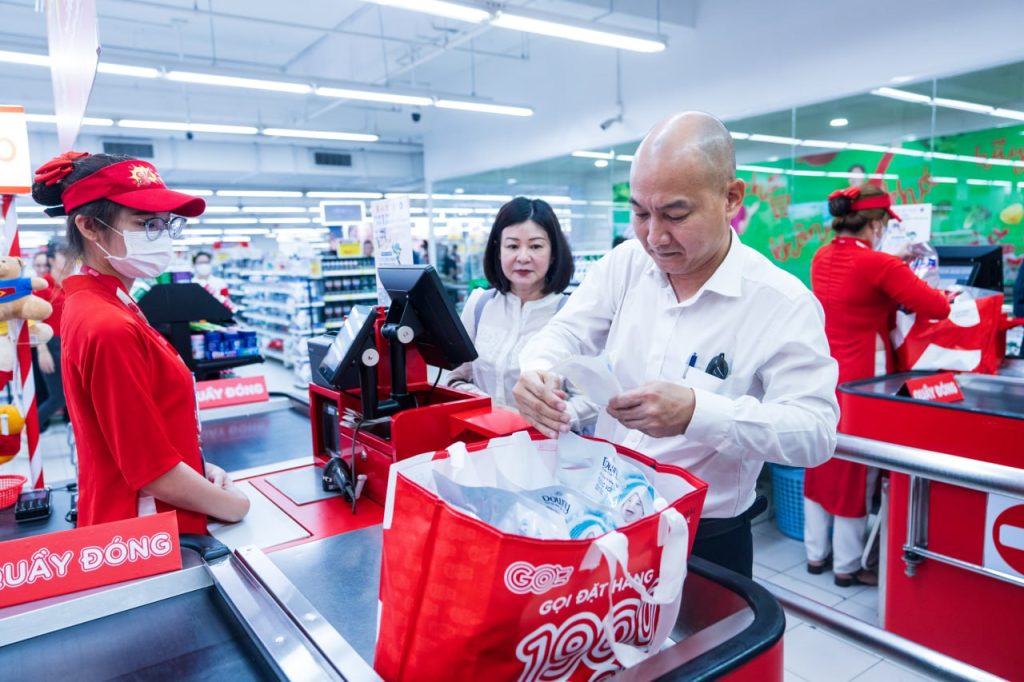 This program is a collaboration between Procter & Gamble Vietnam and Central Retail Vietnam to promote environmental protection and encourage consumers to participate in the reforestation effort by simply purchasing P&G products at a store of GO!, Big C & Tops Market to have a tree planted in Vietnam.
Group CEO of Central Retail Vietnam shared at the event: "Central Retail Vietnam has established a roadmap to achieve its sustainability goals as a Green & Sustainable Retailer. The term "Green" is more than just a word to us; it is a journey that we have taken to integrate into our business model and operations. However, our commitment to sustainability extends beyond our own operations.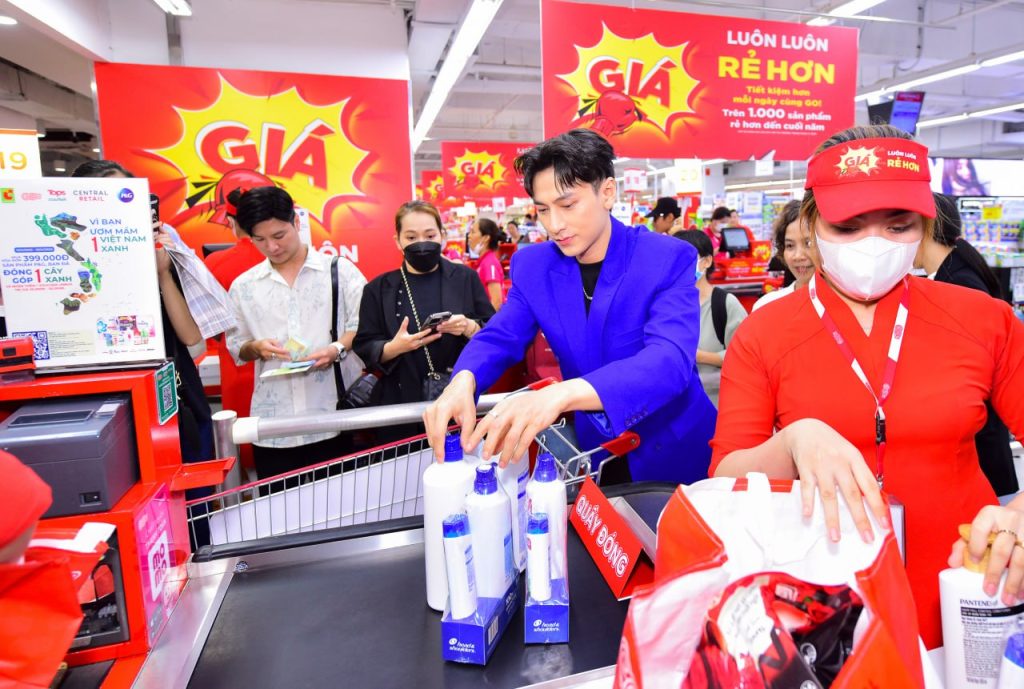 We are excited to collaborate with like-minded organizations such as P&G, whose "Forest for Goods" initiative aligns perfectly with our values of social responsibility and sustainability. I'm excited to share that our employees will be joining hands with this great cause, demonstrating their commitment to making a positive impact on the environment".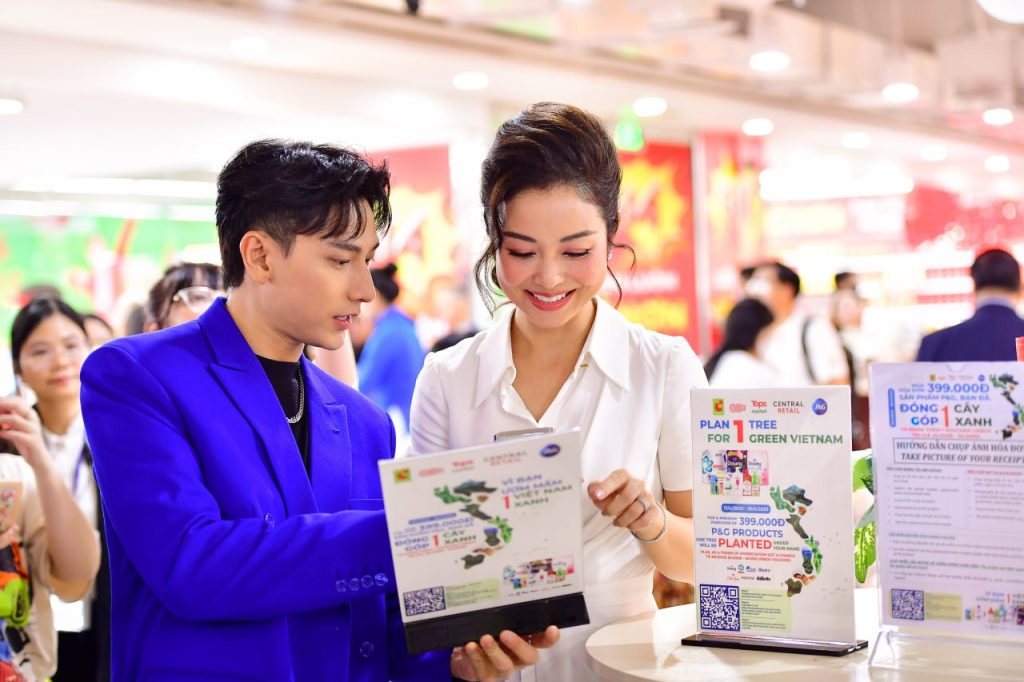 The Forests for Good program will plant over 6,000 trees of precious species in various locations. The first phase is set to take place in July 2023 in Xuan Lien Nature Reserve, Thanh Hoa province and Ca Mau Cape National Park. These trees will help to expand forested areas, preserve water resources, and protect millions of people from the effects of climate change.