On April 21, Central Retail in Vietnam joined hands with the Investment & Trade Promotion Center of Ho Chi Minh City (ITPC) to organize a seminar on "Promoting exports to the Thai market – Connecting products to GO! Hypermarket chain through Central Retail in 2022".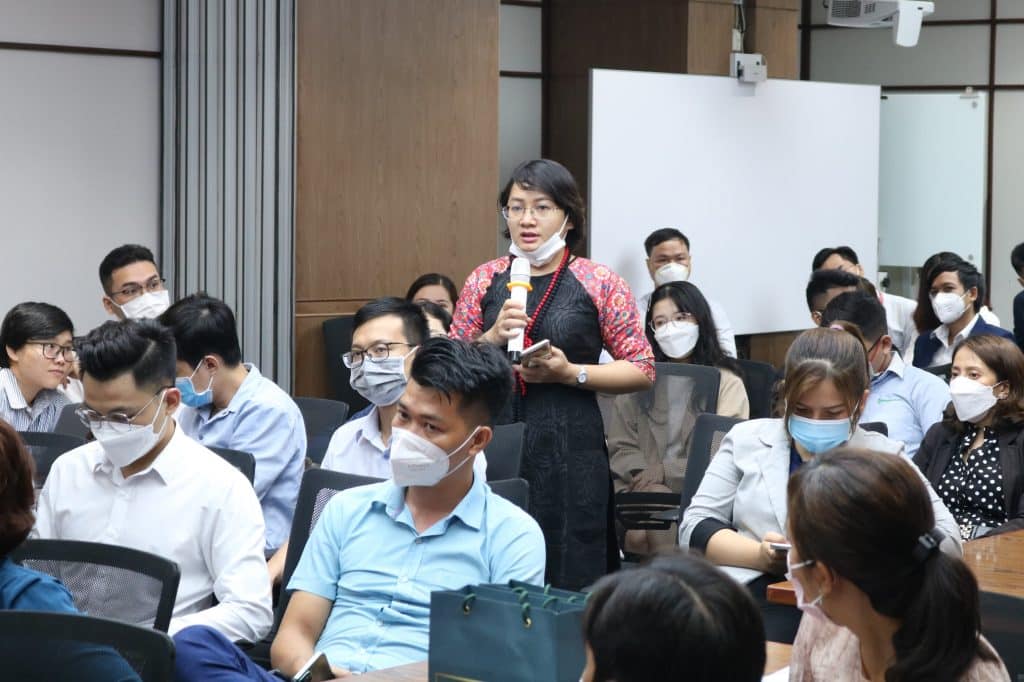 At the seminar, Vietnamese businesses had a chance to introduce their products and understand the process of entering their products to GO! & Tops distribution channel. Especially, a virtual business matching session with Tops Market purchasing team in Thailand was held with the aim to help Vietnamese enterprises promoting their products for export opportunities.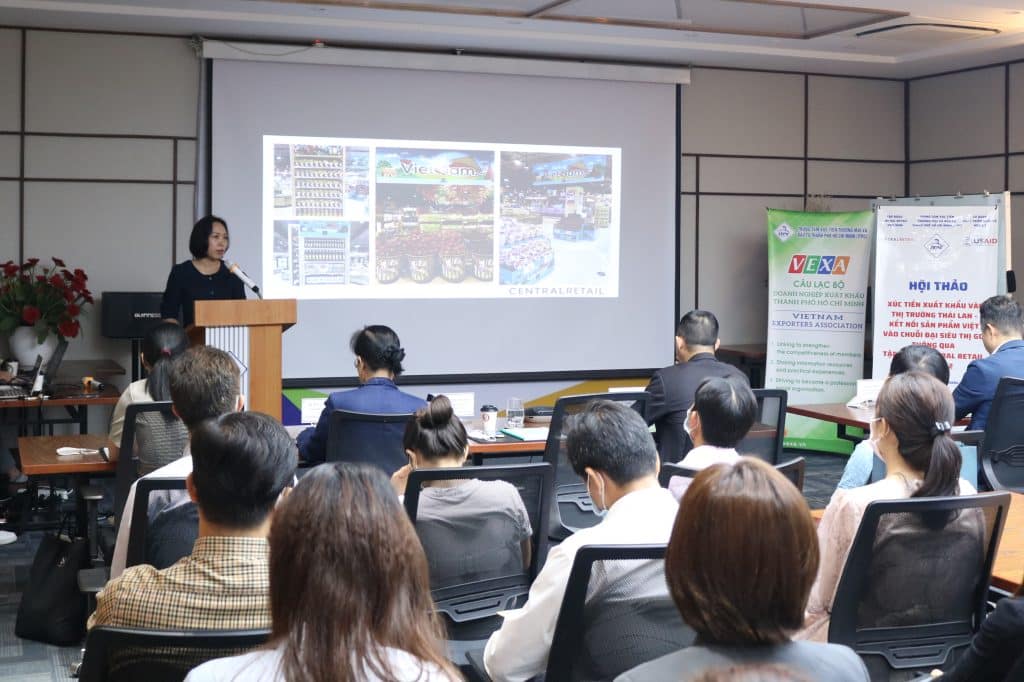 On the export potential of Vietnamese enterprises in the Thai market, Ms. Nguyen Thi Thu Hien – Head of Government Relations, Central and South shared: "We see the potential for Vietnamese products exporting to Thai market. However, it poses some challenges in terms of product quality, marketing approach, price, and packaging. Therefore, Vietnamese enterprises need to compete with tenacity and product innovation".
Big thanks to our Commercial team who have made a great effort helping the Vietnamese entrepreneurs trading to modern channels and providing an opportunity for export in the near future.