On April 26, at the Cultural Center of Ca Mau Province, Representative of Central Retail in Vietnam signed a Memorandum of Understanding (MOU) with Ca Mau Province to join forces in developing and bringing "One Commune, One Product" (OCOP) products in Ca Mau Province such as salted Ba Khia, organic dried shrimp, ecological crab meat, Nam Can sea crab,… into GO! Hypermarket & Tops Market distribution system.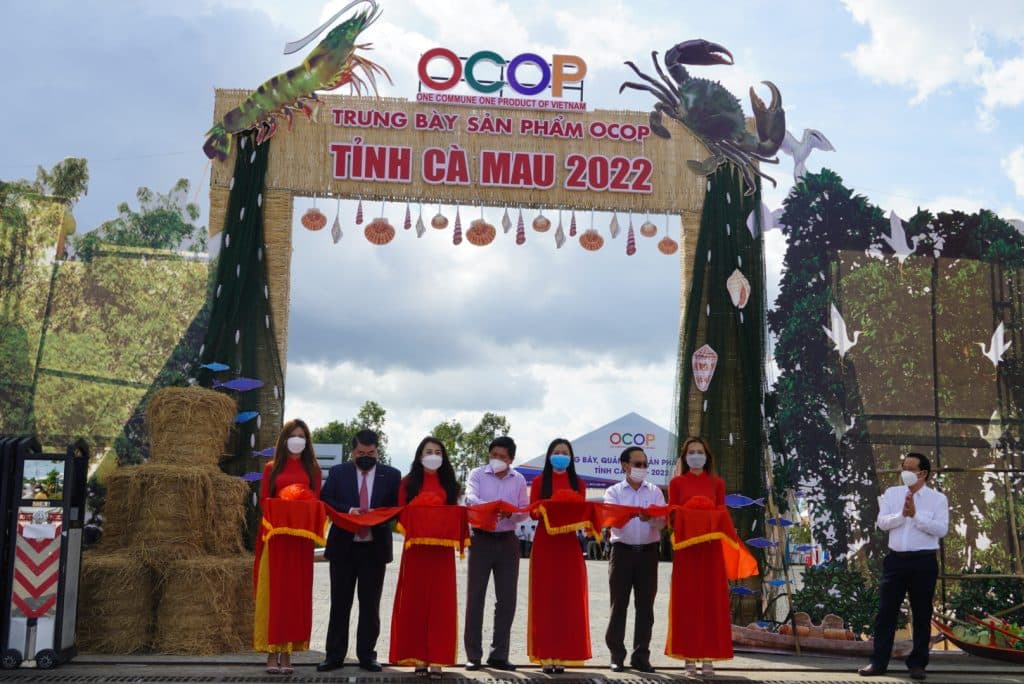 With an aim to prioritize domestically sourced products and expand the potential supplier portfolio, from April 26 to April 29, the Commercial team of Central Retail in Vietnam also participated in the series event of OCOP promotion activities in Ca Mau province and the event "Huong rung U Minh".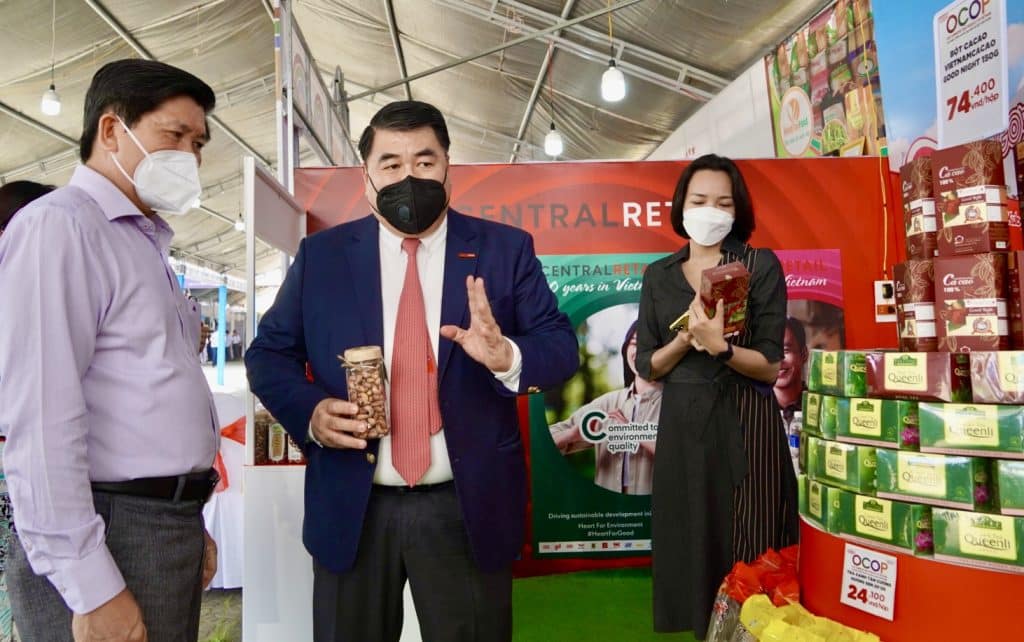 At the event, our Commercial team had a one-on-one business matching session with potential suppliers to review products, share the process of entering their products into our distribution channel, provide suggestions for improving packaging design… to assist business cooperatives, OCOP enterprises of Ca Mau Province to penetrate their products to our distribution system of GO!, Tops thereby bringing Vietnamese high-quality products to each family in Vietnam.