In the morning of October 10, Central Retail in Vietnam organized an opening ceremony for mini go! Hoa Thanh in Hoa Thanh Town, Tay Ninh Province. This is the second mini go! store in Tay Ninh province and the seventh store of this retail format in Vietnam.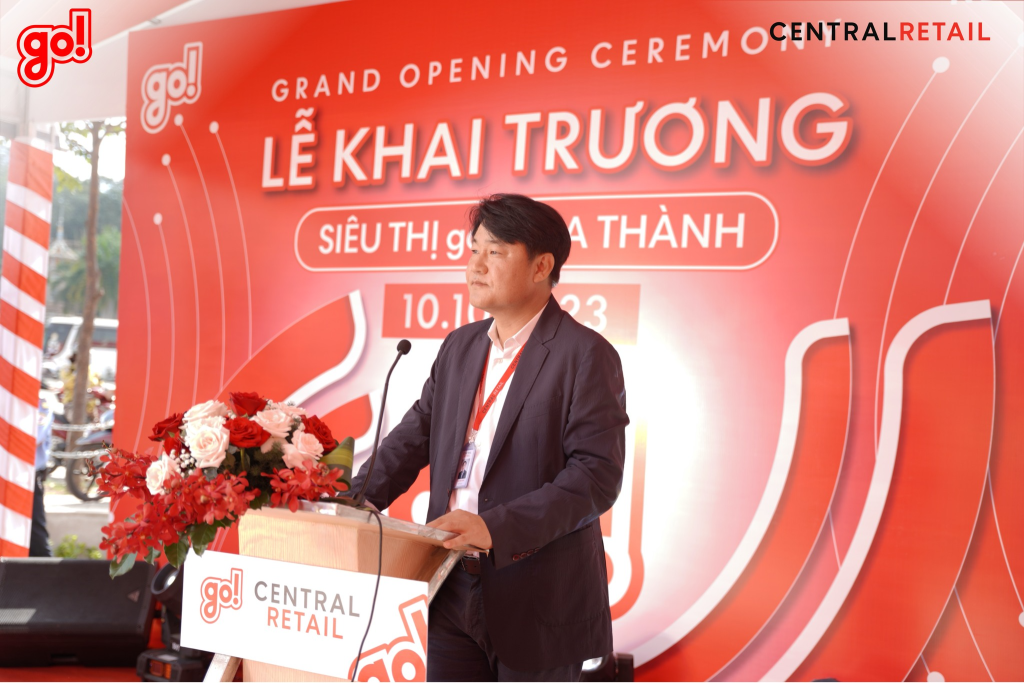 Mr. Olivier Langlet, Group CEO of Central Retail in Vietnam, highlighted the significance of the opening of mini go! Hoa Thanh in Central Retail's investment and business expansion in Vietnam. This milestone demonstrates the company's confidence in Vietnam's investment and business environment.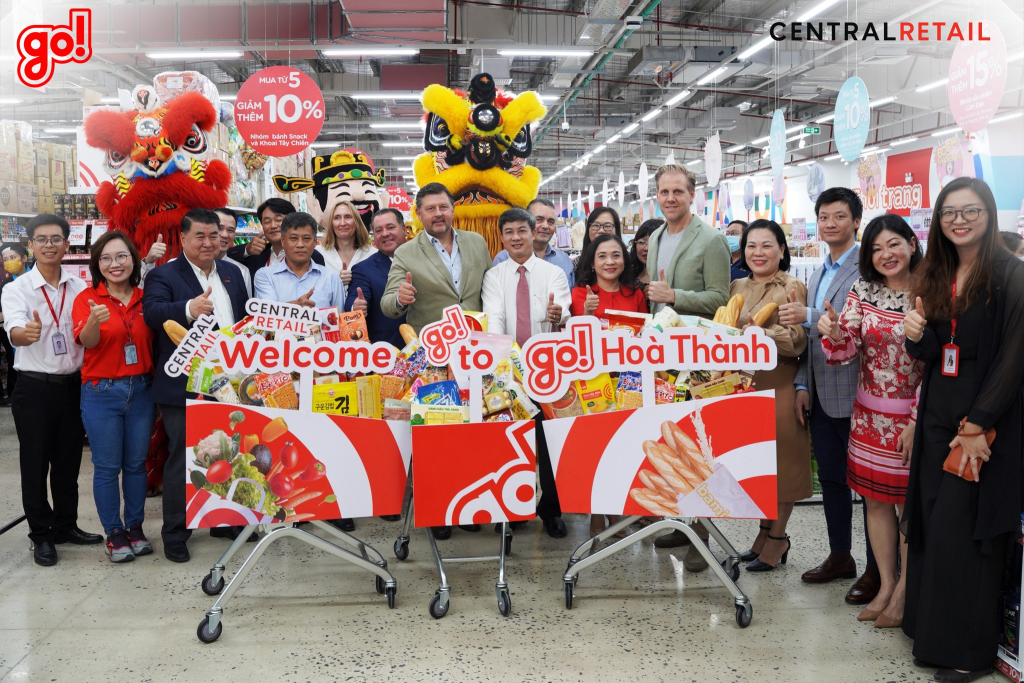 Mr. Truong Van Hoan, Chairman of the Hoa Thanh Town People's Committee, stated: "The inauguration of go! Hoa Thanh by Central Retail today provides an opportunity for consumers in Tay Ninh and, specifically, Hoa Thanh town, to enrich their shopping experiences with a diverse range of products in line with the company's mission to be a "center of lives of Vietnamese consumers."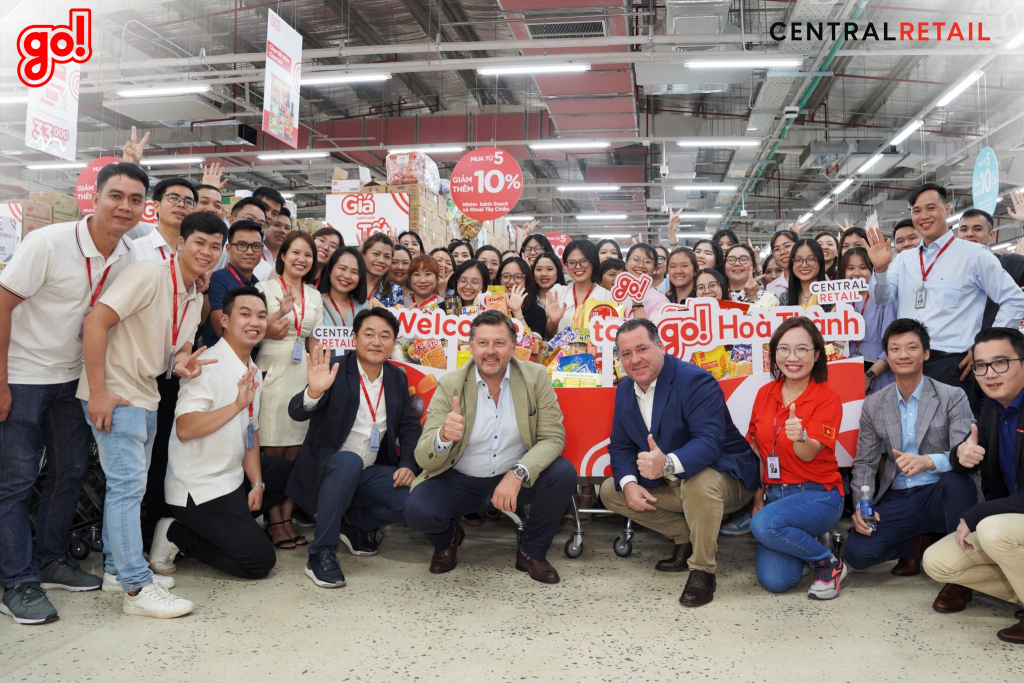 mini go! Hoa Thanh covers an area of over 2,000 m2 and offers a wide range of high-quality products at low prices every day, ensuring customer satisfaction. Additionally, tenants such as PIZZA HUT & KFC will bring an international F&B experience, and Kubo will provide the best kids' playground experience.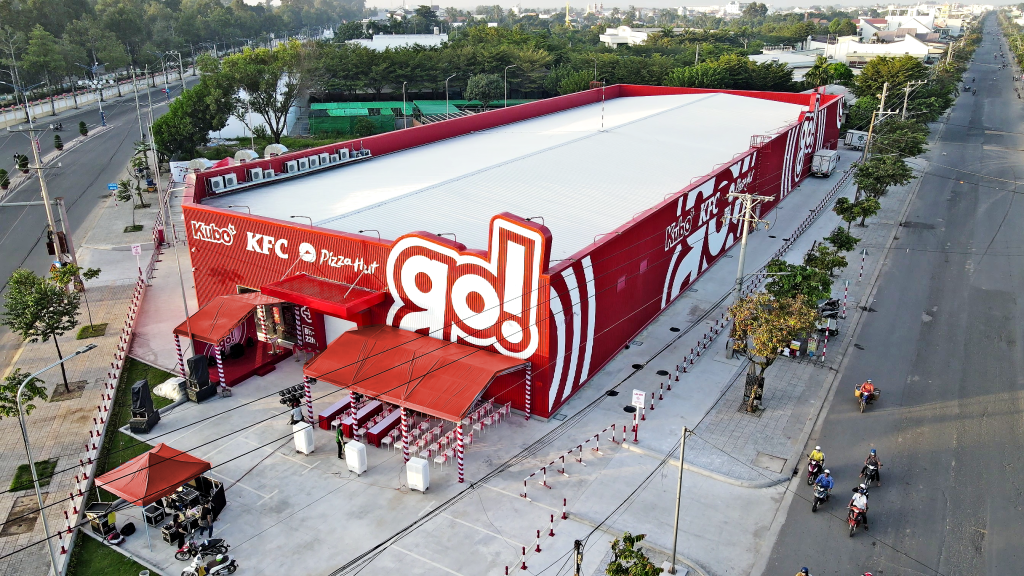 The opening of go! Hoa Thanh has also created 100 job opportunities for residents, both full-time and part-time, contributing to the socio-economic development of the area.