On March 24, 2023, at the "Trade promotion and Business Matching Conference between Ho Chi Minh City and Northern and Northern Central provinces", Central Retail Vietnam, an active retailer in trade promotion has made significant strides by signing cooperation agreements with 8 potential suppliers of FMCG and Fresh products.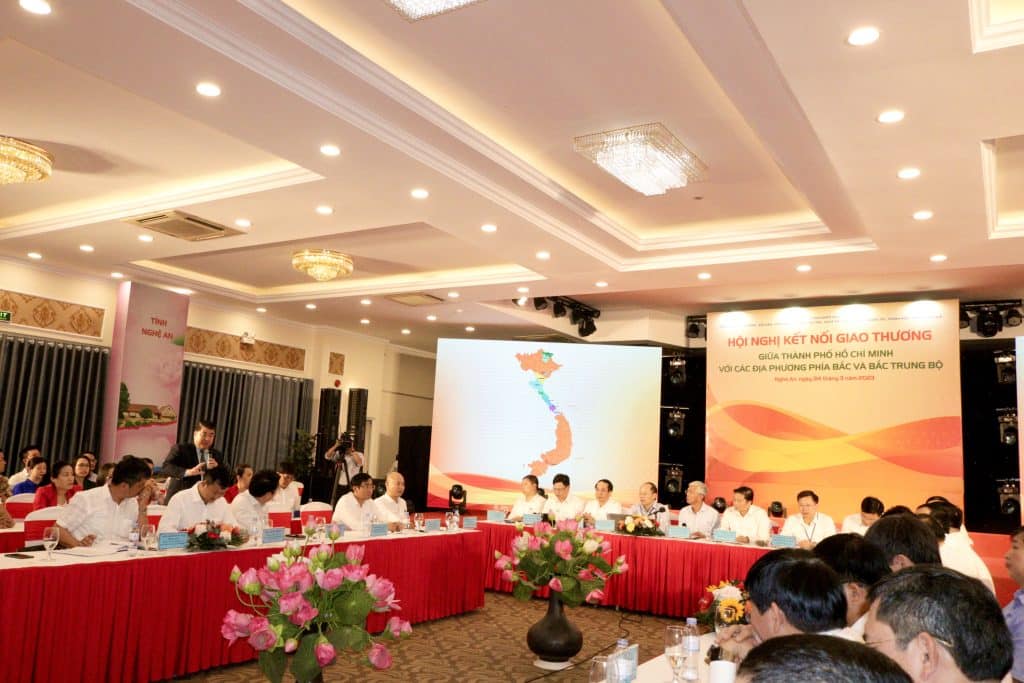 These agreements will pave the way for Central Retail to bring quality products and famous specialty items, including many products with certifications such as OCOP 3 stars or more, VietGAP, GlobalGAP, ISO 22000:2018, and high-quality Vietnamese goods, to the store chain of GO!, Big C, Tops Market nationwide.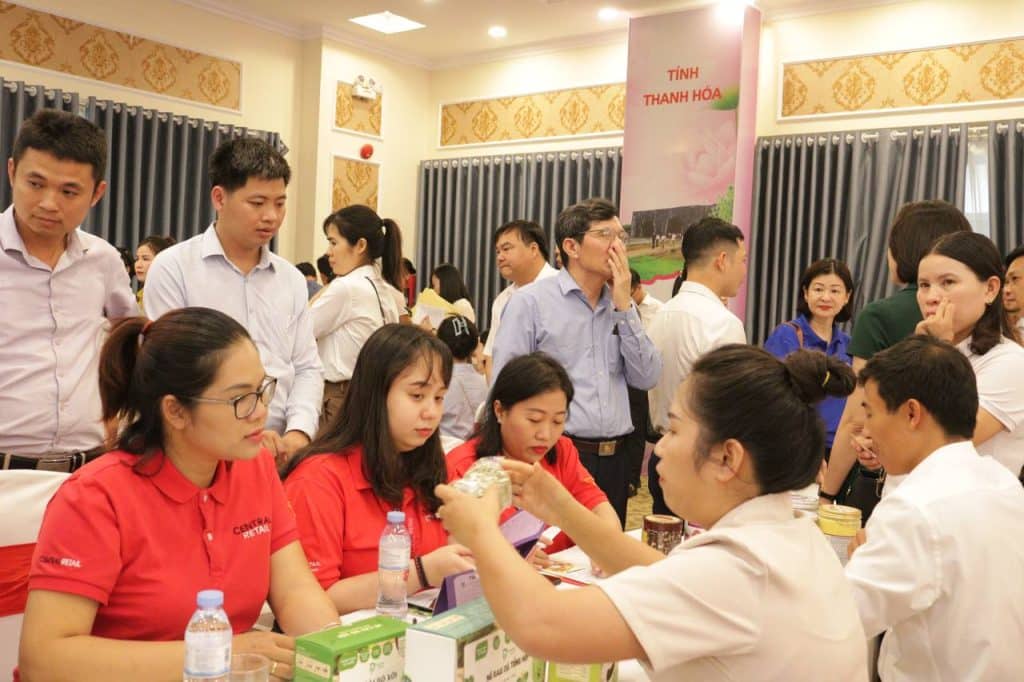 Furthermore, these agreements also open up opportunities for Vietnamese goods to be exported through Central Retail's international retail network. This marks an important milestone for the company's purchasing team, as they can now focus on settling negotiations with these suppliers to establish commercial contracts. This will ultimately lead to the distribution of more high-quality and diverse products for consumers, as well as further promoting the development of the domestic market and supporting Vietnamese businesses.