Central Retail in Vietnam is pleased to be part of the "Vietnam International Sourcing Expo 2023" taking place from September 13 to September 15, 2023, at the Saigon Exhibition and Convention Center (SECC) in Ho Chi Minh City, organized by the Ministry of Industry and Trade and Ho Chi Minh City People's Committee.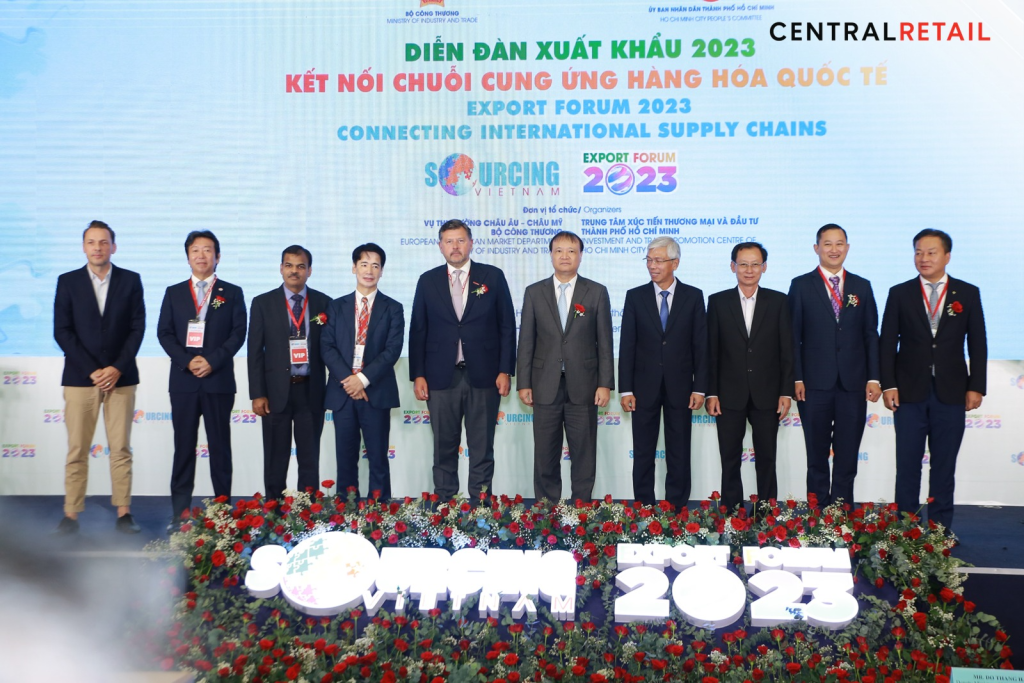 We are proud to be invited as one of the key partners supporting Vietnamese businesses to participate more deeply in the global production and supply chain, adapting to the trend of international economic integration.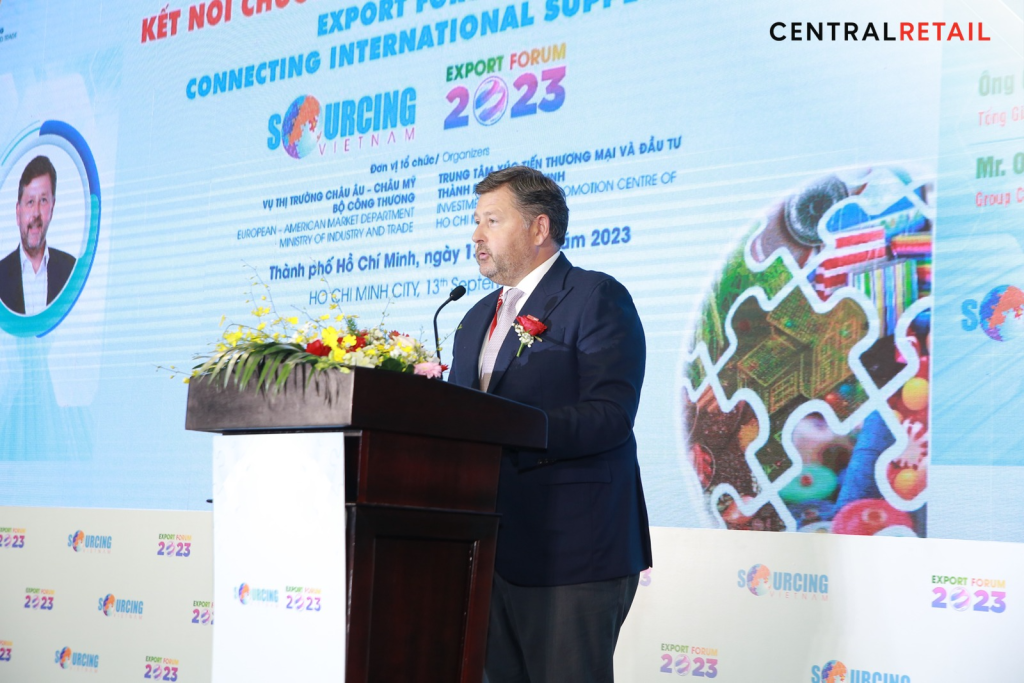 Central Retail in Vietnam's Group CEO, Mr. Olivier Langlet, shared at the opening ceremony " As one of the leading international retailers operating in Vietnam, it is our responsibility to collaborate closely with MOIT for this significant event. Since our inception in Vietnam, we have consistently worked hand in hand with the Ministry of Industry and Trade to facilitate export opportunities for Vietnamese businesses. This commitment has materialized through various initiatives, including capacity-building training workshops and our annual event, Vietnamese Week in Thailand."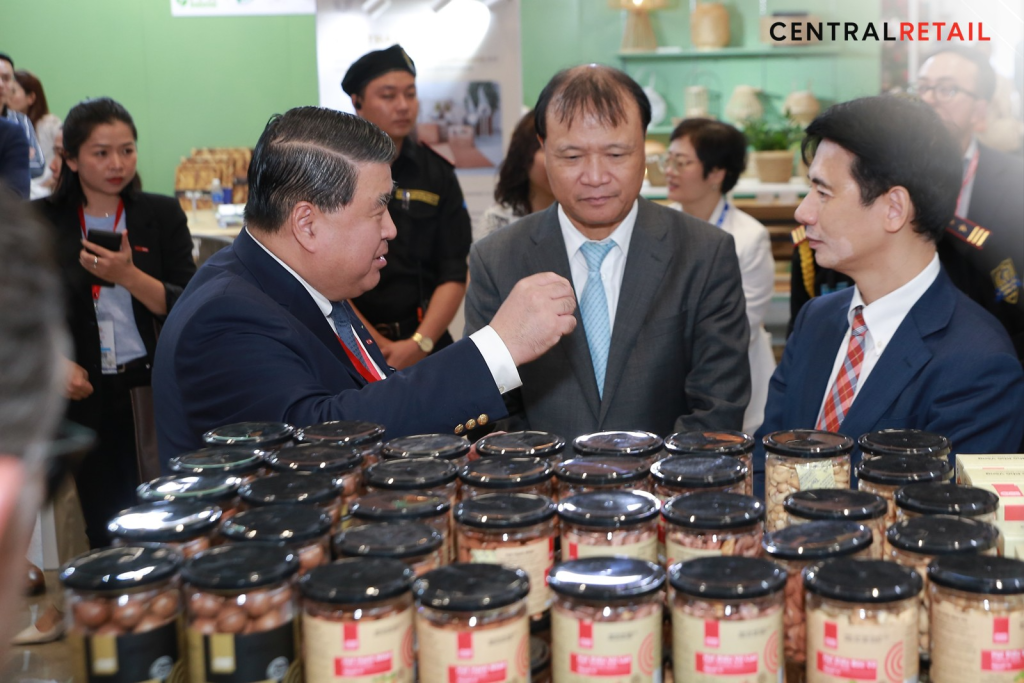 Throughout the event, Central Retail in Vietnam, in collaboration with the Ministry of Industry and Trade, hosted seminars to share insights from the retail industry, strategies for international market entry, and export experiences tailored to the needs of Vietnamese businesses.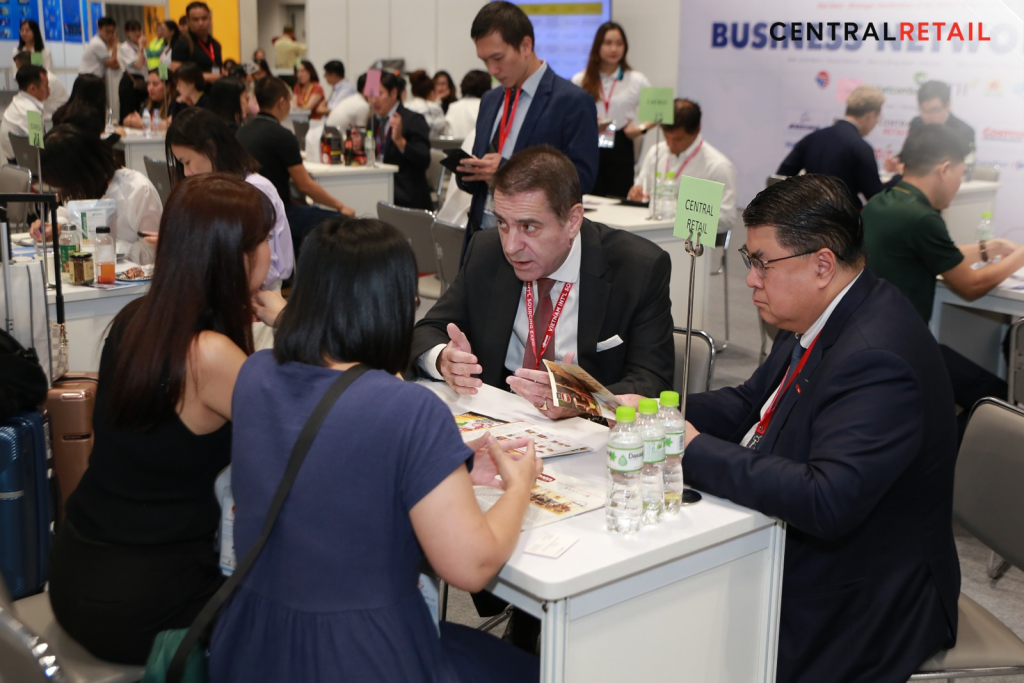 At our exhibition booth, our procurement and export teams will be available to support manufacturers and visitors, serving as a bridge for Vietnamese enterprises to access opportunities within GO!, Tops Market, and the export prospects facilitated by Central Retail's distribution network.