On November 14, 2023, Central Retail in Vietnam hosted the Handover Ceremony to officially present the multi-function sports hall to Phuong Thanh Secondary School in Cang Long district, Tra Vinh province where we have our Tra Vinh GO! Mall operation from 2020.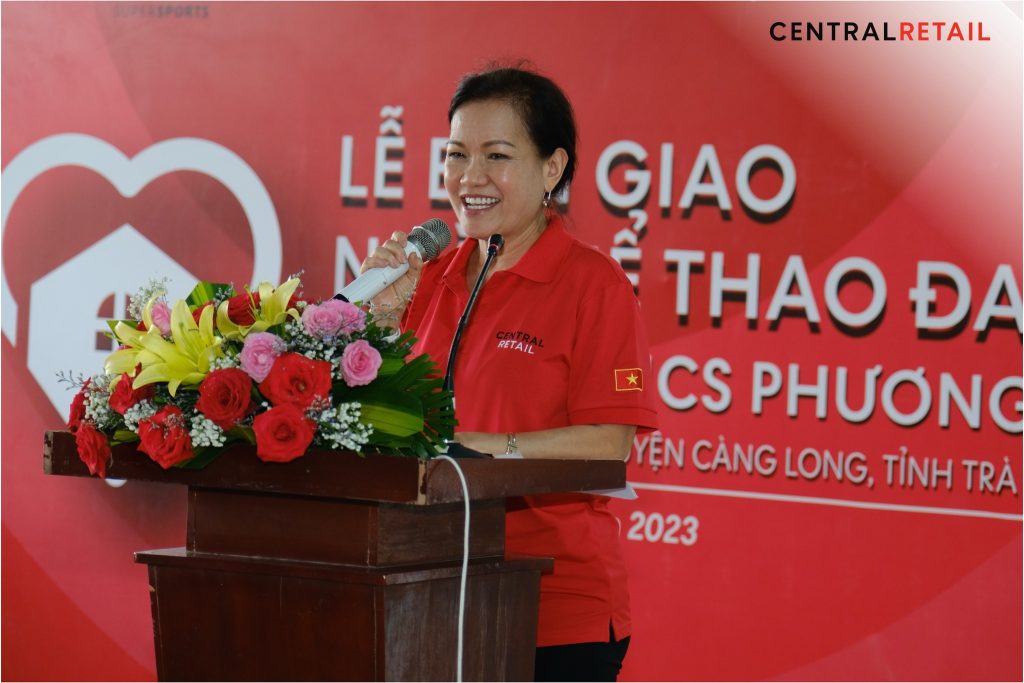 The event welcomed the attendance of Representatives from local Ward, Cang Long District Department of Education and Training, Phuong Thanh School Headmaster, the teacher board, 100 students together with Central Retail Vietnam representatives from Corporate Affairs, Supersports, NK, GO! Tra Vinh Mall and GO! Tra Vinh Hyper team members.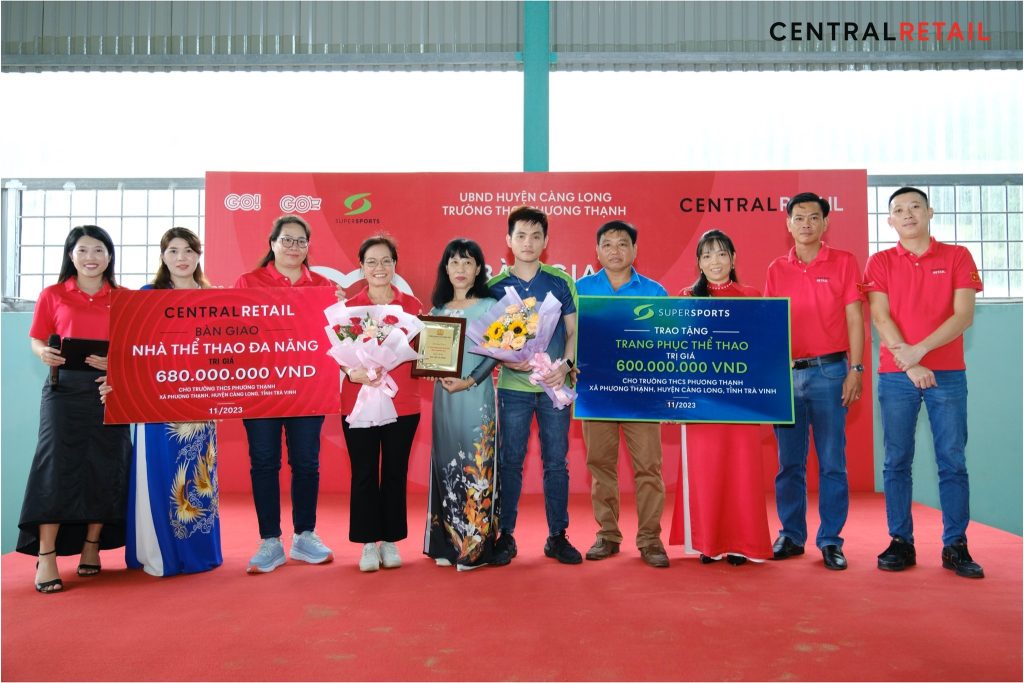 This project, the third in line under our Corporate Social Responsibility (CSR) commitment "One Mall – One School," has reached completion in 2023, marking a noteworthy achievement for Central Retail in its dedication to supporting education and sports development within the local community surrounding our mall.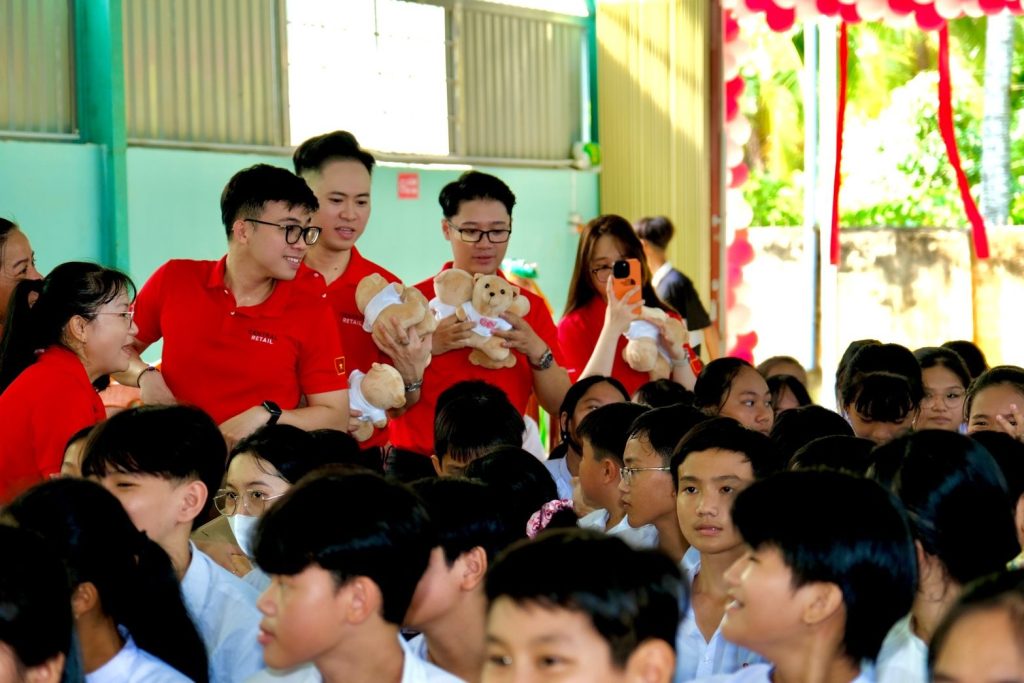 With a total value exceeding 1.2 billion VND, the sponsored initiative encompasses 680 million VND for the construction of the multi-function sports hall and 600 million VND worth of goods and sports equipment provided by Supersports.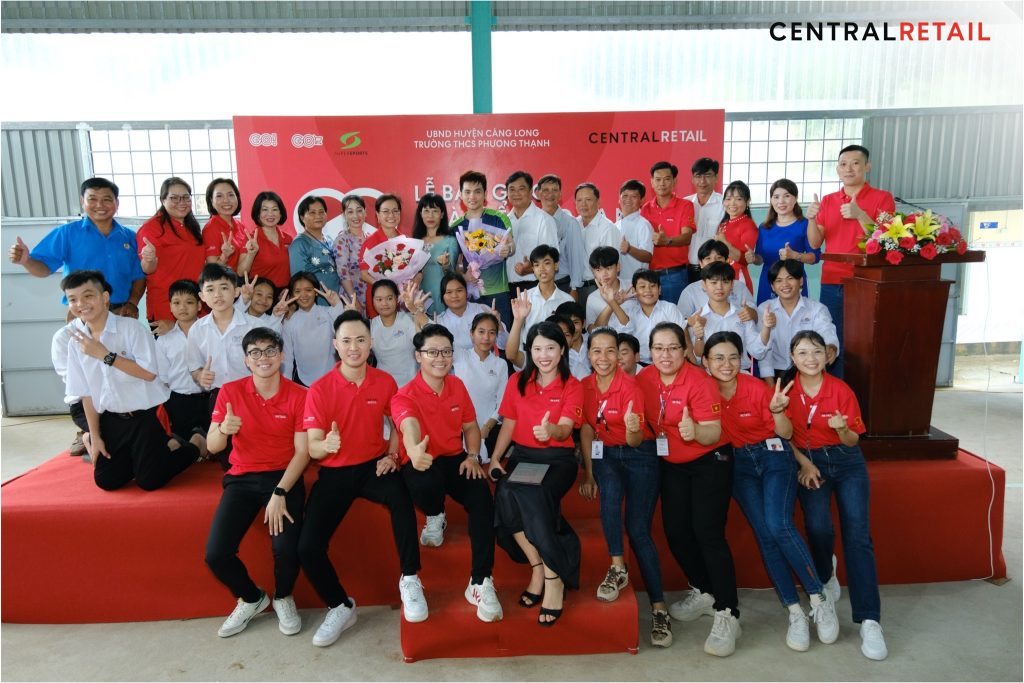 At the ceremony, Central Retail representative shared "Through this project, we anticipate that GO! Tra Vinh employees will gain more opportunities and resources to make a better positive impact on the local community. This will further strengthen the relationship between Central Retail and the local community."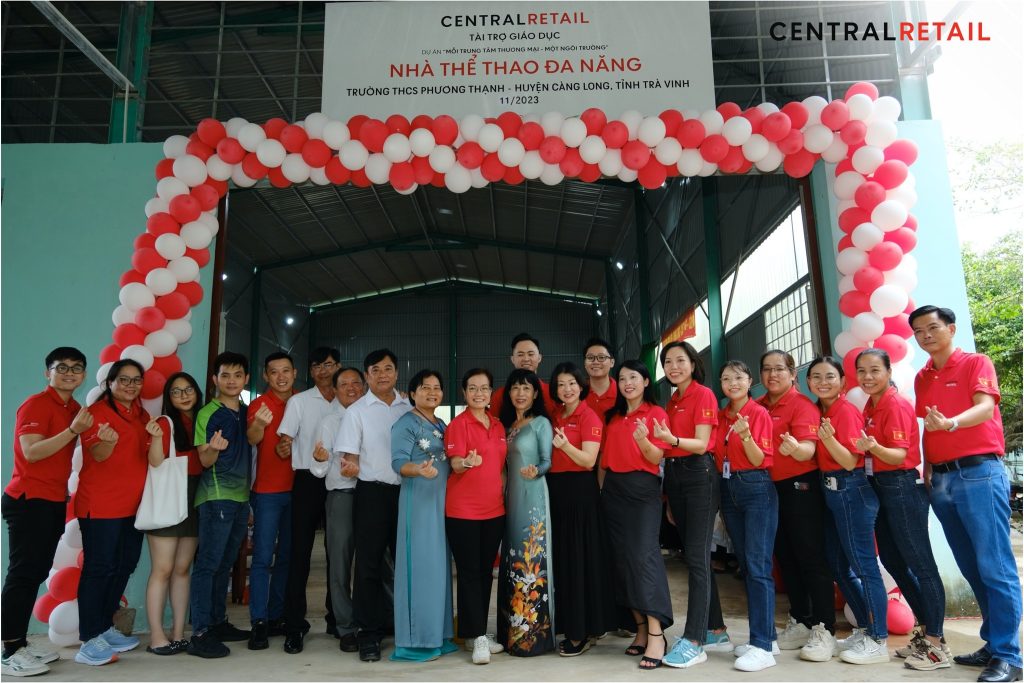 "One Mall – One School" is an ongoing initiative pursued by Central Retail. To date, the CSR initiative has sponsored over 7 billion VND for 11 elementary, middle, and high schools, benefiting 7,000 children with improved school facilities, therefore reinforcing the company's vision of "contributing to the prosperity of Vietnam and enhancing the quality of life for Vietnamese people."