On the morning of November 15, in Ho Chi Minh City, Central Retail in Vietnam was honored by the Organizing Committee of the Saigon Times CSR 2023 Program (Saigon Economic Magazine) and awarded the Saigon Times CSR 2023 Certificate of Recognition for the "Enterprise for the Community in 2023".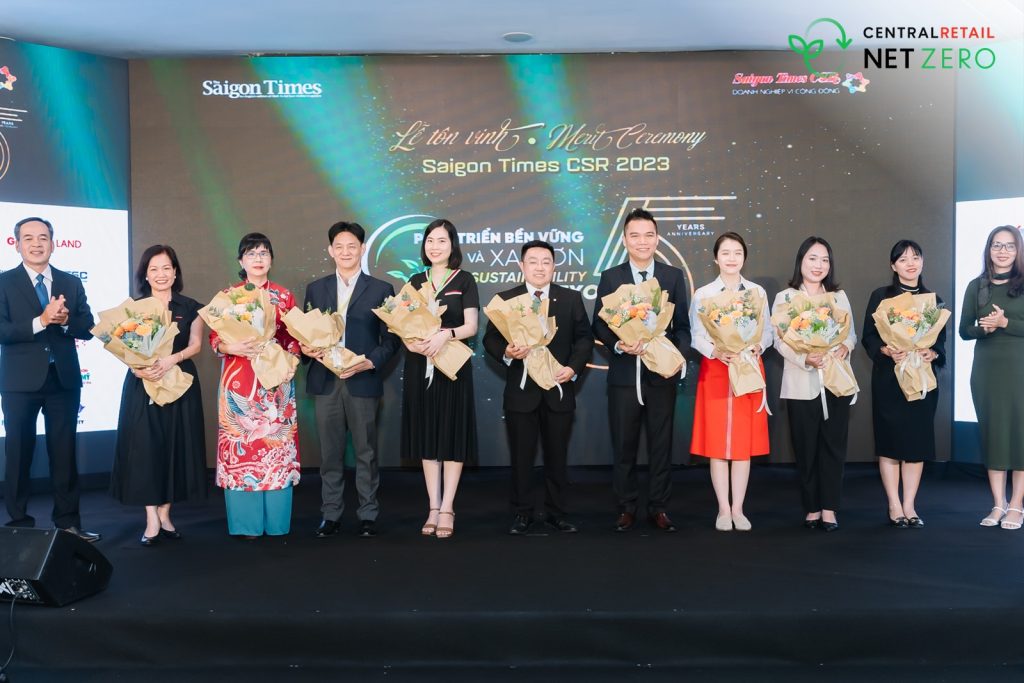 This recognition acknowledges company's strong contributions across various sectors, including environmental protection, nature conservation, wellbeing for the underprivileged, educational sponsorship, women's empowerment, human resources development, and support for disadvantaged households.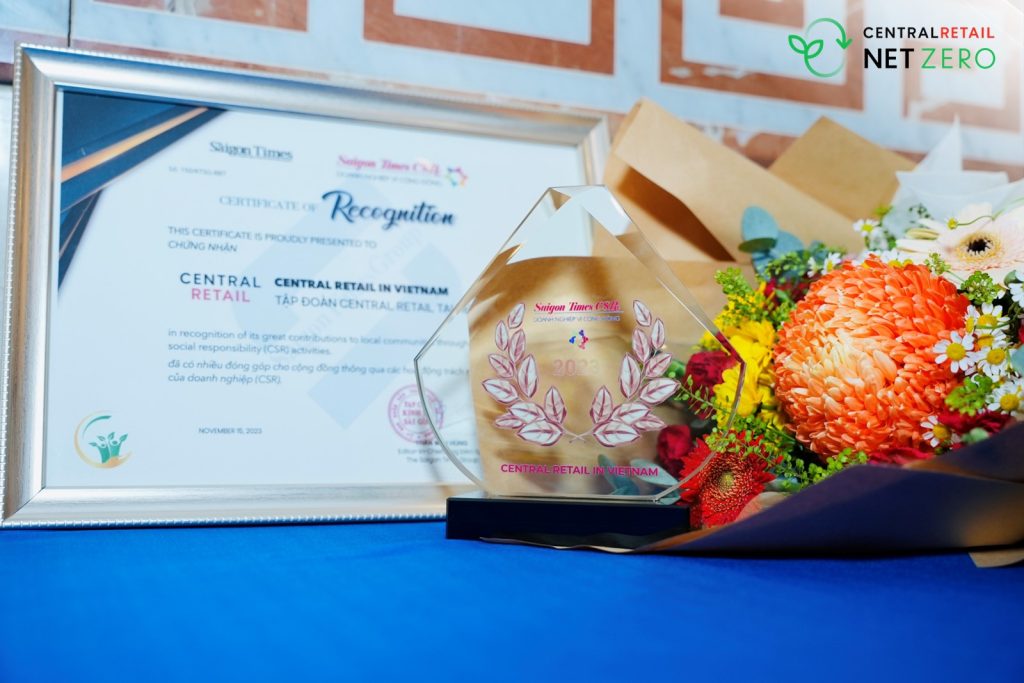 Central Retail Vietnam is honored to receive this title for the third consecutive time. Central Retail Vietnam's representative shared: "This recognition is encouraging and motivates our team of over 15,000 employees. We will continue to actively engage in community activities in the future."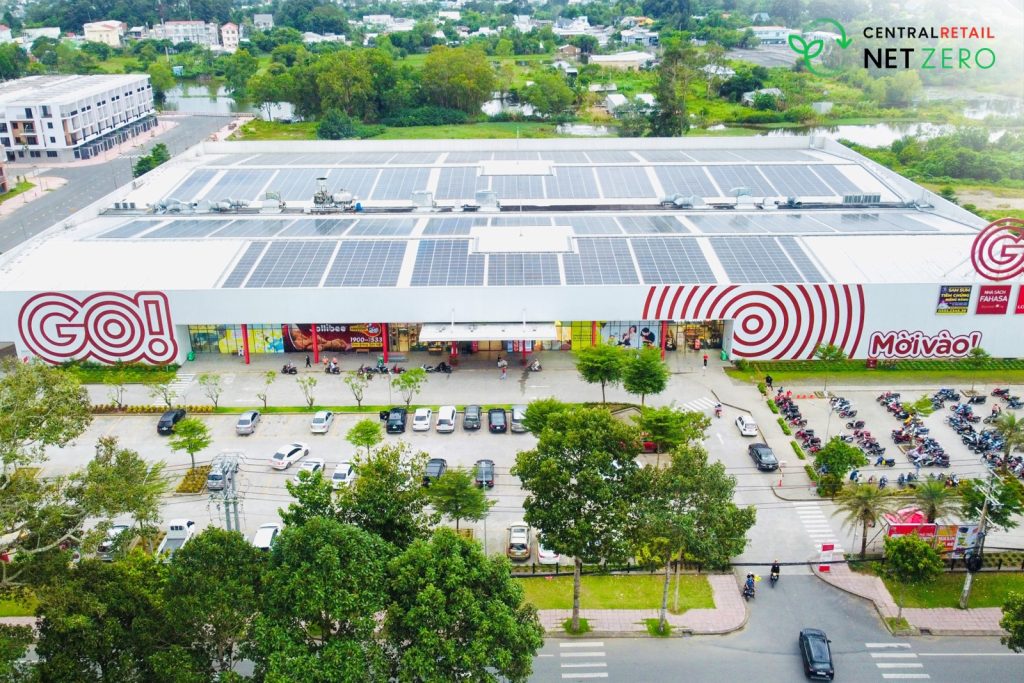 From its inception, Central Retail has prioritized sustainability, aligning with the ReNEW strategy. The company has implemented numerous initiatives, such as installing solar panels and EV chargers at GO! Mall, advocating for environmental conservation through "Forest for Good" initiative with our partner and consumers for afforestation to expand green areas in Xuan Lien, Ca Mau, and Dong Nai forest; sponsoring education via the One Mall – One School program, and curbing plastic usage through "No Plastic Bag Day" and "Bring Your Own Shopping Bag" customer engaging initiatives at Tops market stores.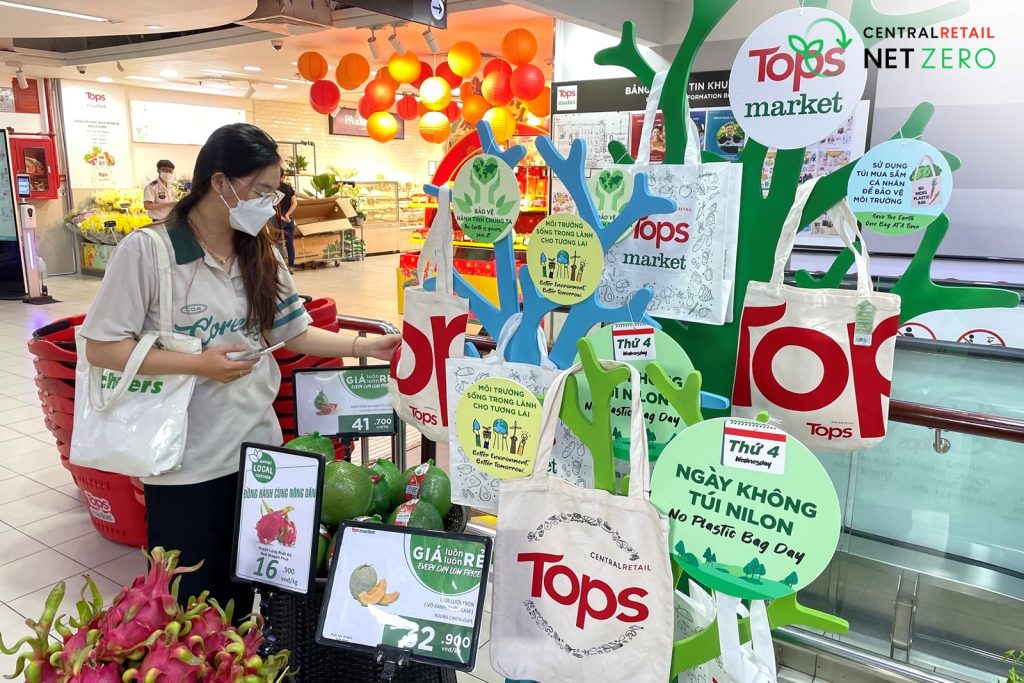 This commitment reflects Central Retail's vision of contributing to Vietnam's prosperity and enhancing the quality of life for the Vietnamese people.