From 23 to 25 October 2020, for the first time ever, Central Retail in Vietnam in cooperation with the Ministry of Investment & Trade, the Ministry of Agriculture & Rural Development and Hanoi People's Committee officially launched the Vietnam Week Event called "Made in Vietnam – Quintessence of Vietnam" with participation of nearly 100 enterprises from key exports such as coffee, tea, pepper, cashew, seafood, textiles, footwear, etc. The event was designed to highlight high quality Vietnamese products, increase domestic consumption and open opportunities for Vietnamese businesses to introduce local products with nation's pride out to the foreign markets.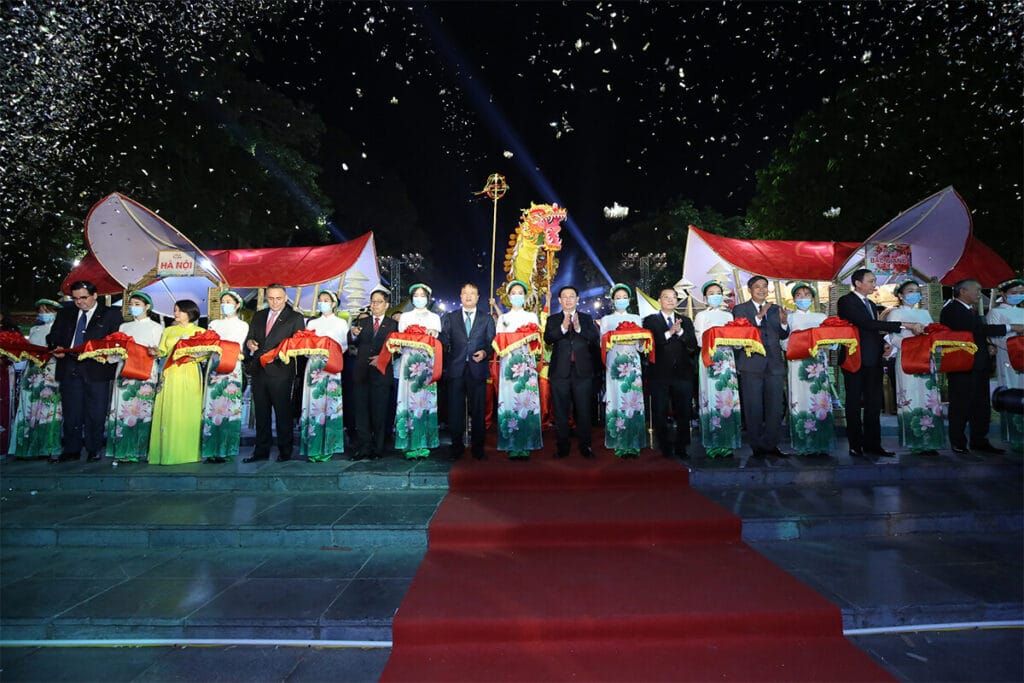 As part of the event, on 24 October, Central Retail in Vietnam held a business matching to connect Vietnamese enterprises with Thailand partners, opening the gates for domestic products to penetrate the foreign modern retail market. Lots of attractive promotion campaigns were also organized throughout all brands of Central Retail in Vietnam (GO!/Big C, Robins, Nguyen Kim, Lan Chi, etc.), aiming to introduce Vietnamese products to Vietnamese consumers in response to the call from The Political Bureau of the Central Committee Communist Party of Vietnam. The success of the 2020 event served as a foundation to organize the Vietnam Week Events in Thailand and Vietnam in 2021.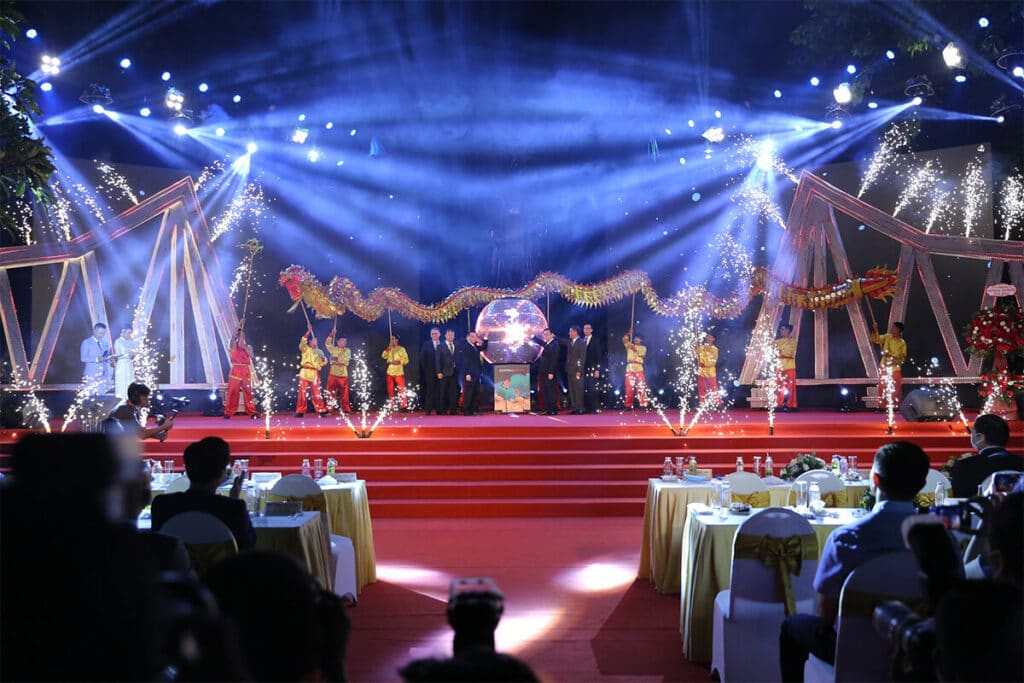 The event also helped boost up the domestic consumption and contributed to the national economy amidst Covid-19 pandemic, as shared by Mr. Do Thang Hai, Deputy Minister, the Ministry of Industry and Trade. He also stated that Central Retail played a critical role in promoting Vietnamese products thanks to the large-scale nationwide distribution infrastructure. "In recent years, the turnover of Vietnamese goods exported through Central Retail has grown significantly from 46 million USD in 2016 to 205 million USD in 2019 despite the competition with Thailand products. This year, due to the impact of the Covid-19 pandemic, the Vietnam Week Event cannot be organized in Thailand, but I hope to receive an export report from Central Retail in Vietnam with positive numbers."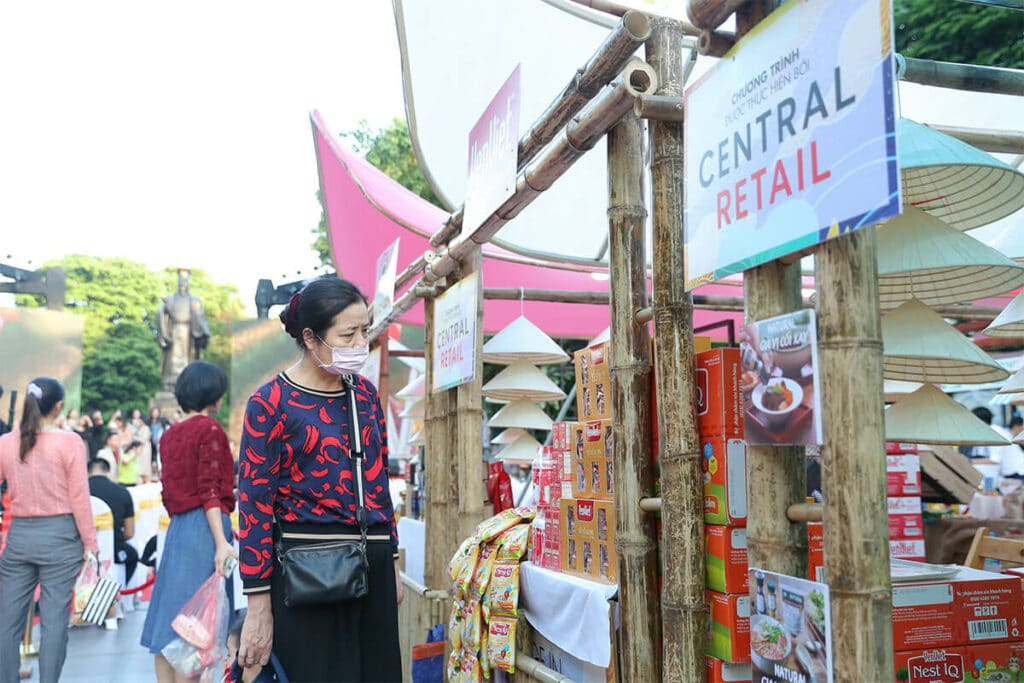 Mr. Philippe Broianigo, CEO of Central Retail in Việt Nam said: "To realize the company's Vision of "contributing to Vietnam's prosperity and enhancing the quality of life of the people", Central Retail in Vietnam joined hands to honor and support the products of Vietnamese manufacturers. Vietnam is a country with an abundance of high quality products; what the local businesses need now is the way to boost sales and tell the product stories, which adds to the product value and advantage on the market. Through the Vietnam Week Event "Made in Vietnam – Quintessence of Vietnam", we hope to contribute to achieve those goals, thus making Vietnamese products more appealing to domestic consumers."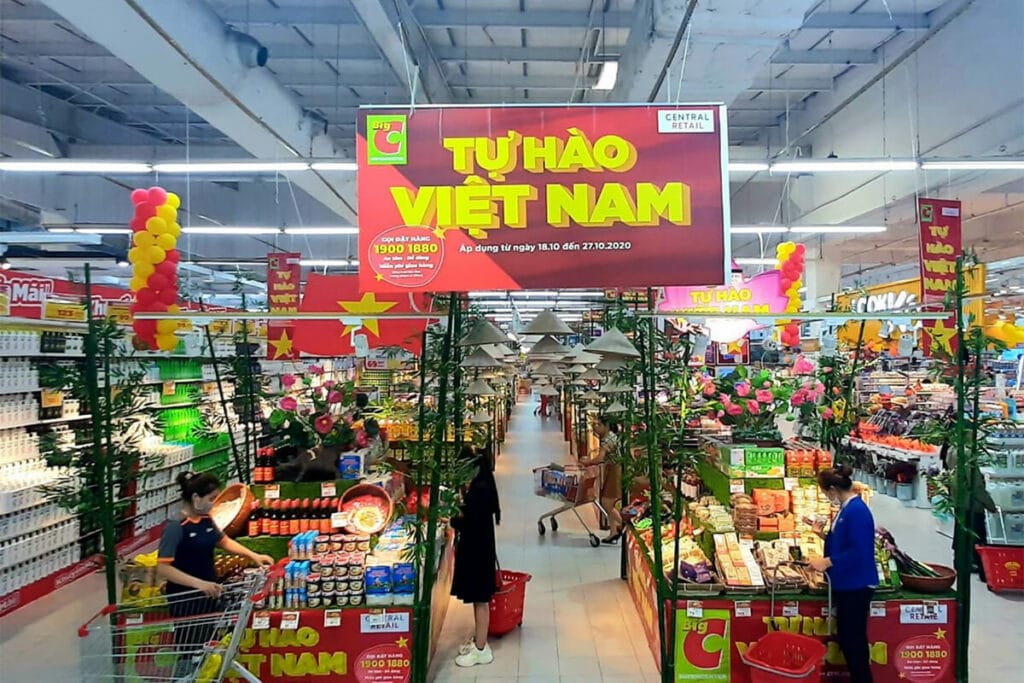 On the occasion, 10 tons of rice were donated by Central Retail in Vietnam as assistance to flood victims in the Central region of Vietnam. Donation boxes were also installed throughout 200 stores of Central Retail to call for the shoppers' support in such relief effort.