This collaboration between Central Retail in Vietnam and the Quang Ninh Province Department of Trade and Industry featured 32 booths showcasing over 120 exemplary products from OCOP farmer households and businesses from various enterprises in the province.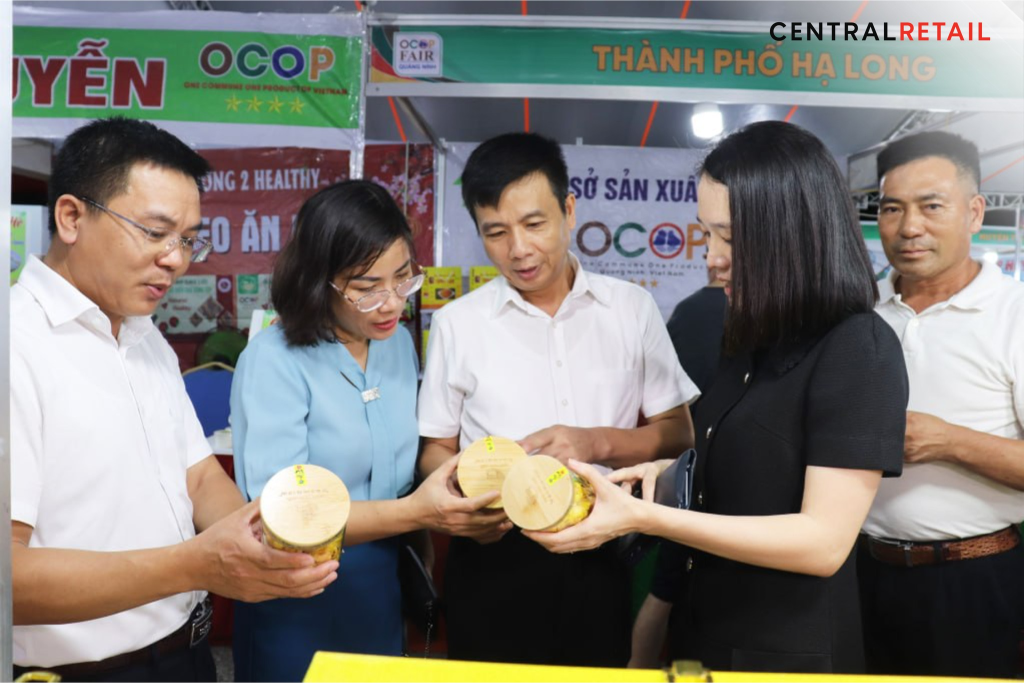 The event serves as a valuable platform to present and promote OCOP products, welcomed the inhabitants of Ha Long city and tourists, offering them the opportunity to explore and shop until August 27th and at the same time, facilitated the exchange of product information and feedback, contributing to the continual enhancement of product quality and design. This, in turn, elevates the competitiveness of OCOP products within the market.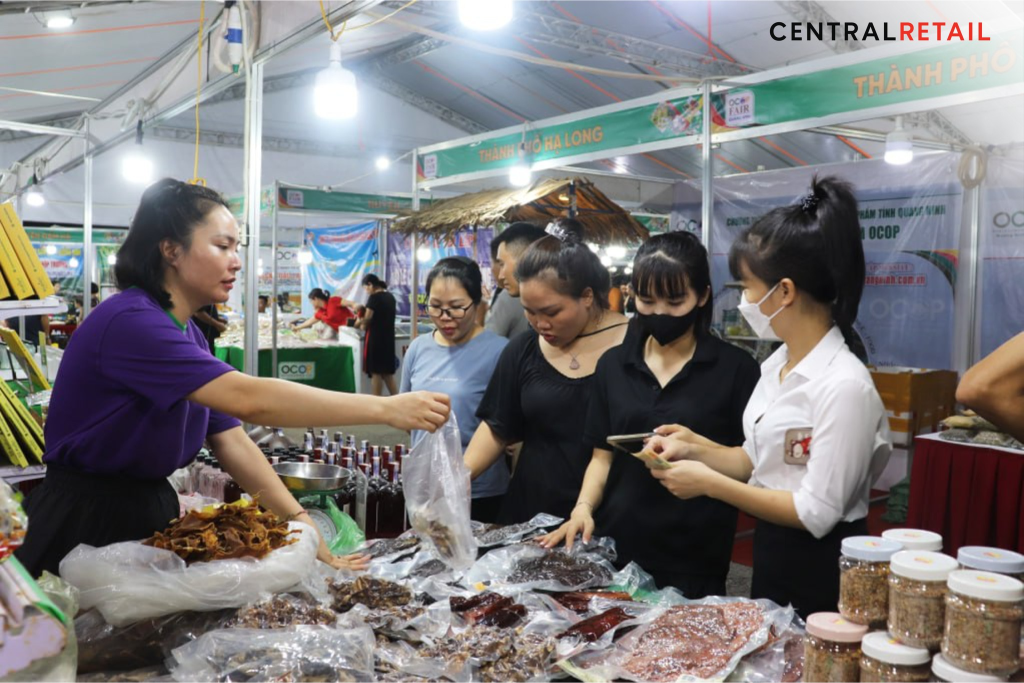 Through our unwavering support, nearly 150 product codes from Quang Ninh province have been procured and seamlessly integrated into Central Retail's retail chain stores. Notable among these are the acclaimed Binh Lieu vermicelli, Cai Rong fish sauce, the refreshing Quang Hanh mineral water, and the exquisite Long Hai mushrooms…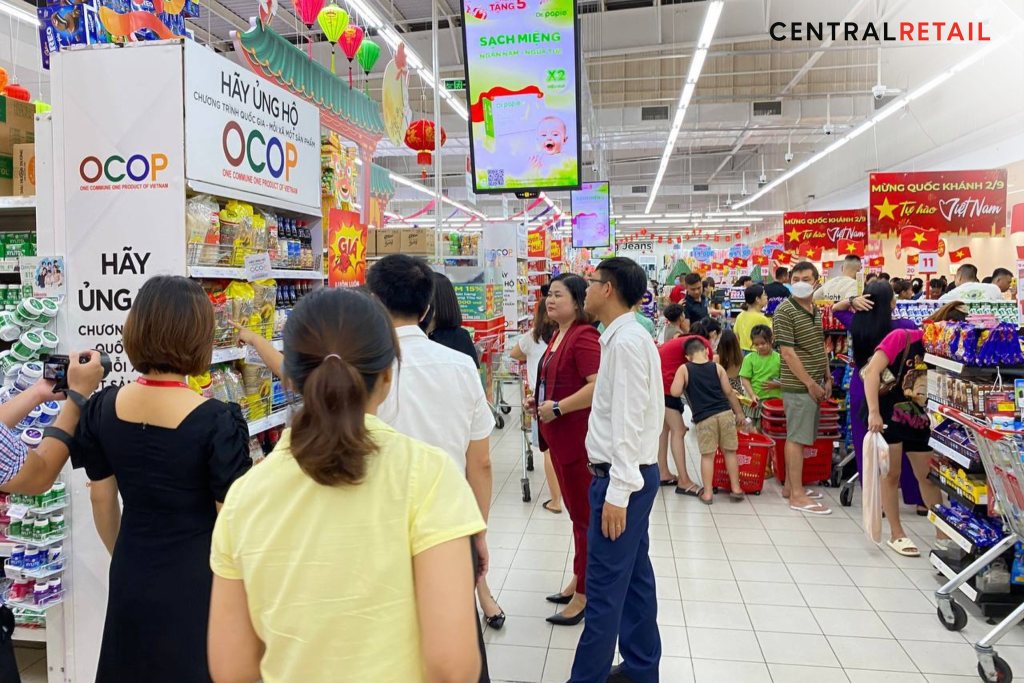 This event yet again underscores Central Retail's resolute commitment to championing and nurturing Vietnamese products, aligning perfectly with our vision of contributing to the prosperity of Vietnam and enhancing the quality of life of the people.