On 19 August in Dak Lak province, Central Retail in Vietnam organized the Handover Ceremony to present the Kitchen and canteen of Tran Quoc Toan primary school, Buon Ho Town, Dak Lak Province.
With the total donation of close to 600 million VND, the school project served as part of our CSR commitment of "One Mall – One School" following the opening of our GO! Mall in Buon Ma Thuot. This helps reinforce our Vision to contribute to Vietnam's prosperity and enhance the quality of life of the people.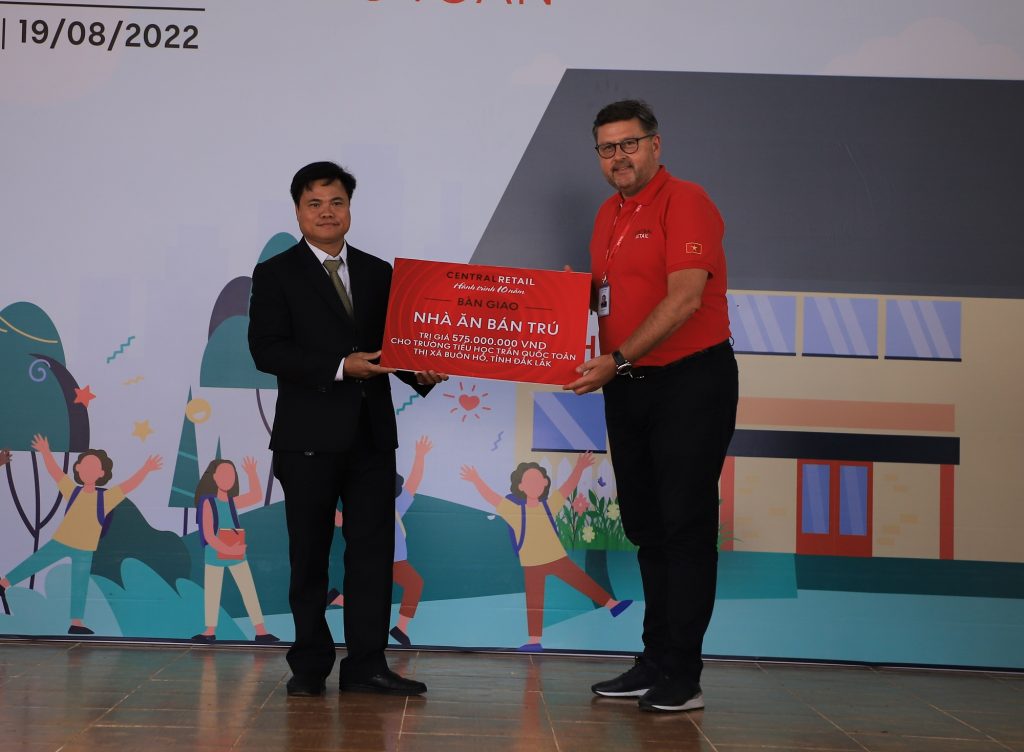 Mr. Nguyen Van Dung – Principle of Tran Quoc Toan primary school said: "This brand new kitchen and a canteen accommodated 400 pupils studying at school, helping to improve the living and daily school activities of the teachers and students from ethnic minorities here".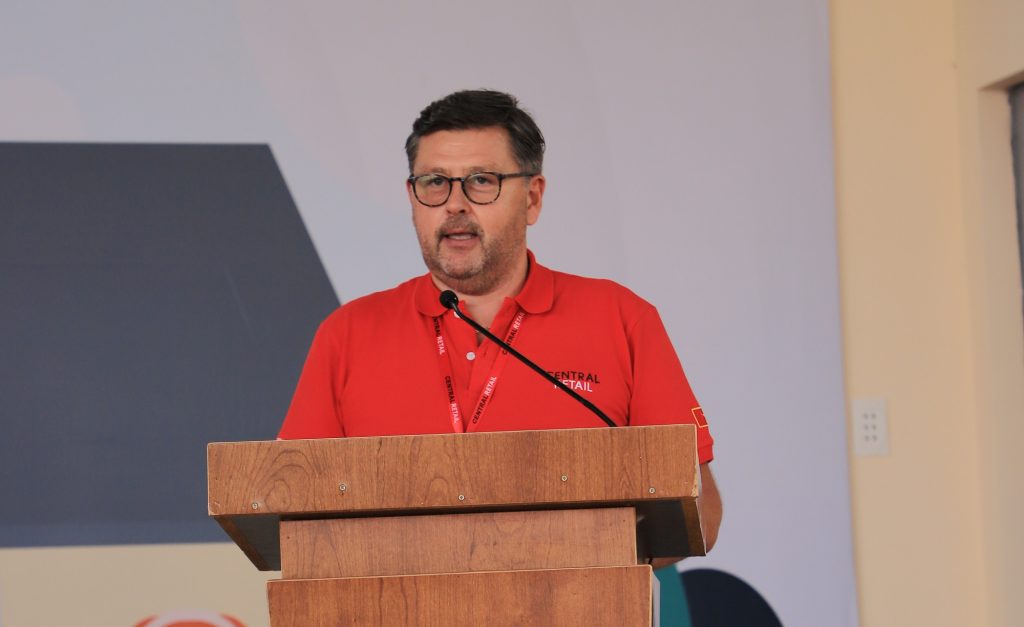 Mr. Olivier Langlet, Group CEO shared: "This handover ceremony is part of CSR pillar of Central Retail in Vietnam, under Education donation aiming at improving the quality and accessibility of school infrastructure and educational equipment for primary schools, helping the disadvantaged community, providing better teaching and learning facilities for young children, and driving sustainable growth for all. We also hope this project will contribute to making Tran Quoc Toan a national standard school.
We wish this event will strengthen the relationship between Central Retail and local authorities, enabling us to contribute more to local social well-being activities in the future".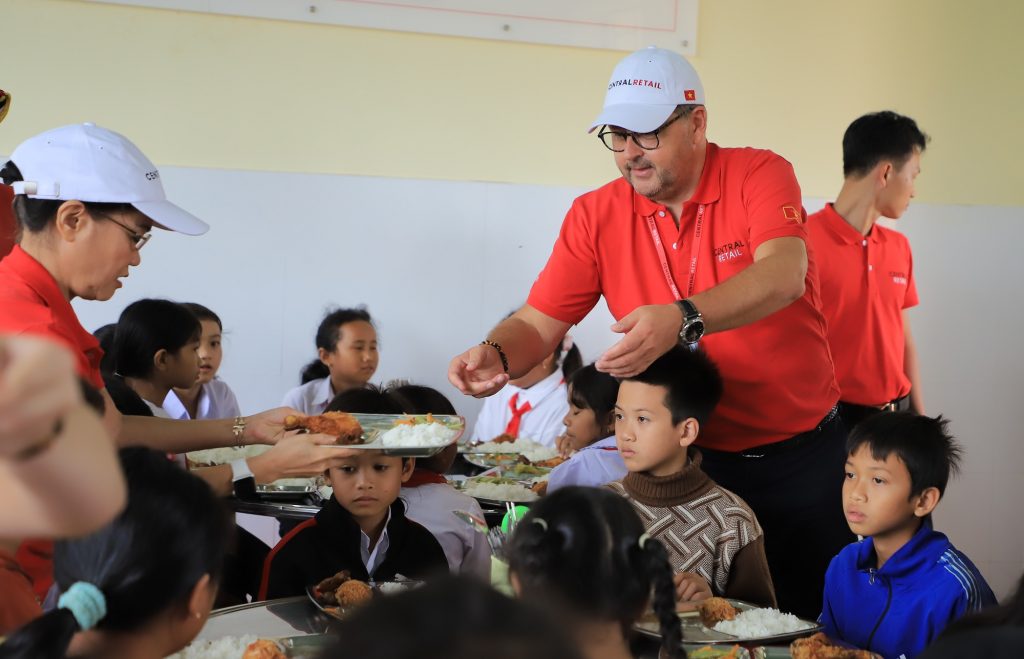 On this occasion, Central Retail received a Certificate of Merit from the People's Committee of Buon Ho Town for its contributions to the development of local education.