Today, 23rd August, at GO! Nguyen Thi Thap, Central Retail in Vietnam together with Unilever Vietnam's management team welcomes the presence of Mrs. Nguyen Thi Thanh My, Deputy Director of Ho Chi Minh City Department of Natural Resources and Environment, Representative from the Department of Industry and Trade, guests and delegates to our kick-off event for this "green" initiative.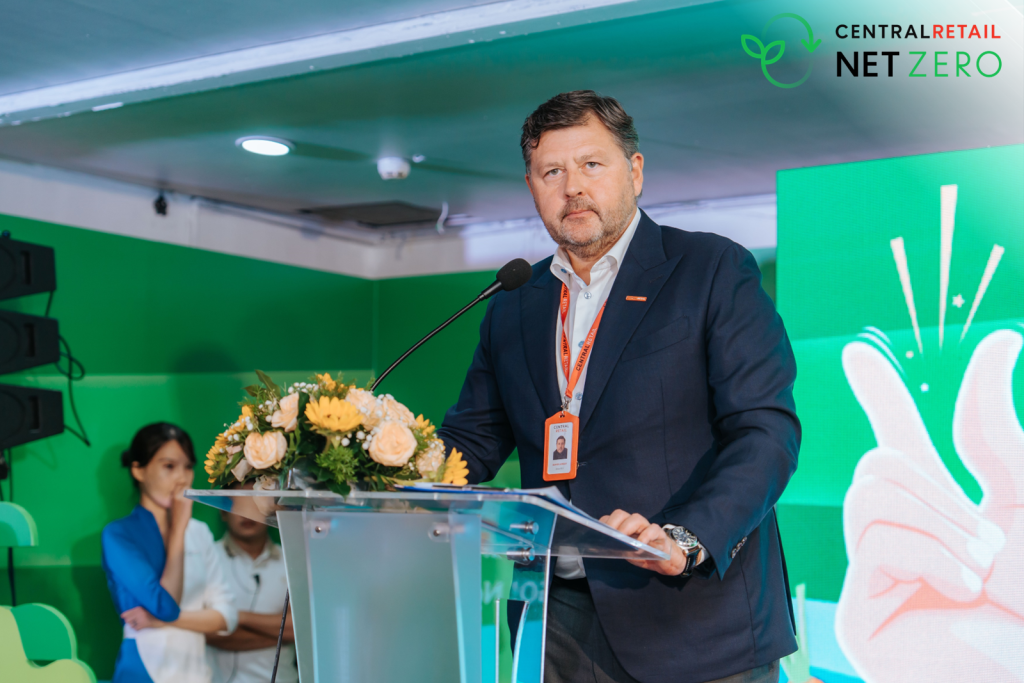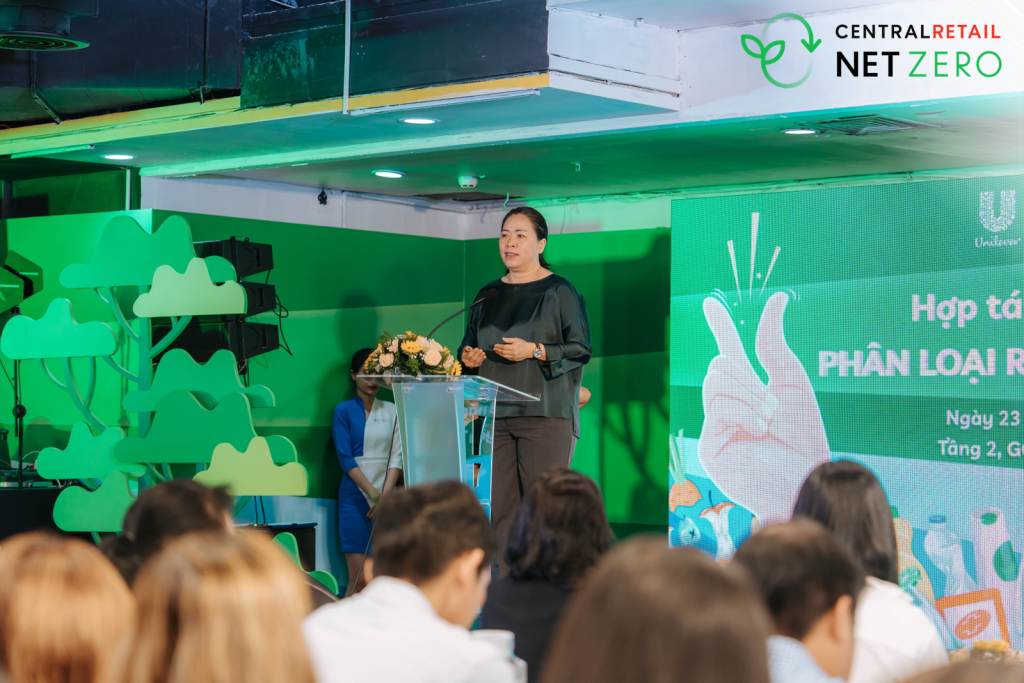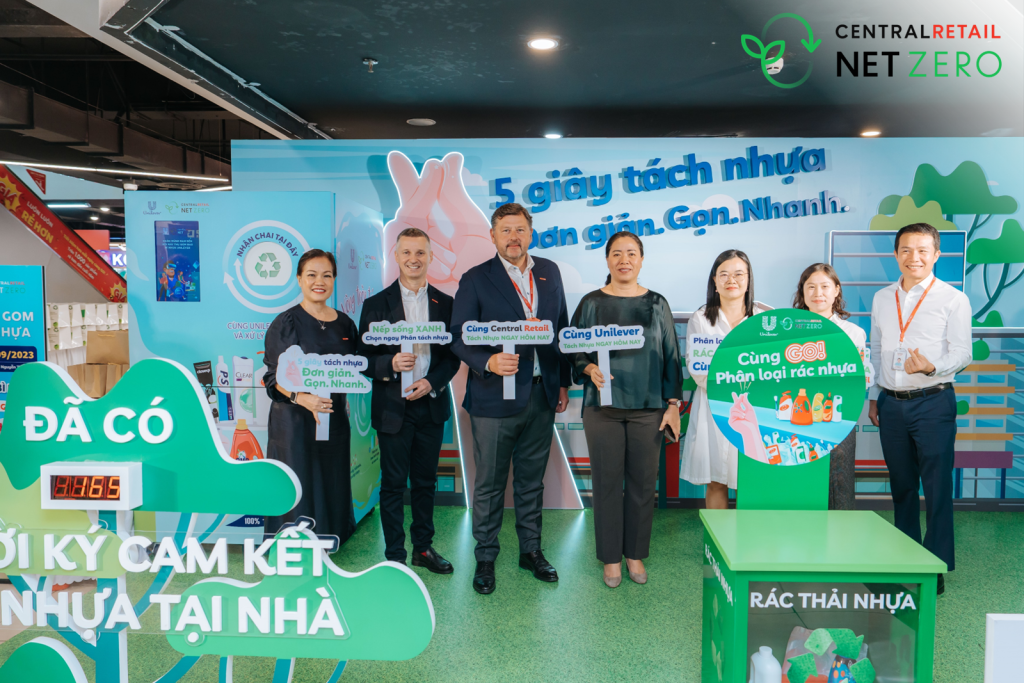 Central Retail has been dedicated to a sustainable roadmap for over a decade, extending beyond business into environmental and community efforts. Today, we take a significant leap forward by teaming up with Unilever for a mission that aims to revolutionize waste management at its very source and combat plastic pollution. It also marks a remarkable milestone in our journey toward sustainability and environmental protection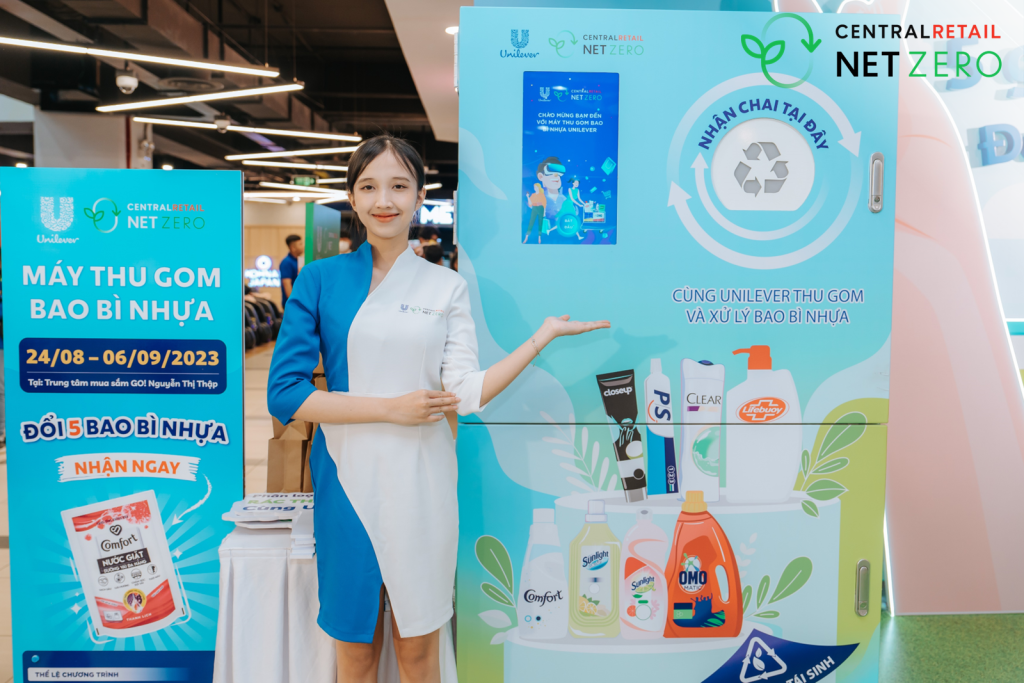 This collaboration perfectly aligns with our commitment to social responsibility and sustainable progress, echoing our ambition to become the pioneering Green & Sustainable Retailer. We are excited to join forces on the consumer's engagement with the "Plastic waste segregation at source" initiatives at our GO! Malls and retail chain stores, including GO! Big C, Tops, and mini go!, initially in the southern regions.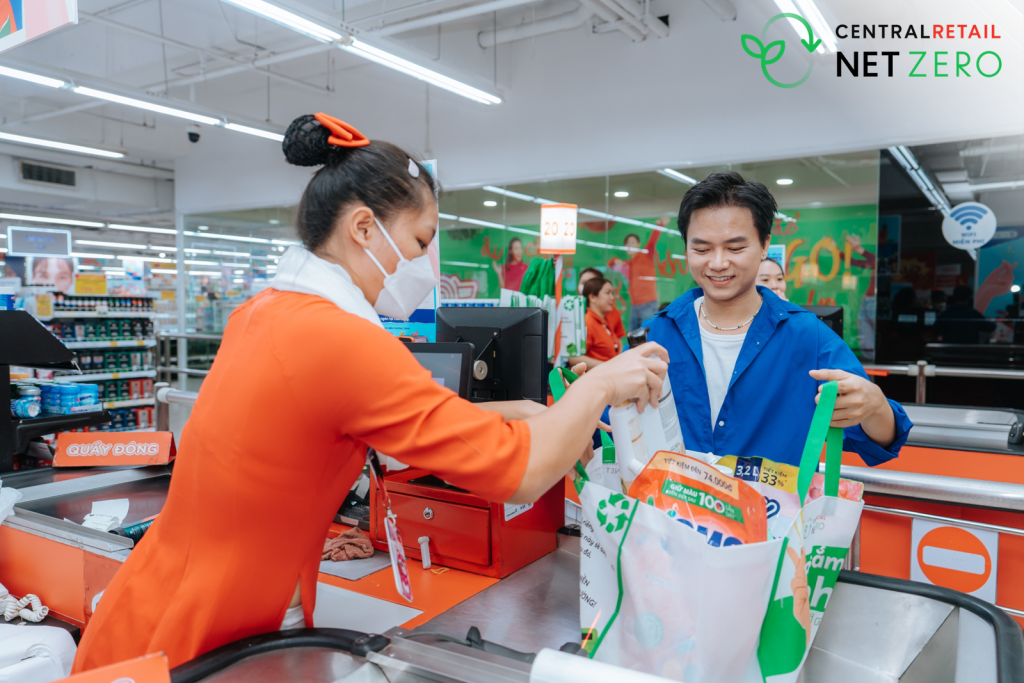 We believe that this pioneering step will set the stage for a nationwide movement. Together, we aim to enhance consumer awareness, turn consciousness into action, and gradually integrate the principles of the circular economy into the daily lives of the Vietnamese people.