On August 27, a representative from Central Retail Vietnam joined a charitable bowling event commemorating Queen Sirikit's August 12 birthday. Hosted by Mr. Nikorndej Balankura, the Thai Ambassador to Vietnam, the event aimed to promote social responsibility and enhance ties between the Thai community and local Vietnamese communities. Its objective was to nurture a robust and sustainable partnership between Thailand and Vietnam.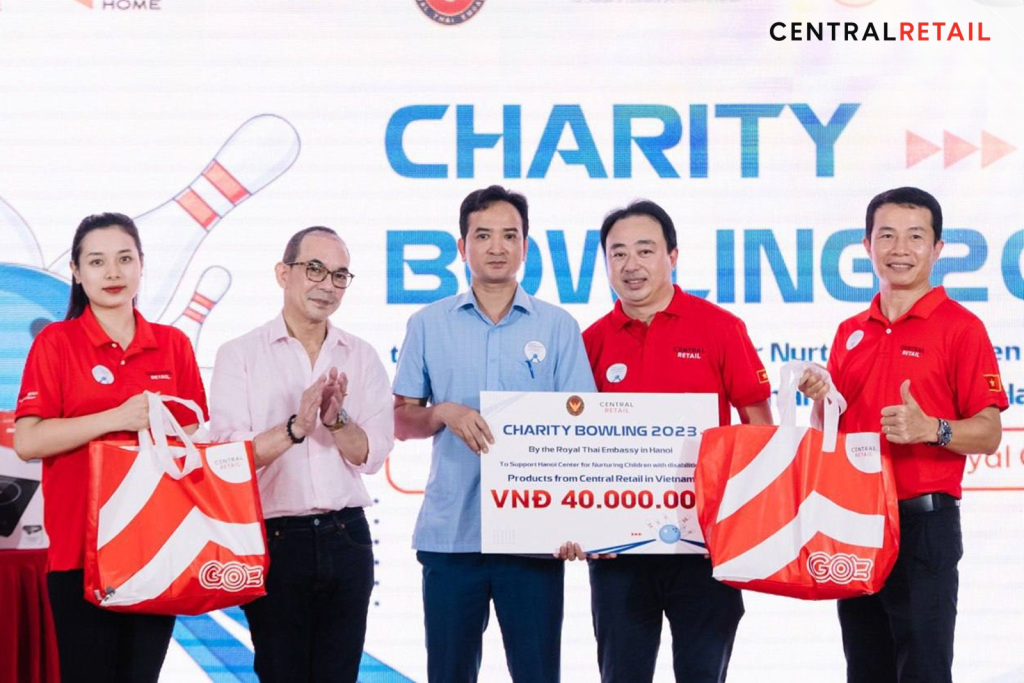 This event also served as a platform to champion a noble cause and raise funds for the Center for Nurturing Children with Disabilities in Hanoi, an organization dedicated to advancing children's rights and social justice.
The activity attracted over 100 participants, including members of the Thai community, Thai businesses in Vietnam, the Vietnamese community, Vietnamese businesses, and friends of Thailand.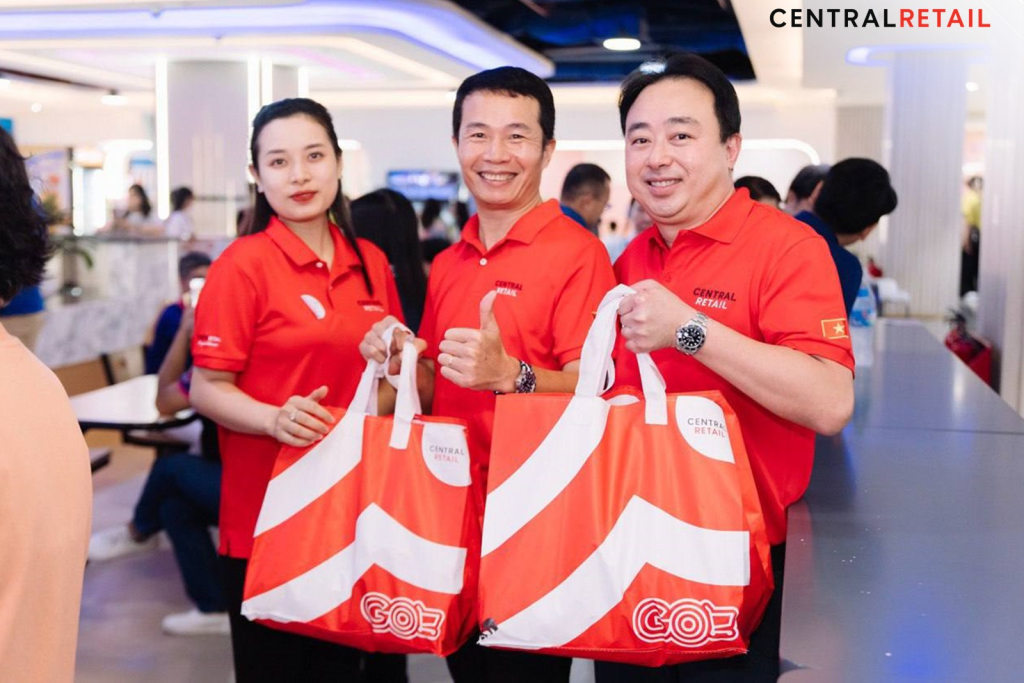 Through registration fees for the bowling competition, additional contributions and the sponsorship of essential supplies for the Center's children, a total of VND 134 million was collected, which contribution from Central Retail Vietnam accounted at 40,000,000 VND in essential products, embodying their commitment to sharing with disabled and underprivileged children.