As part of our strategy of supporting Vietnamese agricultural products, on 31 August 2021, during the Opening Ceremony of "Information forum for agricultural production and consumption" by the Ministry of Agriculture and Rural Development (MARD), Central Retail has announced to sponsor 1 billion VND to purchase 10,000 combos of agricultural products, providing output for farmers and supporting families in need amid the complicated Covid-19 situation.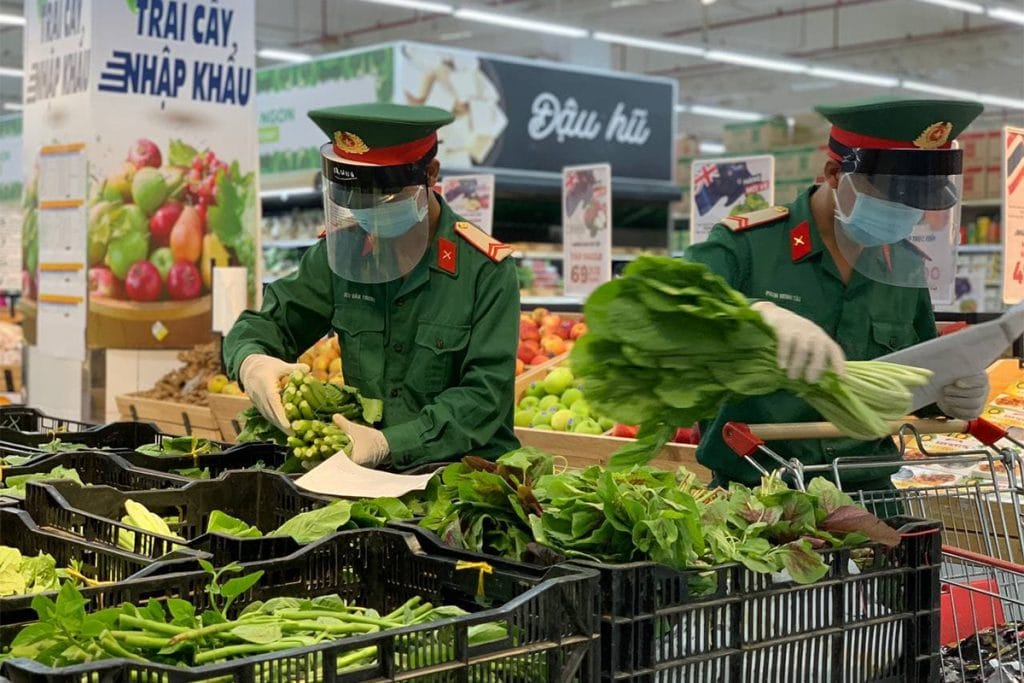 During this week, the Company will coordinate with Working Group 970 under MARD and related parties to purchase 10,000 combos, and donate to families with difficulties due to social distancing in HCMC, Binh Duong and Dong Nai. Each combo includes vegetables and fruits that are suitable for daily consumption during social distancing.
Central Retail in Vietnam has been partnered with farmers, cooperatives and local authorities in boosting the consumption of agricultural products over the years, including the organization of promotion programs and fruit weeks to consume products of Bac Giang, Hai Duong, etc. On this occasion, the Company also signed the Memorandum of Understanding with Working Group 970 to ensure stable output at GO!, Big C, Tops Market for households and cooperatives in the Mekong Delta region. Those actions once again reaffirm the Company's Vision of contributing to Vietnam's prosperity and enhancing the quality of life of the people.