Central Retail in Vietnam is honored to have participated in a series of conferences organized by Ho Chi Minh City's Department of Industry and Trade, which connected products from South Central Coast provinces to our distribution system.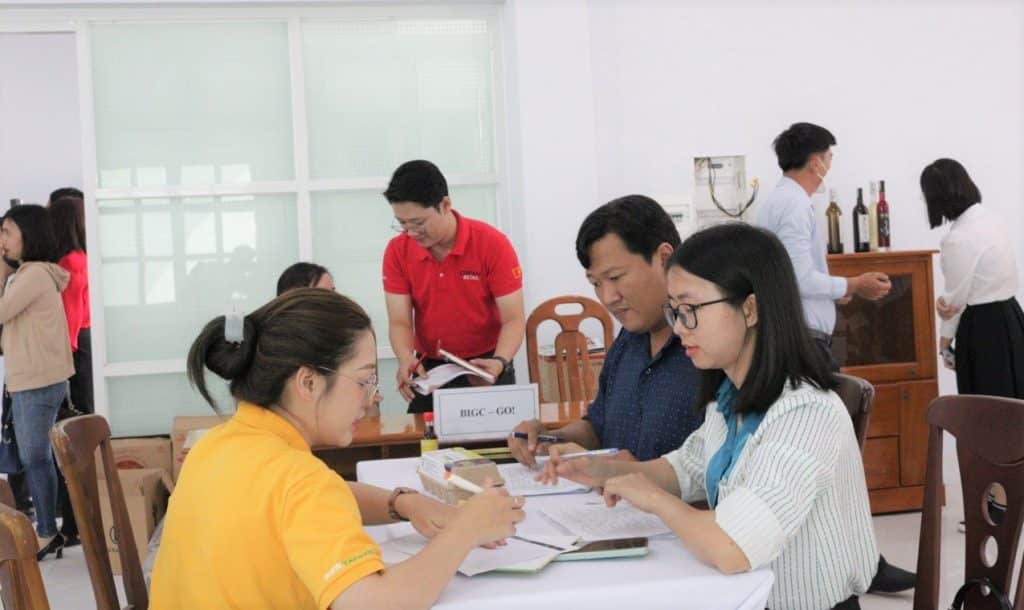 Our commercial team had direct interactions with businesses and suppliers from six provinces to discuss typical products, enterprise supply capacity, and quality standards of their products.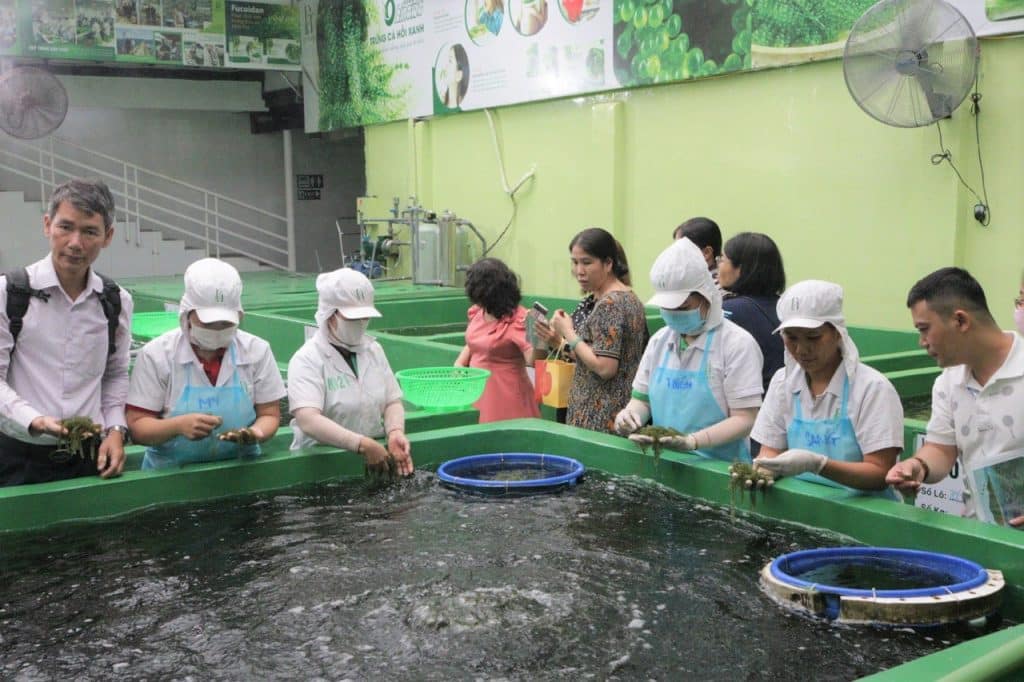 As a result of these conferences, we are thrilled to announce that we can now accelerate opportunities to sign contracts and MOUs with potential partners. We look forward to facilitating and assisting them in entering famous specialties from the South Central Coast provinces into our distribution channels at GO!, Big C, and Tops Markets across three regions of the country.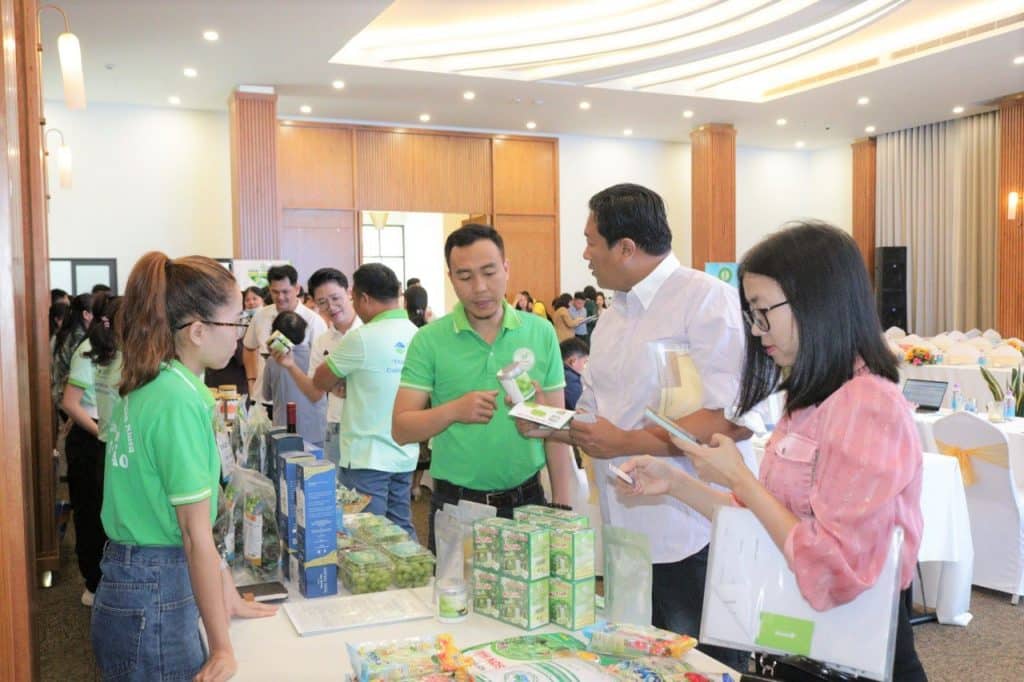 Furthermore, we are excited to explore export opportunities for Vietnamese goods through our international retail network.