The Made with Care Campaign kickoff ceremony, held on June 9th, marked an important collaboration between Central Retail in Vietnam and New Zealand Trade and Enterprise. Central Retail officially signed a Memorandum of Understanding (MOU) with New Zealand Trade and Enterprise to support the promotion of fruit from New Zealand within Tops Market, a retail food chain of Central Retail in Vietnam.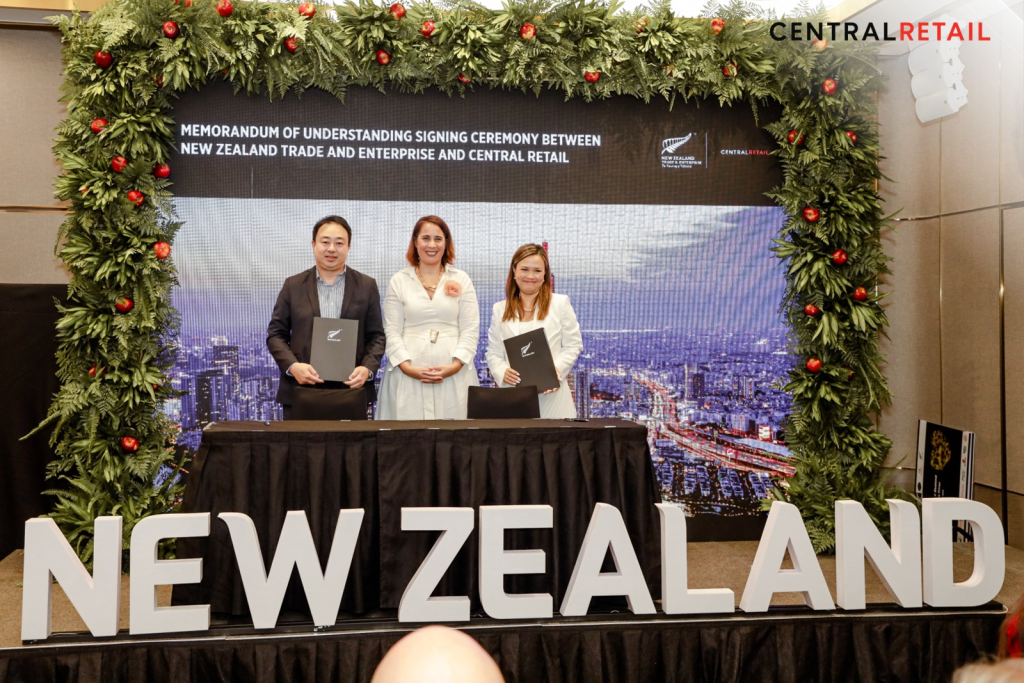 As a result of this partnership, Tops Market customers will have access to a diverse range of healthy and high-quality products from New Zealand throughout the months of June and July. This collaboration reflects Tops Market's strong commitment to providing its customers with "Best imported products at Top prices for a Top shopping experience."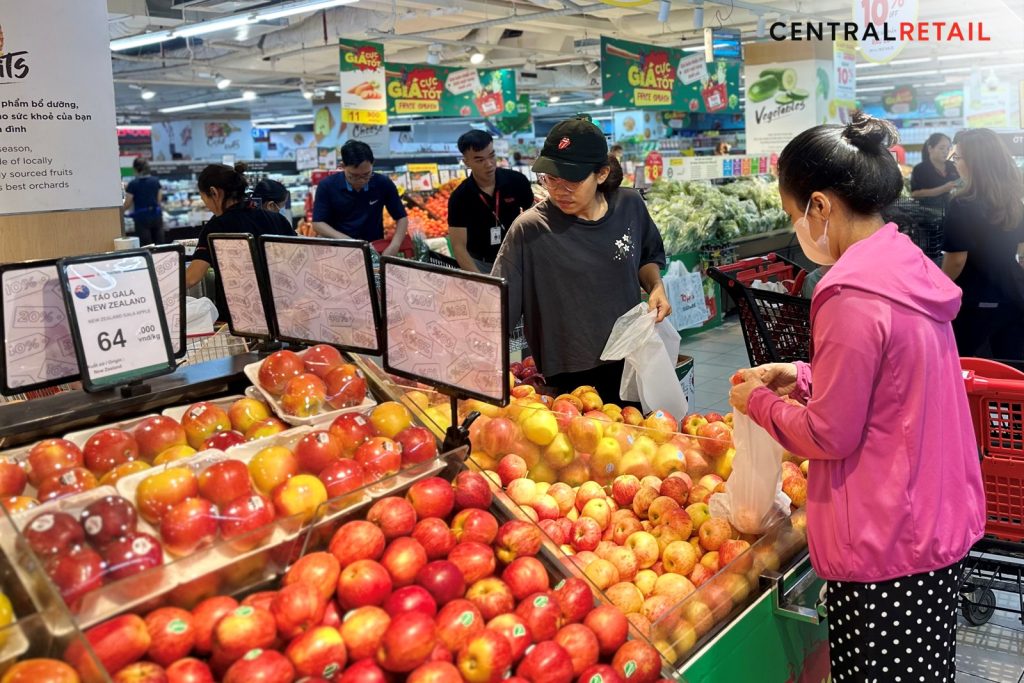 The primary objective of the Made with Care campaign, organized by New Zealand Trade and Enterprise, is to enhance trade relations between New Zealand and Vietnam. Additionally, it aims to foster increased cooperation between New Zealand, Central Retail in Vietnam, and other retail partners within the sector.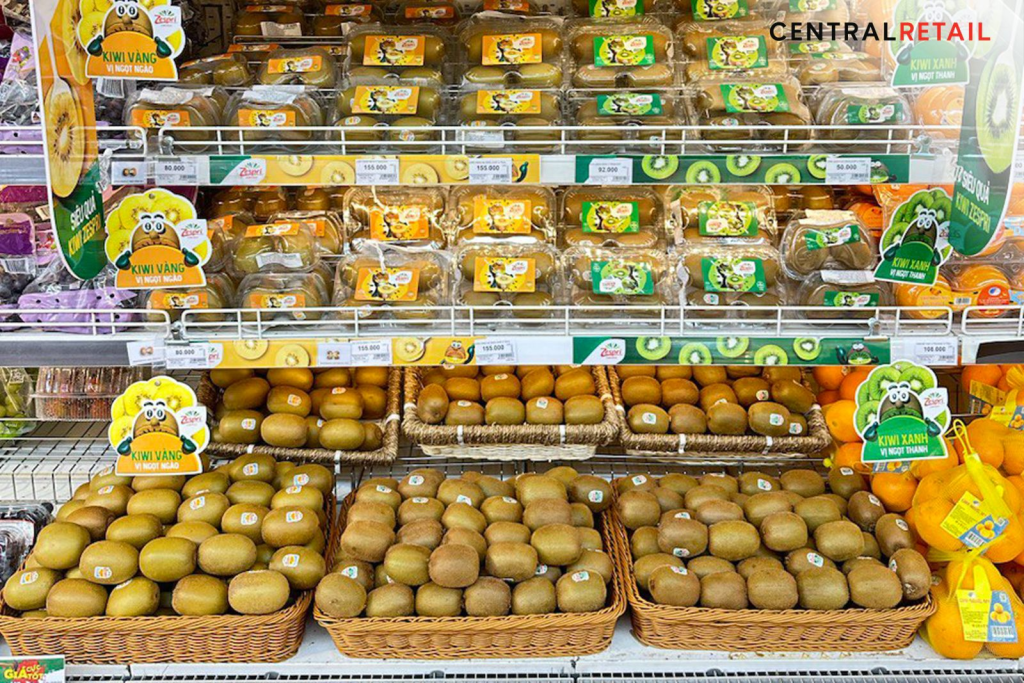 By promoting New Zealand's food and beverage products in Vietnam, the campaign seeks to create opportunities for economic growth and strengthen bilateral trade ties between the two countries.