In the morning of October 5th at GO! An Lac, Central Retail in Vietnam organized the opening event of the largest Seafood Festival of the year that would be rolled out in all stores of GO! Big C and Tops Markets.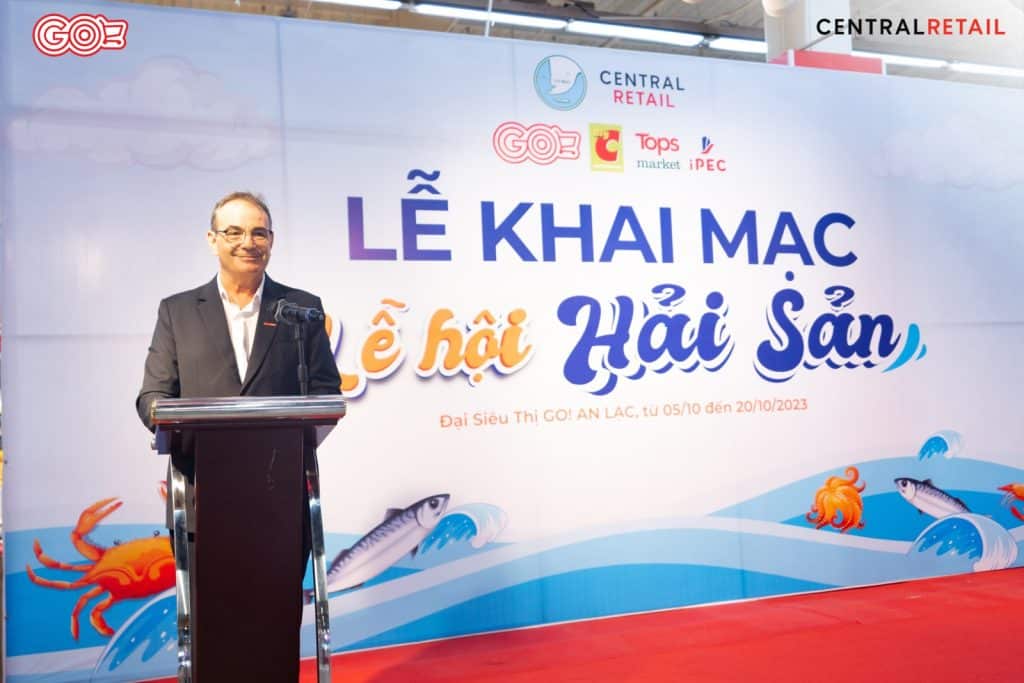 The event was honored to have the participation of distinguished guests, including representatives from the Ho Chi Minh City Investment and Trade Promotion Center, Ca Mau Investment Promotion and Enterprise Support Center, business delegates from Ca Mau province, along with the Management team of Central Retail Vietnam and numerous consumers.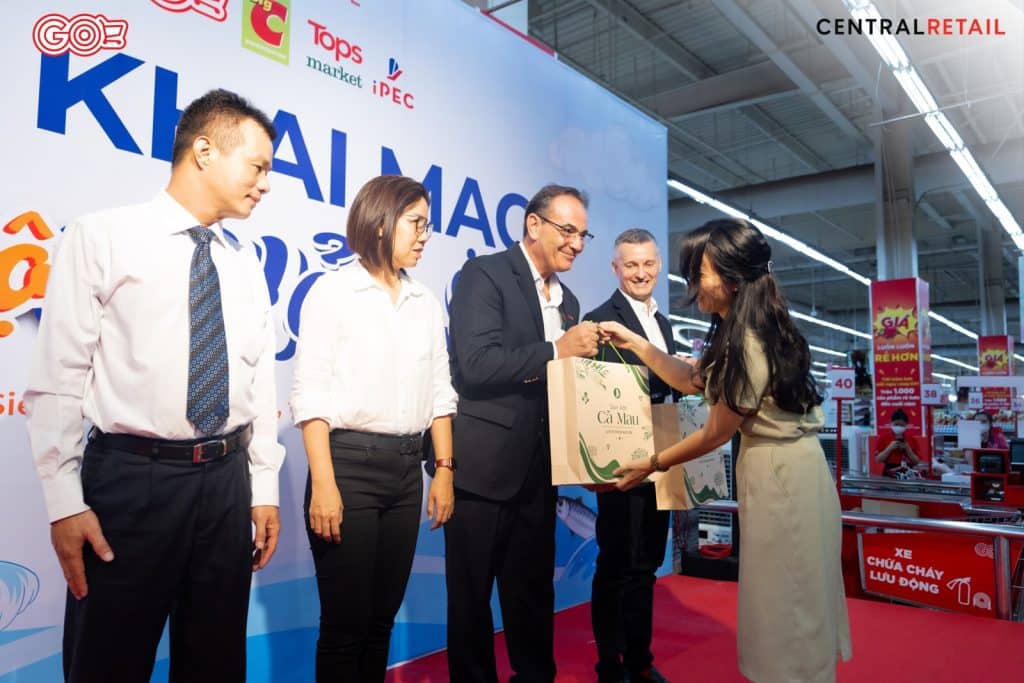 Mr. Jose Mestre, the Fresh Food Commercial Director of Central Retail Vietnam, shared "The Seafood Festival underscores our commitment to offering a wide array of high-quality seafood products sourced from various regions across the country, all at attractive prices. We aim to bring joy to shoppers at GO!, Big C, and Tops Market, as they savor the excellence of seafood products that are not only famous but have also gained consumers' trust for their quality, which many of them having been exported to numerous countries around the world."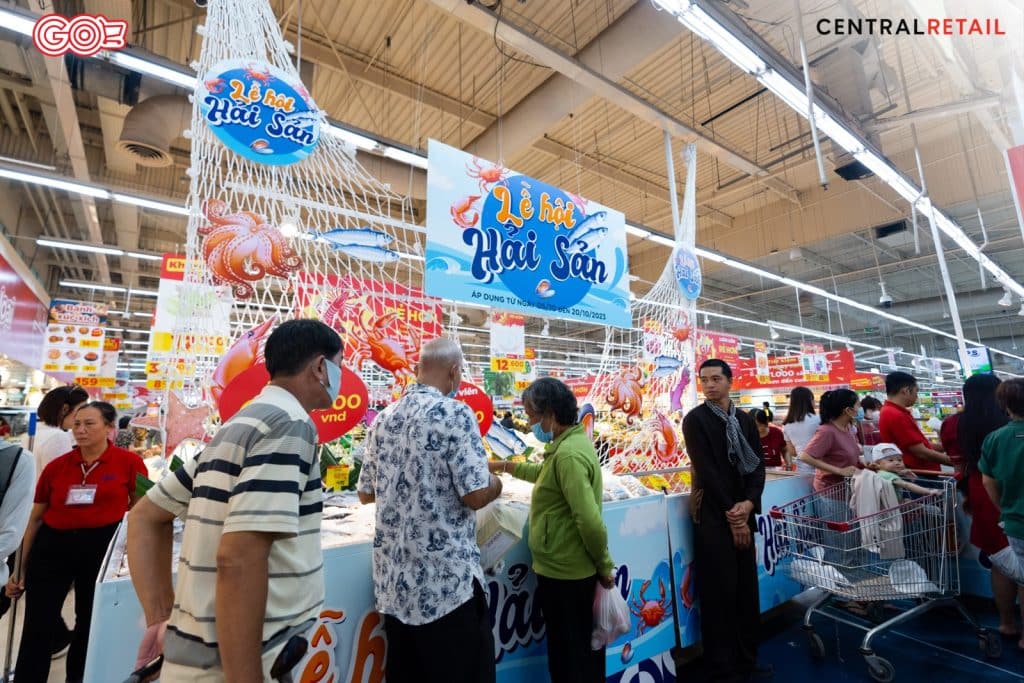 The Seafood Festival is currently running at GO!, Big C, and Tops Market nationwide until October 18, 2023. It showcases a delightful selection of seafood across the nation, including Ca Mau province's Crab and Shrimp, An Giang & Dong Thap's Basa fish, Dong Nai's Tri An lake fish, Nha Trang and Ha Long's Oysters, Nha Trang's Squid, Thai Binh's Clams, and Fish from the Da River in Northern provinces, among other delectable options.