On the 14th of October, at the Celadon Sports Stadium in Ho Chi Minh City, the Finals of the CRV League 2023 took place featuring two team sports competitions including Football and Badminton to define the team champions to compete in the CG League 2023 Finals scheduled for the end of November this year in Thailand.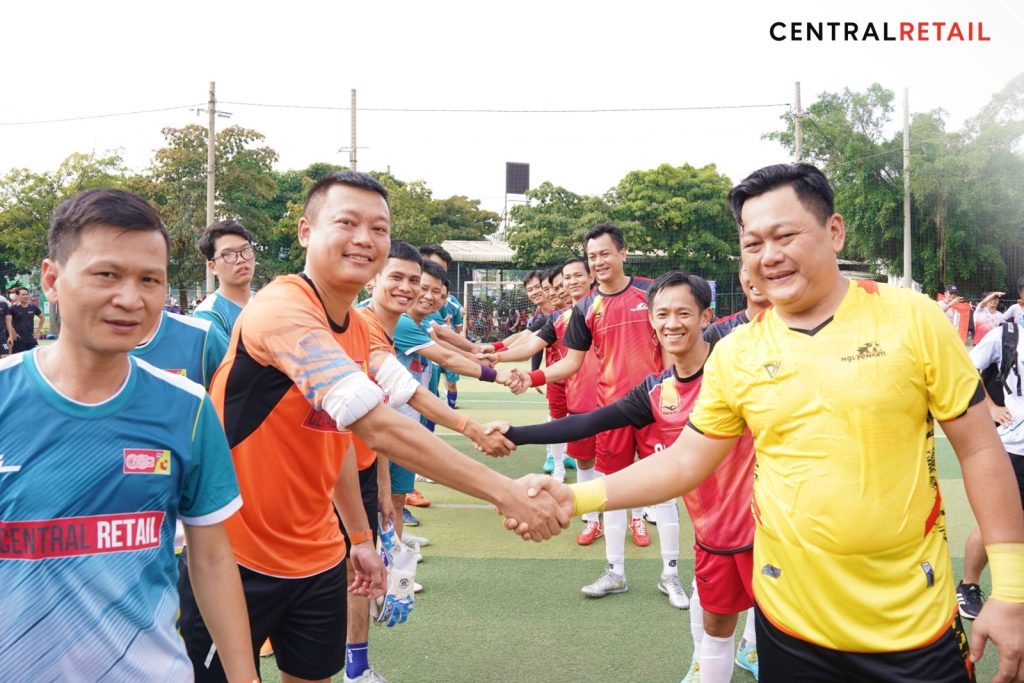 The football final match between the Nguyen Kim Mekong team and the Hyper North team was intense and full of excitement with the end result was that the Nguyen Kim team took the podium as the champion with a score of 2-1.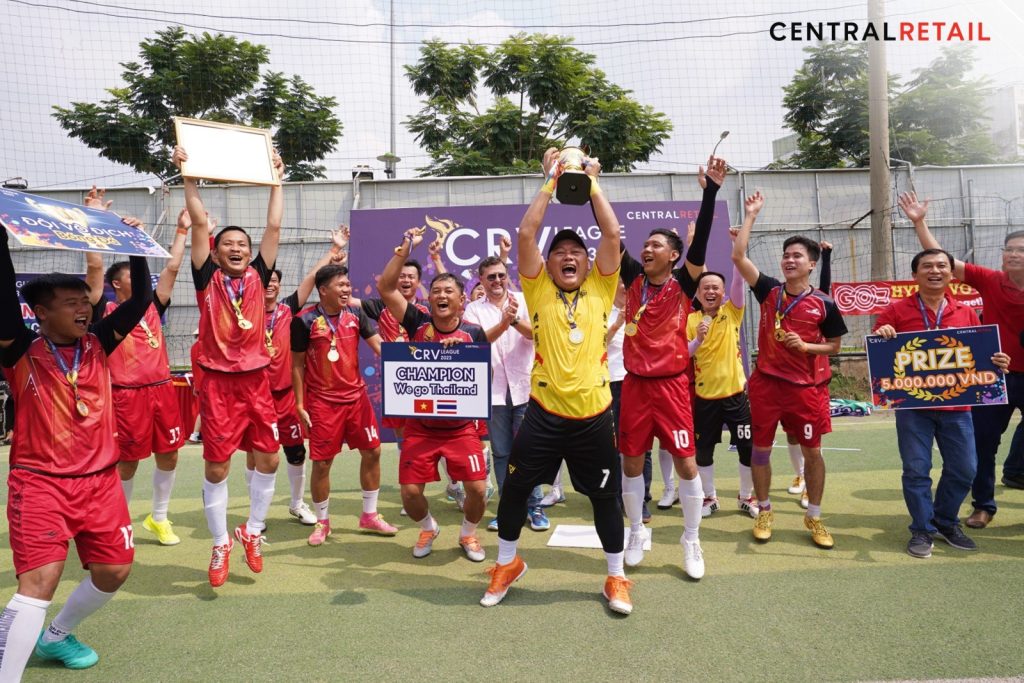 The badminton finals featured three thrilling matches in the Men's Doubles, Women's Doubles, and Mixed Doubles categories. After tough competition, Teams from Hypermarket Hanoi, Sports & Lifestyle, and Hypermarket HCM claimed the gold medals.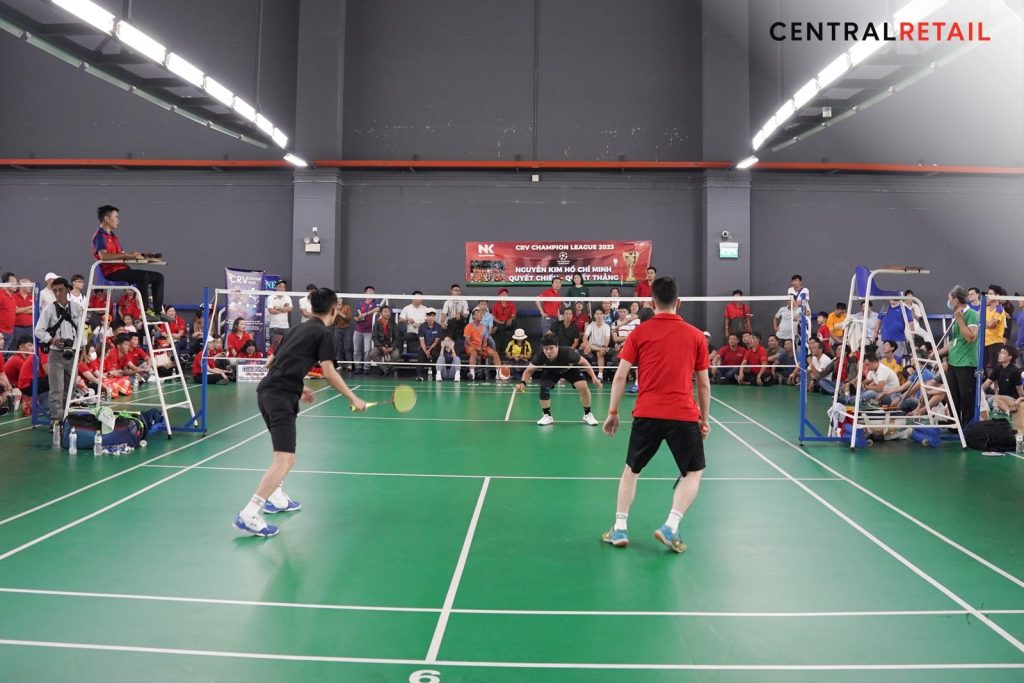 The CRV League 2023 lasted for one month with the participation of over 400 Central Retail Vietnam employees representing three regions of the country.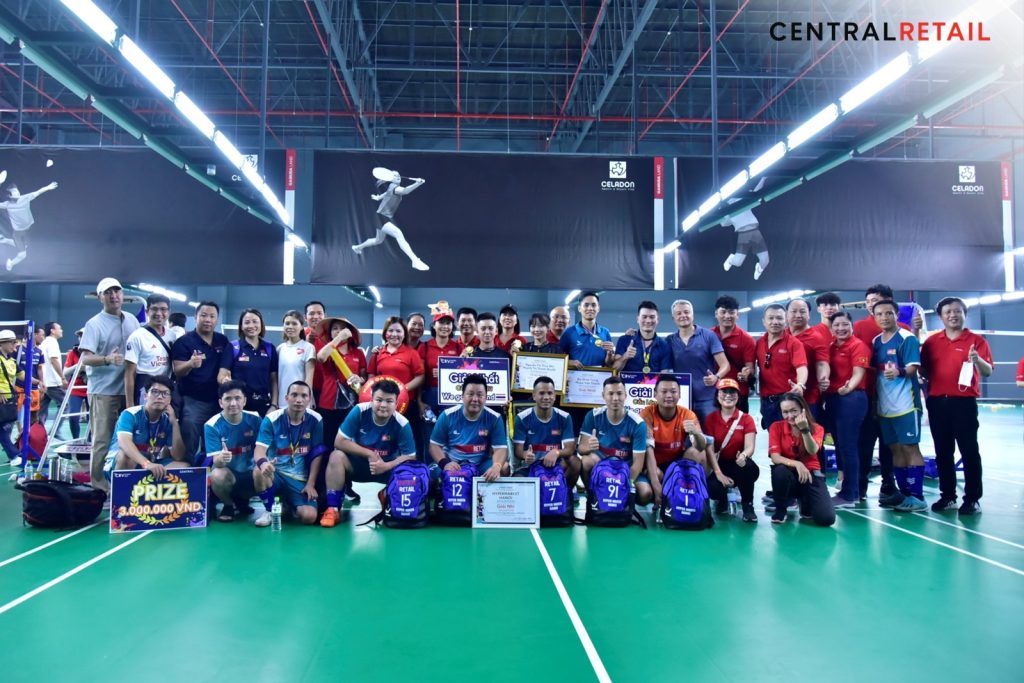 The event was organized with the aim of creating a healthy platform for employees to connect across the company's business, embodying the spirit of Collaboration and Engagement, thereby realizing the company's commitment to the I-Care values that we relentlessly strive to create at the workplace. Both competing team members and their "fan" colleagues felt very happy to have the presence and motivation from our Group CEO, Mr. Olivier Langlet, and other Management Team members at the event.