On September 15, Come Home – a recently launched brand by Centra Retail in Vietnam, celebrated the grand opening of its second store at Lotte Mall Tay Ho in Hanoi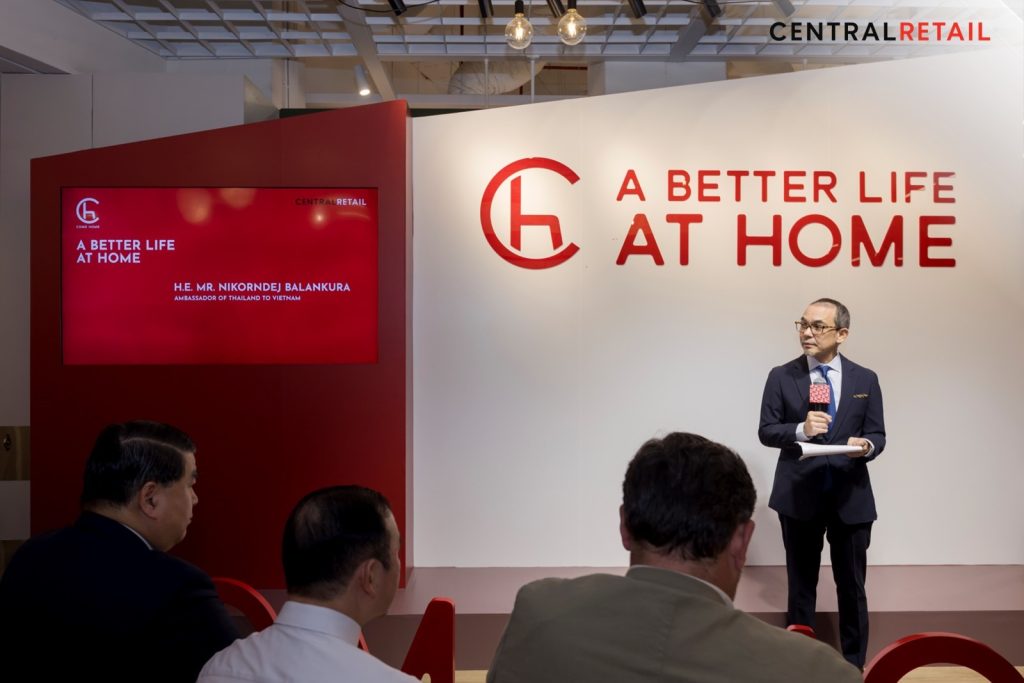 The event was honored to have the participation of distinguished guests: H.E Mr. Nikorndej Nalankura, Ambassador of Thailand to Vietnam; Mr. Phan Van Chinh, Director General of Domestic Market Department of MOIT; Mr. Vu Duc Quynh, Deputy Head of Commercial Management, Hanoi DOIT; Mr. Kim Joon Young, Director General of Lotte Properties Hanoi and the Management team of Central Retail in Vietnam.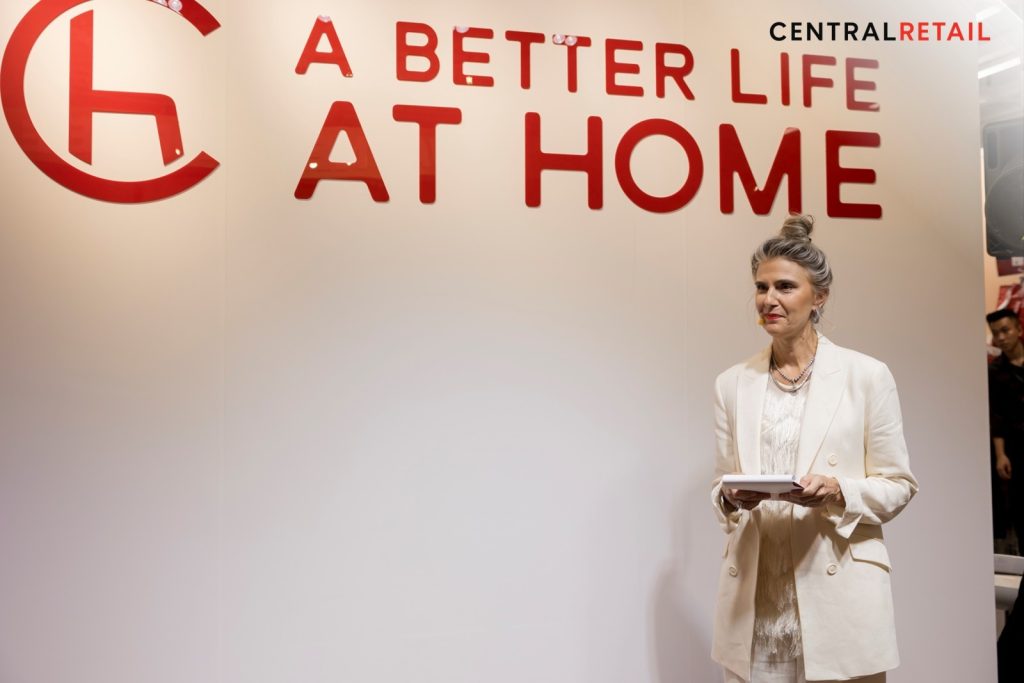 Speaking at the event, Ms Lacia Sherlock – President of Home & Entertainment of CRV shared: "Our journey began with the successful launch of the first store in Ho Chi Minh City in July 2023 and we're excited to open our store in Lotte Mall in Hanoi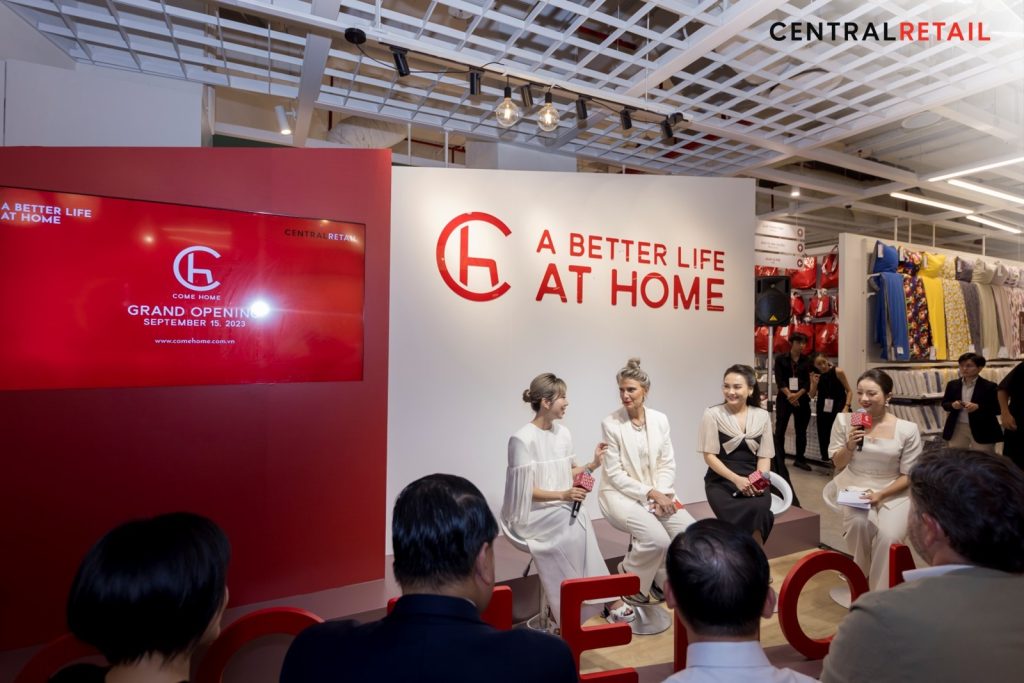 Our exclusive "One-Stop Shopping" concept at Lotte Mall West Lake caters to the modern Vietnamese lifestyle. We see home as more than just physical space; it's a special place where beautiful memories happen. Whether you're creating a peaceful corner to relax, designing a space that reflects yourself, or just finding smart solutions for everyday family life, Come Home is here to help you on your journey to a better life at home".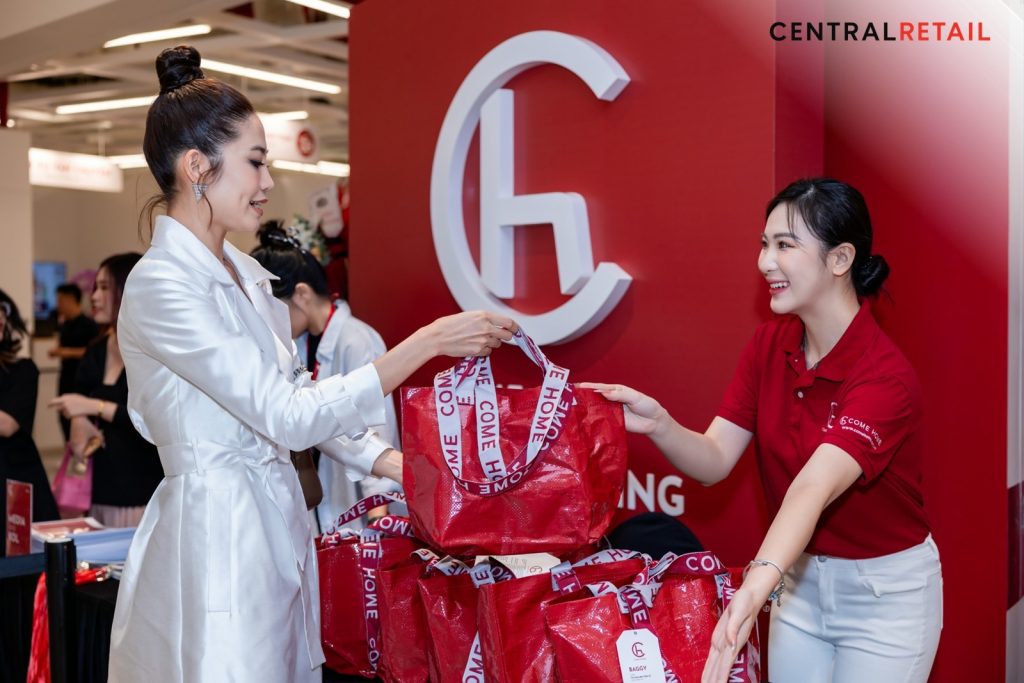 Come Home stands as one of Central Retail Vietnam's flagship projects for 2023, backed by substantial investment. Its primary goal is to provide the finest and most comprehensive home furnishing solutions, aligning perfectly with the corporate vision of enhancing the quality of life at home.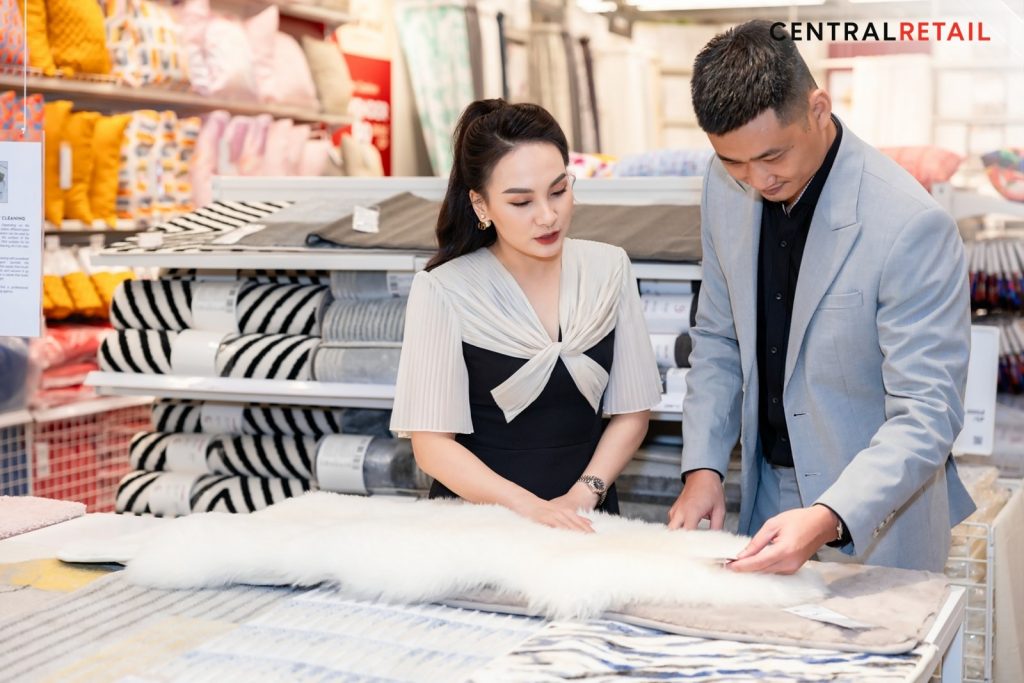 The brand stands out by its commitment to understanding the behavior, activities, and preferences of modern Vietnamese consumers. It presents three distinct style groups: Modern Simplicity, Modern International, and Vietnamese Roots, catering to the diverse living situations, styles, and budgets of the Vietnamese people.