From now till the end of March 23, GO! Big C and Tops Market – the retail chain Central Retail Vietnam offer consumers "Supersaver" promotion – buy more, save more, to support consumers reduce pressure in the context of gas/oil price increase.
At GO! Big C, an attractive discount up to 50% is applied to 390 products including fresh food, FMCG, cosmetics, household appliances, apparel, fashion… Customers who spend more than 400.000 VND can purchase instant noodles, shower gel, dishwashing liquid, and milk coffee with the sale price and save more than 150.000 VND.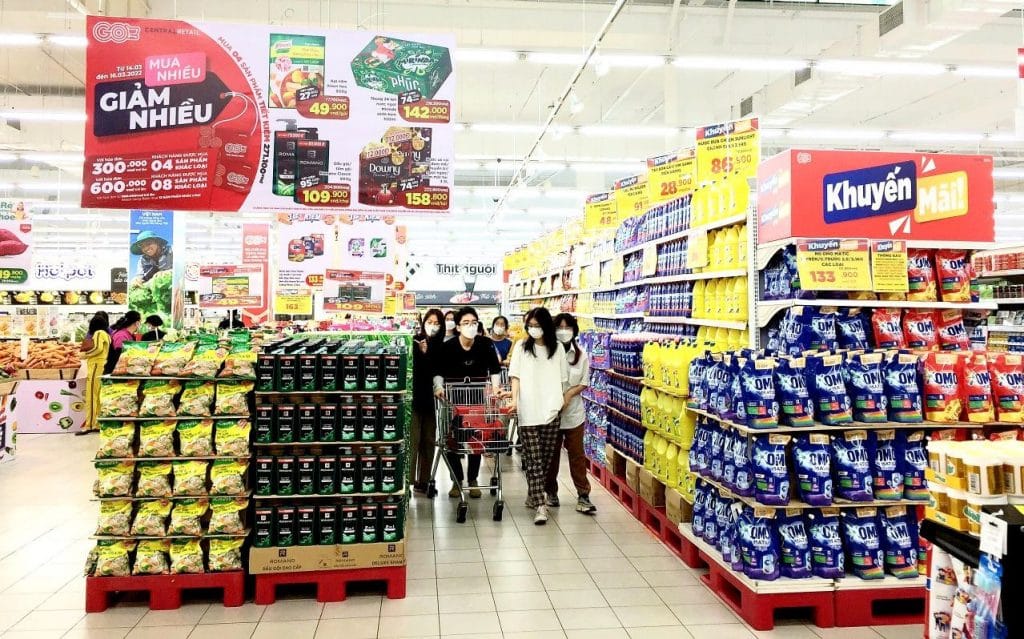 Many GO! Big C's suppliers also respond to the "Supersaver" program. Accordingly, when shopping at GO! Big C, customers who buy 80,000 VND of Vifon products can save VND 15,000; buy 80,000 VND of Kinh Do products can save 10,000 VND; buy Vinamilk products from 169,000 VND (except liquid milk and formula milk) will get 1 free batch of fresh milk that contains 110ml bird's nest…
In particular, to share the support to consumers who have been affected by the Covid-19 pandemic from March 7, the GO! Big C will launch the nationwide program "Chợ sớm giảm sung": Apply 10% discount on all pork products; 30% on all vegetable products from opening times to 10 AM, Monday to Thursday every week.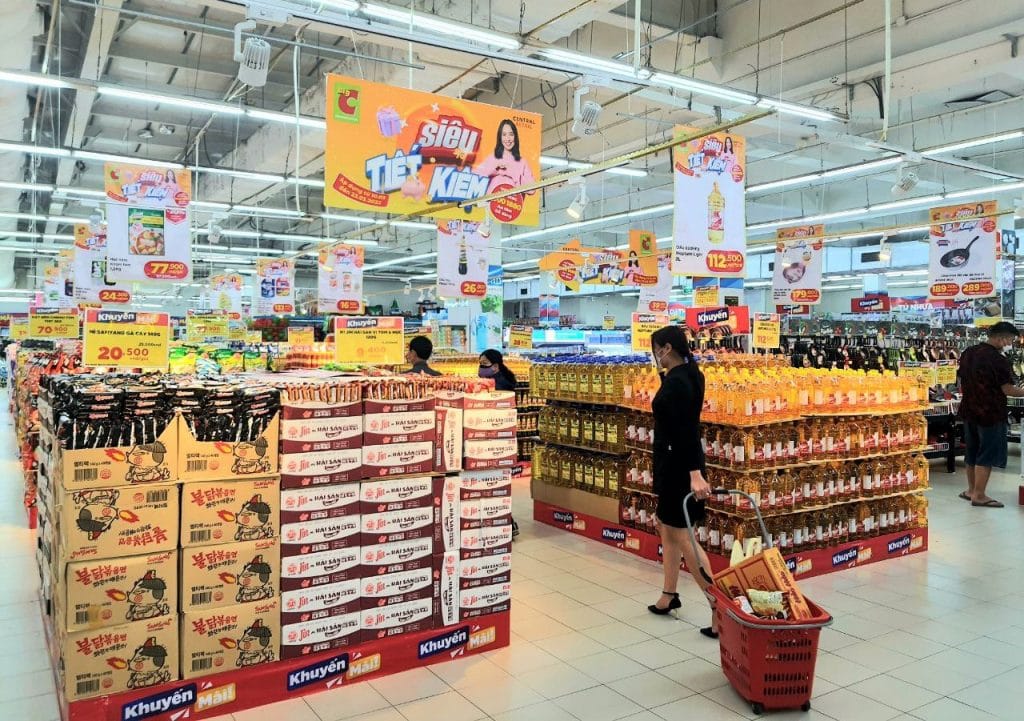 At the Tops Market supermarket chain, the "Super Saver" program is applied with a discount up to 50% off; buy 2 get 1 free & 50% off when buying the 2nd product (applicable to any product of the same price). Accordingly, a total of more than 400 products are applied to this program, including: green vegetables, fresh meat and fish, delicious food imported directly and essential foods in one family's kitchen. The promotion, which runs until March 23, will provide fun shopping experiences to Vietnamese families.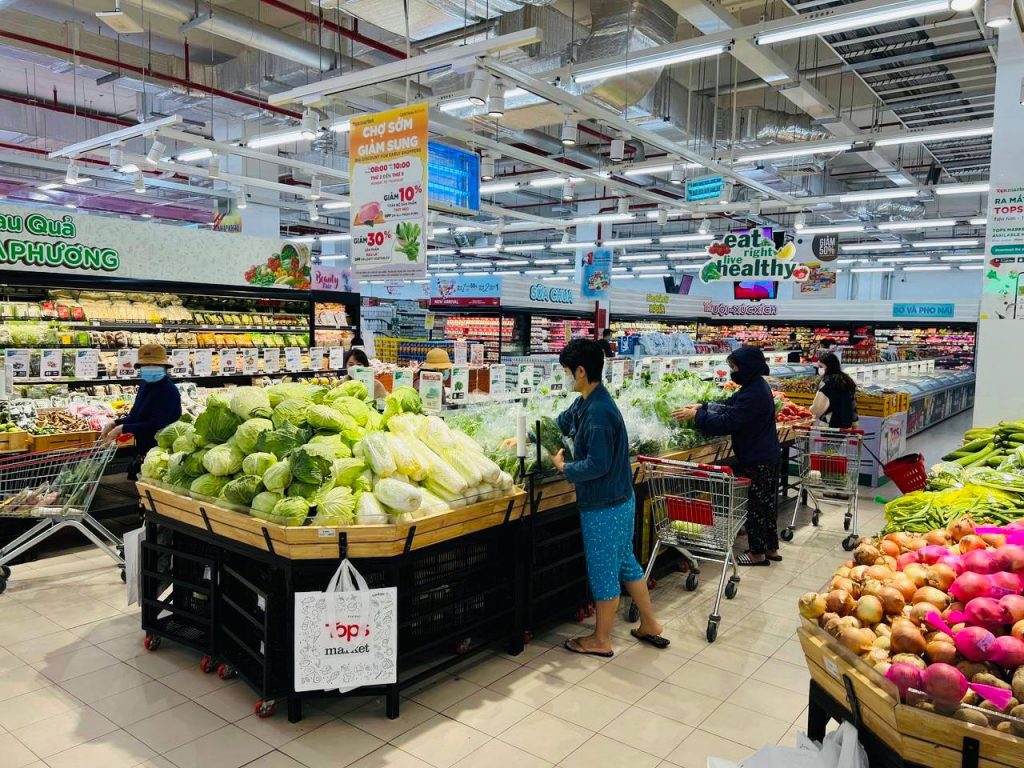 Mrs. Nguyen Thi Bich Van, Head of Communications of Central Retail, said: " Gasoline price has continued to rise, putting pressure on suppliers, especially fresh food suppliers. It is difficult to predict how the price will change from retailers' perspectives. However, as a responsible retailer, we negotiate daily with our partners to propose the best price for our customers. With our aim to provide the customers "Best Value for Money," we always provide price stabilization policy with the best quality to our customers".