On August 31, go!WOW Vietnam – the youngest member of Central Retail in Vietnam – has launched its official stores in our GO! Mall in Da Nang, Ba Ria and Buon Ma Thuot, offering home improvement solutions at low price to all Vietnamese families.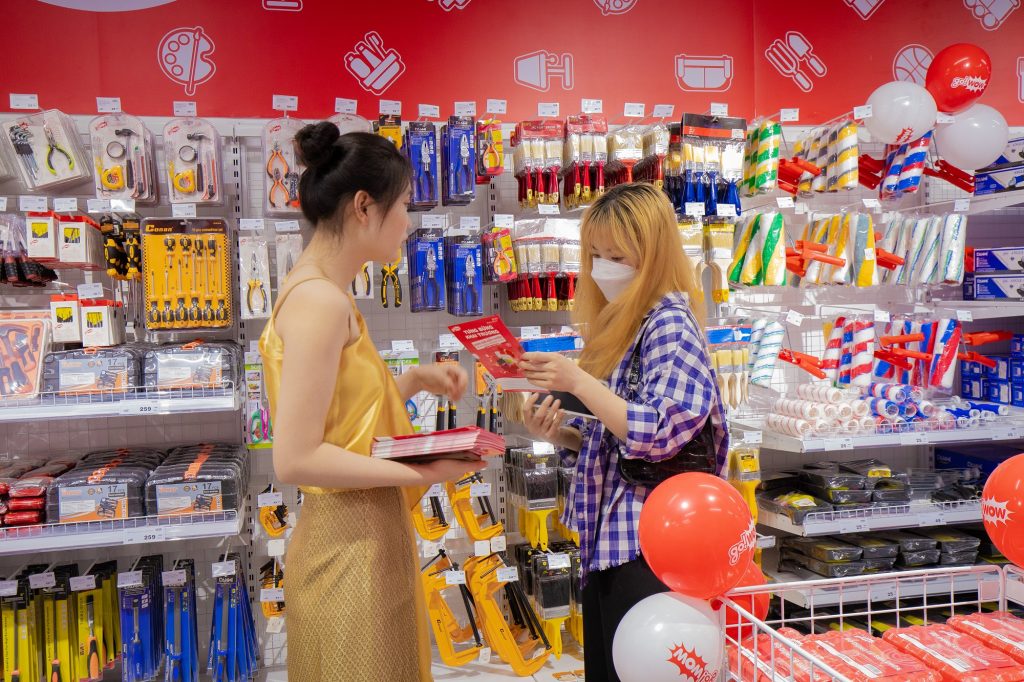 go!WOW was established with the mission to upgrade living spaces and quality of life with 2,000 products spanning 12 categories and focusing on Hardware & Tools, Electrical & Lighting, Bathroom & Plumping and Containers & Organizer.
The brand aims to assist customers to achieve "more with less" by right products at low price point and unlimited tips or guidance to secure the expected outcomes with lower spending.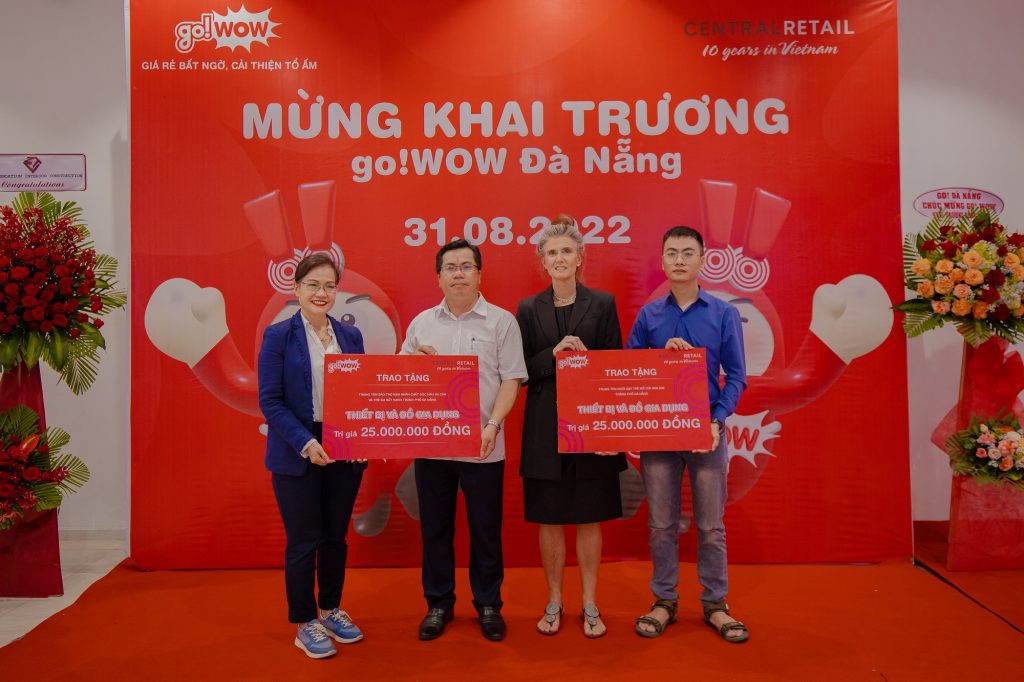 To celebrate this key milestone, during the Grand Opening Ceremony event organized in GO! Da Nang, the Central Retail Vietnam management team and go!WOW representatives presented the donation of 50 million VND in-kind contributions to Da Nang Center supporting Agent Orange victims and Hoa Mai Da Nang Orphanage to share happiness with underprivileged children, towards our commitment to contributing to socio-eco development of local communities.