On July 21, in Can Tho City, Central Retail in Vietnam's representative attended and delivered remarks at the Conference co-organized by Ho Chi Minh City People's Committee & Can Tho City's People Committee to announce the implementation plan of the Socio-economic Development Cooperation Agreement between Ho Chi Minh City and the provinces of the Mekong Delta year 2023 and for the period of 2024-2025.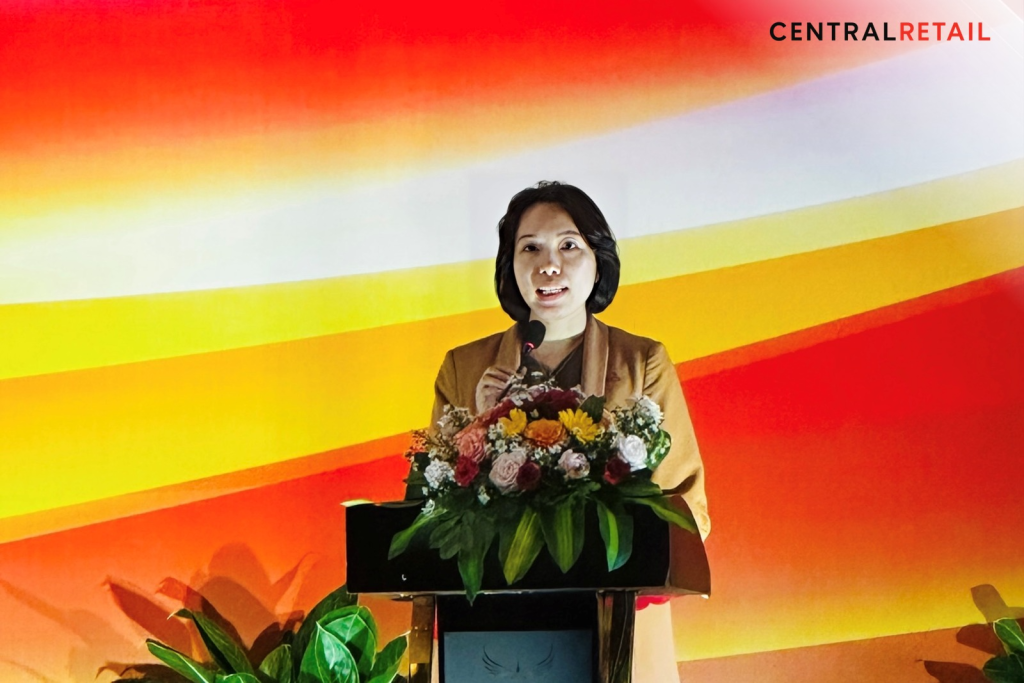 The conference was attended by Mr. Phan Van Mai, Chairman of the Ho Chi Minh City People's Committee, Mr. Nguyen Van Hieu, Party Secretary of Can Tho city, along with Chairman and Deputy Chairman of the provincial People's Committee of Mekong Delta. Moreover, numerous leaders from various departments and businesses joined the business matching session, making it a highly productive and collaborative gathering.

Central Retail in Vietnam was honored to be the sole FDI retailer invited to share our business activities in the country. We expressed our desire to invest further in the Mekong Delta region, recognizing its immense market potential. At present, the ecosystem boasts only 4 GO! Malls, leaving ample opportunities for us to invest and contribute to the region's growth.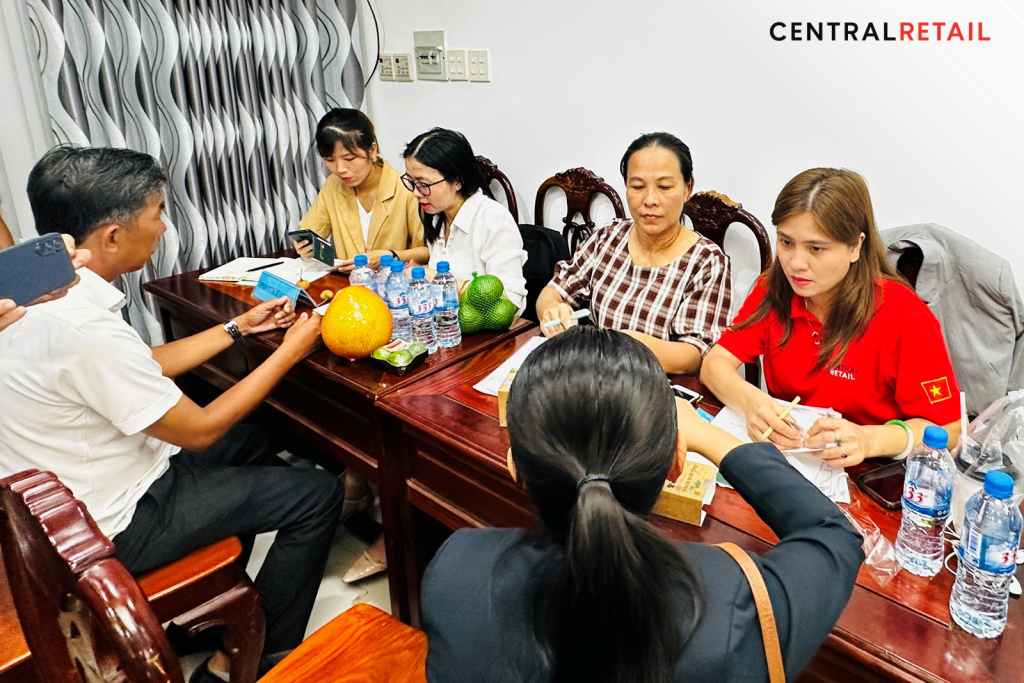 At the Conference, Central Retail's Commercial department representatives actively engaged in the business matching session with potential businesses and suppliers. Among them were many OCOP cooperatives from the Mekong Delta, signifying our dedication to fostering partnerships and supporting local enterprises.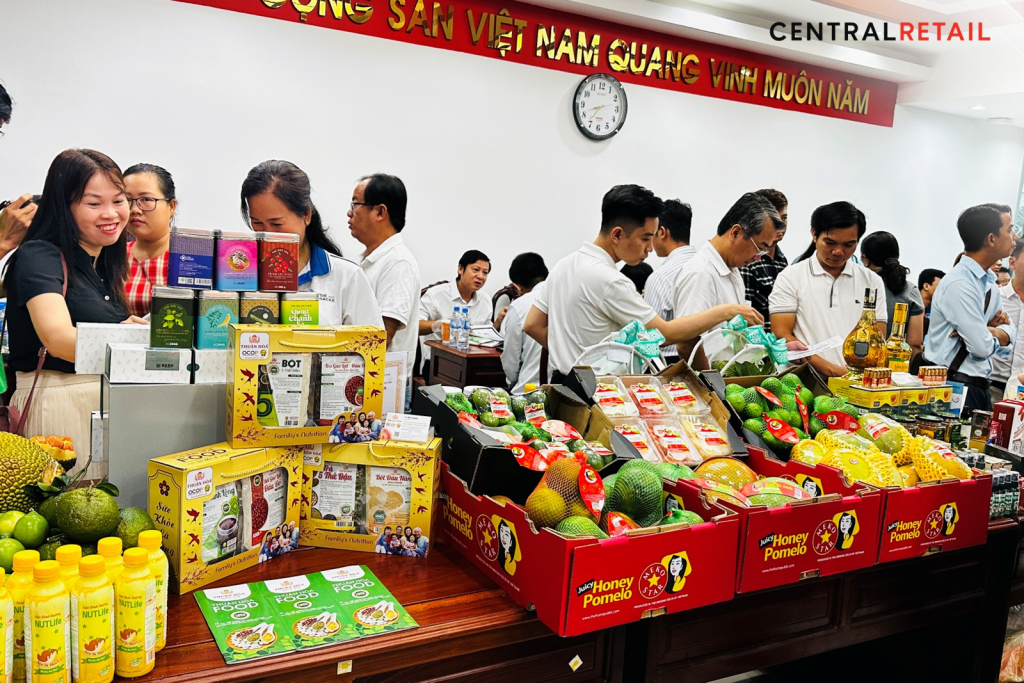 Overall, the Conference provided an excellent platform for Central Retail Vietnam to reaffirm our commitment to contributing to the prosperity of the Mekong Delta region. Through collaboration and strategic investments, we aim to make a positive impact and further enhance the region's economic landscape.