Plastic pollution has become one of the most pressing environmental issues and the largest threats facing our ocean. To response to the call from Government on raising awareness in reducing plastic waste and not littering plastics into the ocean, Central Retail in Vietnam has made a donation of 35 "Feed me Plastics" whales worth of VND 380 million in 7 coastal provinces where our stores locate, including Quang Ninh, Hai Phong, Nam Dinh, Thanh Hoa, Thua Thien-Hue, Nghe An & Binh Dinh.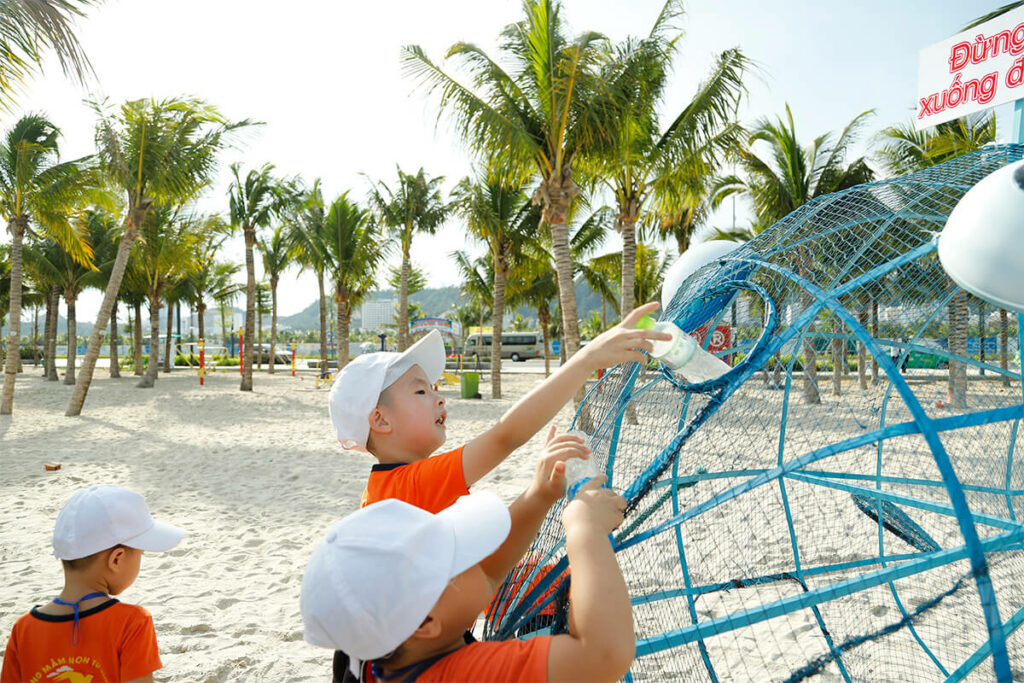 Embedded with the message of encouraging people to put plastic wastes into right place instead of littering to the ocean, these 35 whales are expected to help raise awareness of protecting the environment among local citizens and tourists visiting those beautiful beach.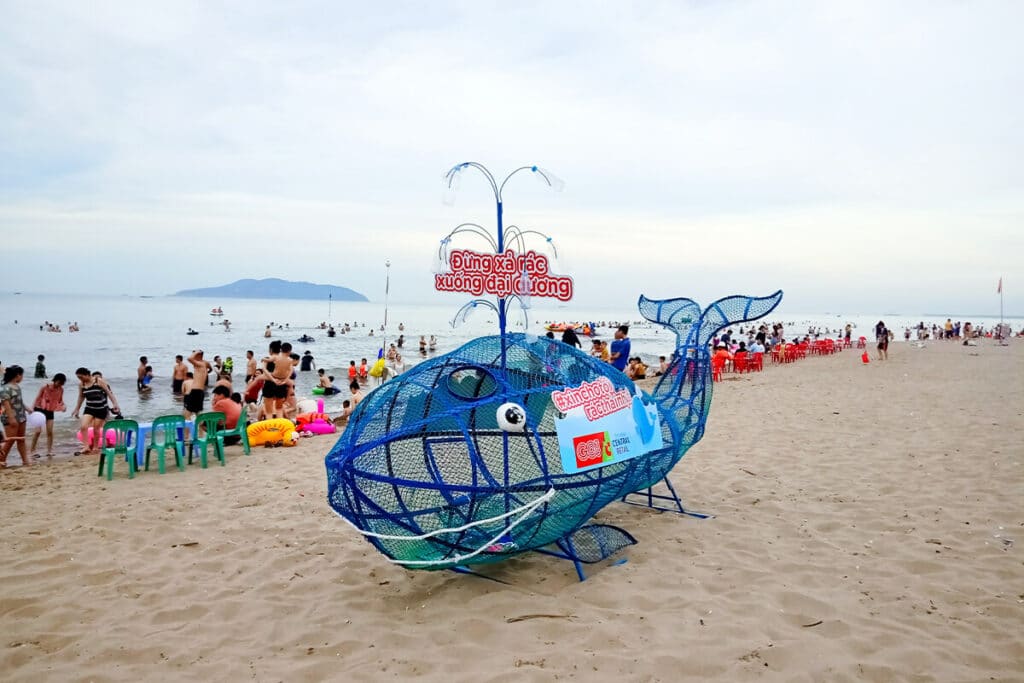 The "Feed me Plastics" whales were first introduced last year in Danang and received lots of compliments from locals and visitors. For this year, 20 whales were successfully installed along the coastal areas of Quang Ninh, Thua Thien-Hue, Nghe An, Binh Dinh in July – August. The remaining 15 whales will soon be introduced in Hai Phong, Nam Dinh and Thanh Hoa.