Amidst the growing situation of Covid-19 pandemic, understanding the needs of medical and education devices, Nguyen Kim – member of Central Retail in Vietnam – organized a series of programs to support hospitals and universities in Da Nang and Quang Nam through donation.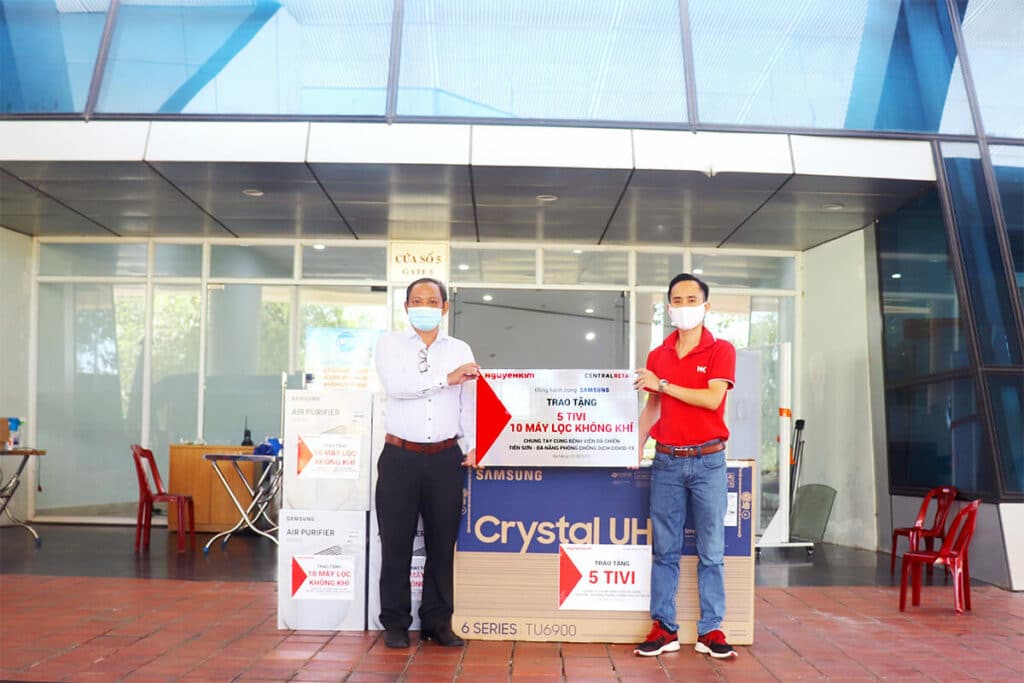 Regarding medical support, Nguyen Kim representatives donated 10 air purifiers and 5 TV screens to Tien Son Field Hospital (Da Nang); 60 electric and household appliances including industrial fans, water purifiers, water heaters to Quang Nam's Central General Hospital. These devices were necessary to assist the daily working & living condition of the medical staff.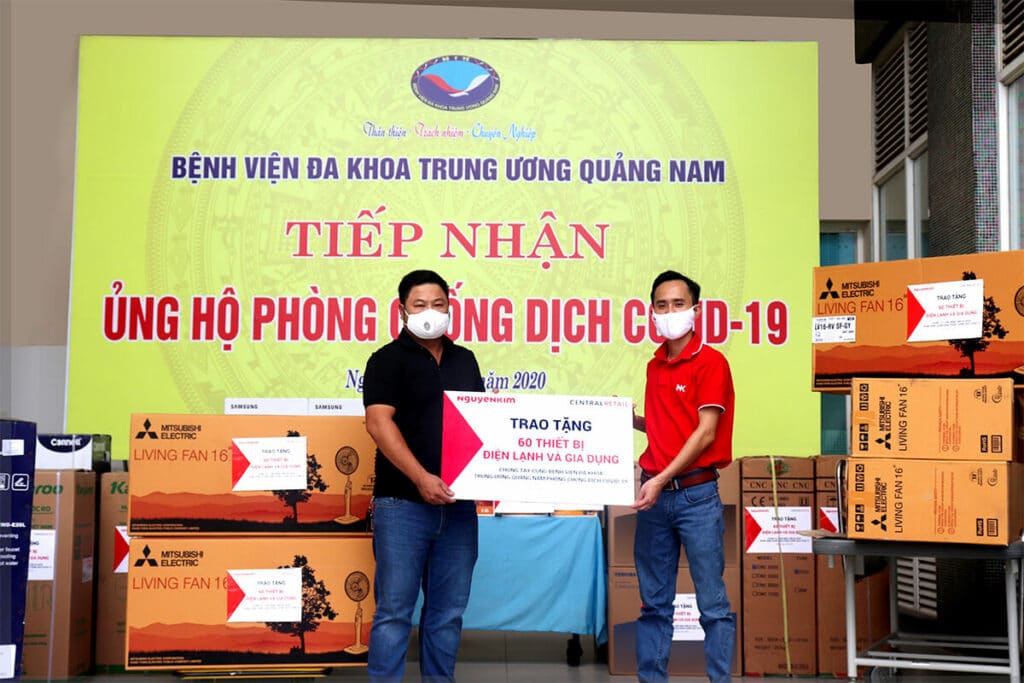 Regarding education support, in response to the call from the Ministry of Education and Training, Nguyen Kim also donated 200 laptops worth over 2 billion VND to some universities in Da Nang, promptly supporting students who cannot afford online studying devices. This action was supported by partners such as Dell, HP, Acer, Asus, Lenovo, and Samsung.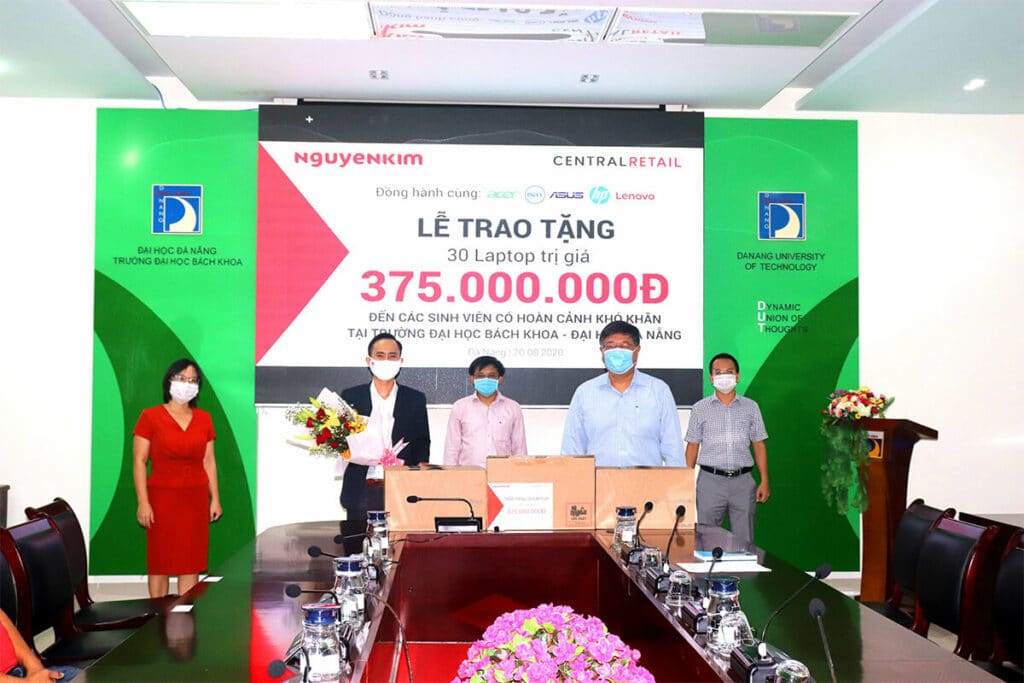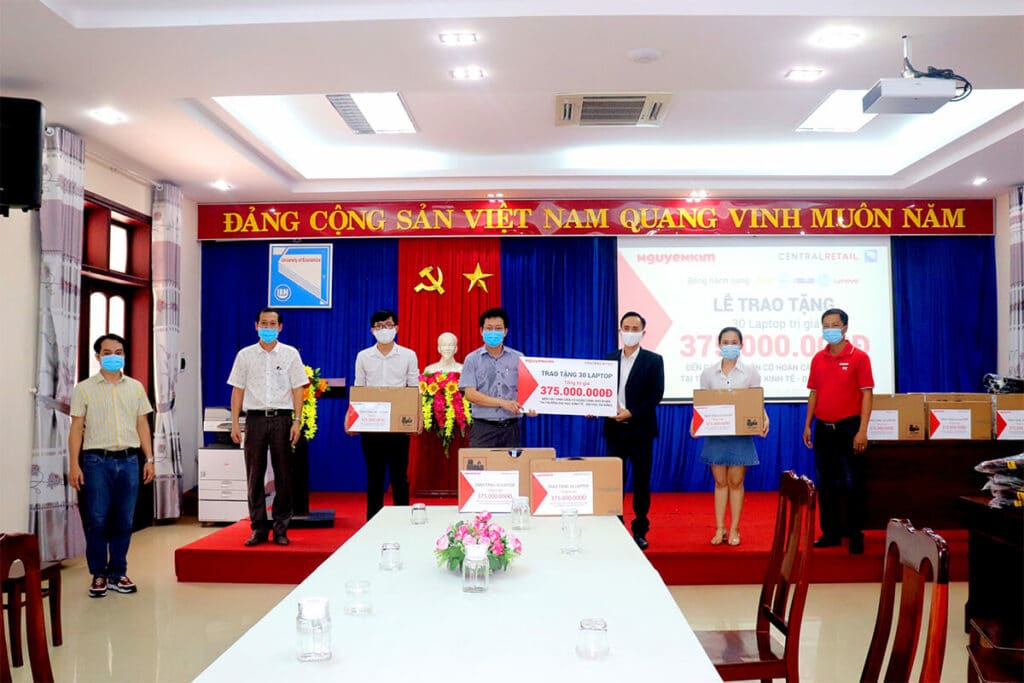 A representative of Central Retail in Vietnam said: "As one of the leading multi-format foreign retailers in Vietnam, Central Retail is operating in 03 key growth drivers including Food, Non-Food and Property based on our Vision towards sustainable development, contributing to Vietnam's prosperity and enhancing the quality of life of the people. The multi-format, multi-category business has enabled us to truly understand the effect of Covid-19 pandemic across all aspects of life, including hospitals and universities. With our small contributions, we hope that no one will be left behind, and everyone will enjoy the upcoming Tet's Holiday together", Mrs. Nguyen Thi Bich Van emphasized.