Ho Chi Minh City, March 2nd, 2021,
Realizing the Vision of "Contributing to Vietnam's prosperity and enhancing the quality of life of the people", Big C Supermarket, member of the Central Retail in Vietnam, is gradually transforming to a completely new look along with improving the shopping space & service quality, in order to bring a completely new customer experience.
Starting from 01 March 2021, 03 Big C supermarkets in Ho Chi Minh City located in apartment buildings, namely Big C An Phu, Big C Thao Dien and Big C Au Co were officially rebranded to a more modern, eye-catching look with the name of Tops Market. The consumers in HCMC will now have a chance to experience a whole new range of services that deliver "Tops of the world, Tops of the choice" with uniqueness in quality fresh & organic produce, wide range of imported goods, and dedicated customer service. 04 Big C supermarkets in Hanoi (The Garden, Ha Dong, Nguyen Xien, Le Trong Tan) will also complete the transformation to Tops Market by the third quarter of this year.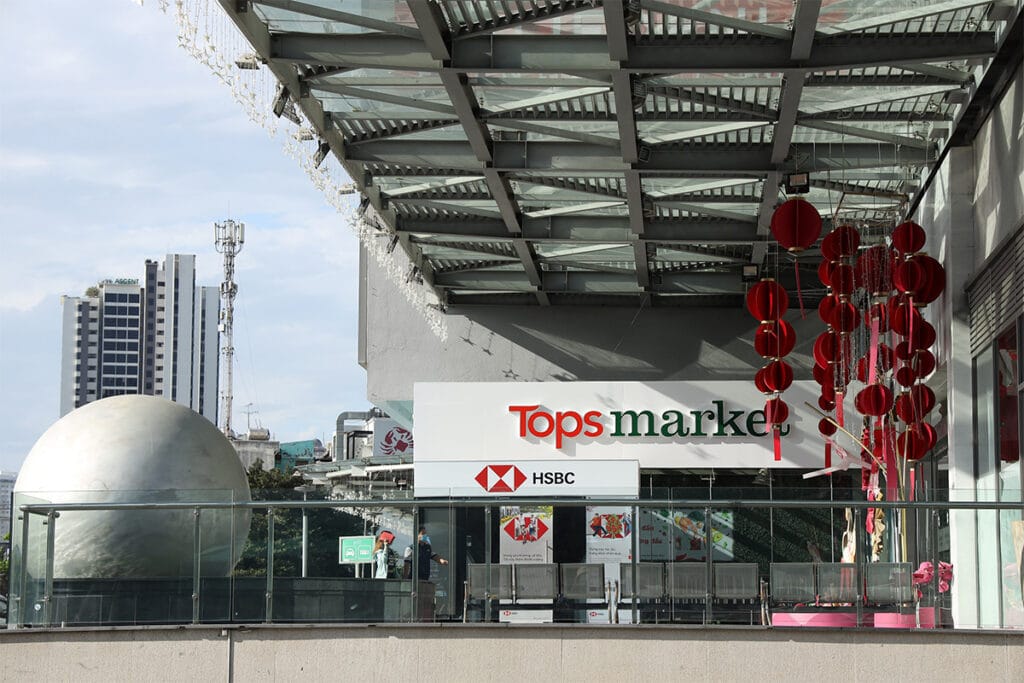 With the same Vision, from December 2020 to January 2021, Big C Hypermarkets at malls have been transformed into GO! Hypermarkets that operate under the One-stop-shop model. Inheriting the success of Big C for over 22 years, GO! brings in a new look with commitment to provide multi-category products as well as modern & convenient shopping space with upgrades in parking lots, resting areas and integrated stores. Facilities are upgraded with attention to details such as carts or bags, accompanied by a professional and enhanced customer service. On top of it, the price in GO! Hypermarket is always low.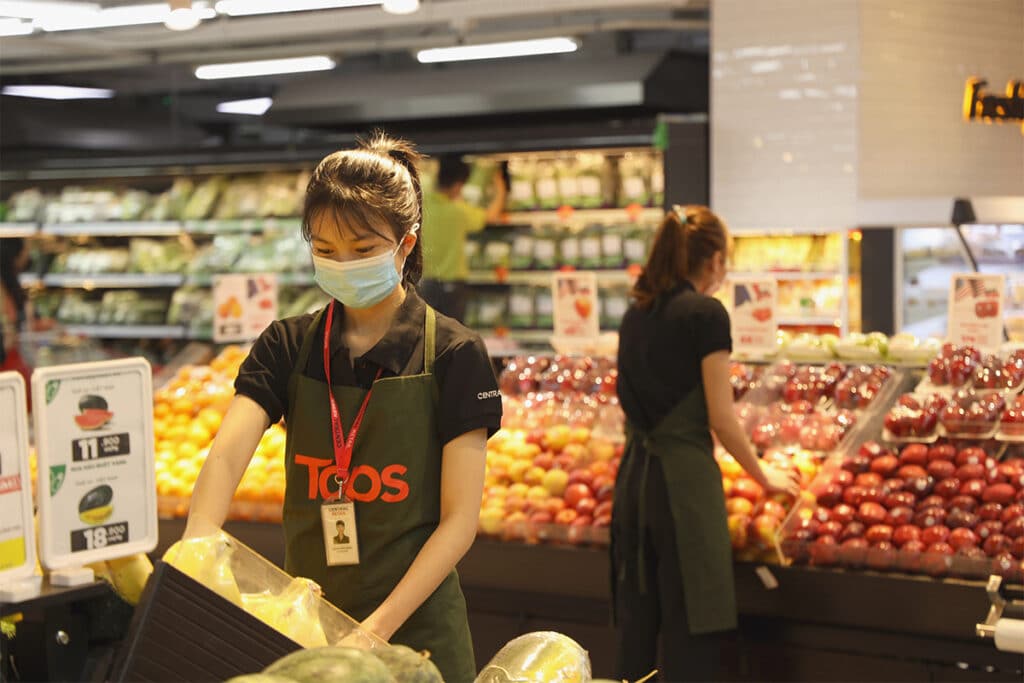 Currently, there are 05 GO! Hypermarkets that have complated the transformation and start operation from 31 December 2020 at Nha Trang, Di An, Can Tho, Ha Long & Vinh Phuc. Additionally, in the past year, Central Retail has also been investing to build new GO! Hypermarkets at the GO! malls in My Tho, Ben Tre, Tra Vinh, Buon Ma Thuot, and Quang Ngai.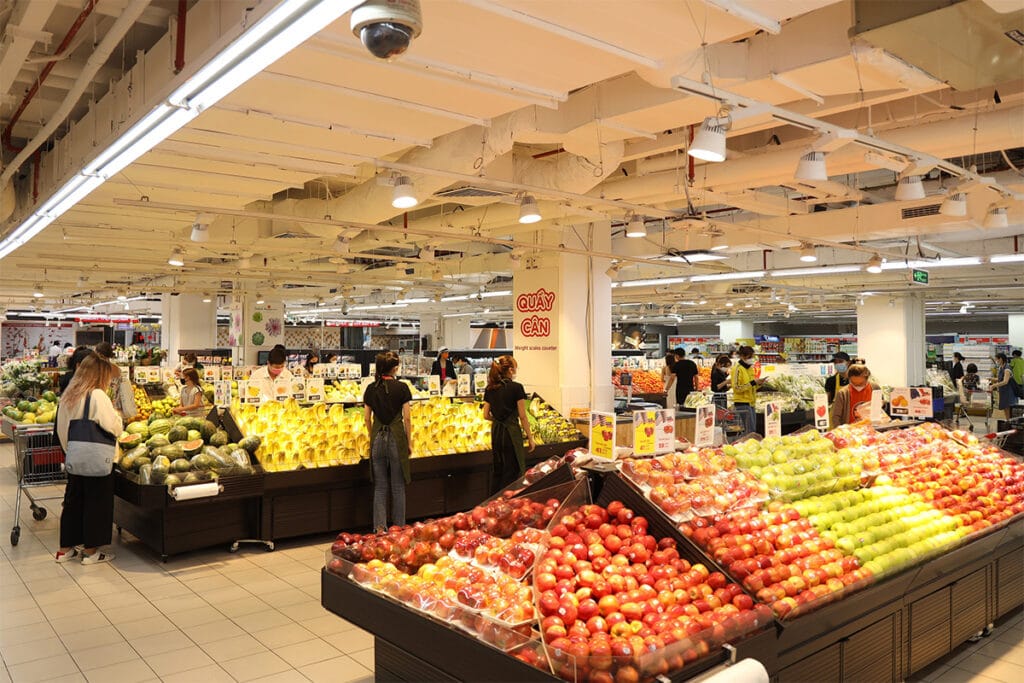 Within 2021, other Big C Hypermarkets will be renamed to GO! Hypermarket, gradually bringing the image of the all-new, all-different model of hypermarkets that meet the needs of consumers and contribute to the development of Vietnam's retail industry.