On 24 July 2020, Central Retail in Vietnam in coordination with Agritrade – Ministry of Agriculture and Rural Development organized the Weekend Farmers Market at Big C Can Tho in hopes of advertising and consuming agricultural products at GO!/Big C Hypermarket, contributing to the sustainable value chain of local produce. The event introduced 30 booths with selected specialties from local enterprises and cooperatives, bringing customers a chance to experience high quality agricultural products.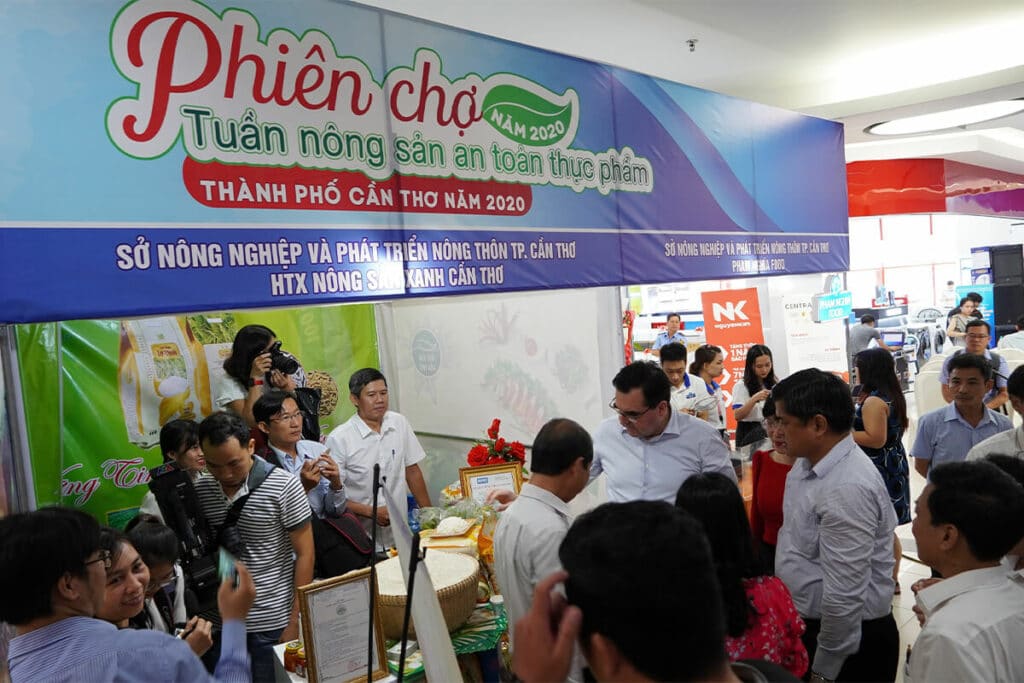 Mr. Dao Van Ho, Director of Agritrade – Ministry of Agriculture and Rural Development said: "The opening ceremony at Big C Can Tho is a kickstart for a series of trade & commercial events organized by Agritrade and Central Retail in Vietnam, following the previous 3 successful events at Big C Thang Long (5 – 7 June 2020); Exhibitions of Economic Transactions and Trade (19 – 21 June 2020); Bic C An Lac (3 – 5 July 2020). The next Weekend Farmers Market will be organized at Big C Nha Trang from 21 – 23 August 2020."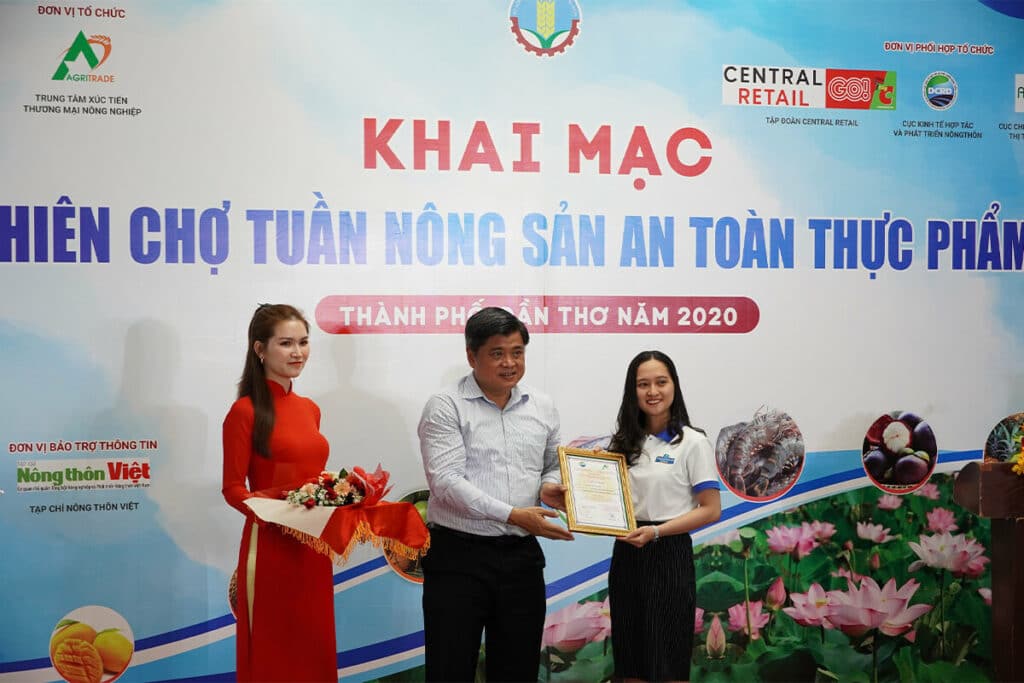 The Weekend Farmers Market is organized in the format of the well-known JingJai model in Thailand in order to bring a new agricultural shopping experience for customers.