(Ho Chi Minh City, 26 January, 2021), as part of our annual agenda of supporting the community, on the occasion of 2021 Tet Holiday, 35 GO!/Big C Hypermarkets nationwide cooperated with Red Cross Vietnam and local authorities at cities & provinces where we have operations to organize a special program for families with difficulties in hopes of bringing them a meaningful Tet Holiday.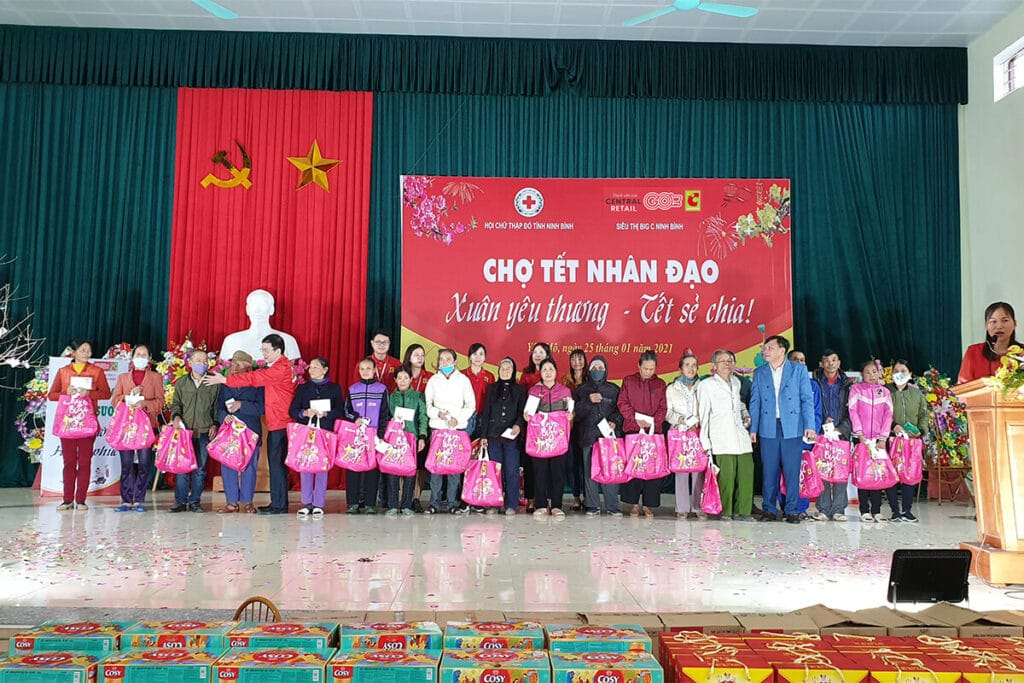 This program ran from 26 January to 06 February 2021 at our Big C stores and local offices of Red Cross Vietnam or People's Committee at cities & provinces where we have operations. At each location, the Organizing Team will deliver 100 gifts including Lohas eco-friendly bags, necessities such as cooking oil, fish sauce, sugar, etc. as well as Big C vouchers of 100,000 VND each. A total of 3,600 gifts valuing 700 million VND will be delivered during this year's program.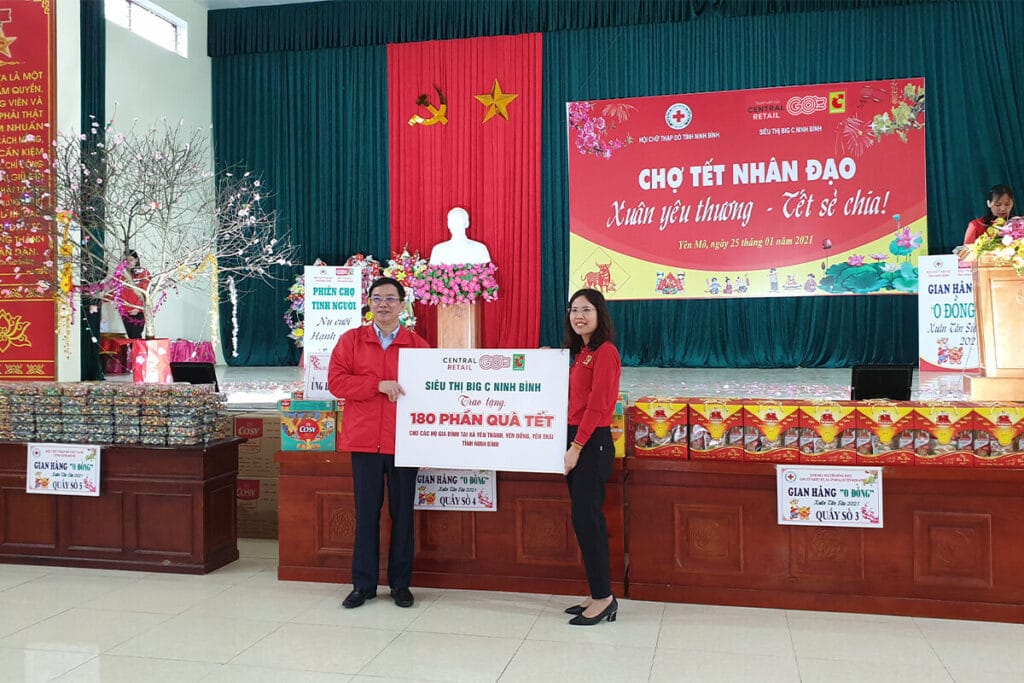 This program marks the 13th time Central Retail cooperates with partners for humanitarian actions, bringing Tet spirit to beneficiaries and proving the company's commitment to enhance the quality of life of the people.