From 13 – 15 November 2020, the Food Safety Week was jointly held by the Trade Promotion Center of Agriculture and Central Retail in Vietnam at Big C Da Lat (Lam Dong province) with participation of 30 stalls from OCOP-certified businesses and collectives as well as clean, organic manufacturers across regions of Vietnam such as Hoa Binh, Ninh Binh, Quang Binh, Yen Bai, etc. Visitors of the Week could also experience signature, high quality products that applied technology in manufacturers from Lam Dong province.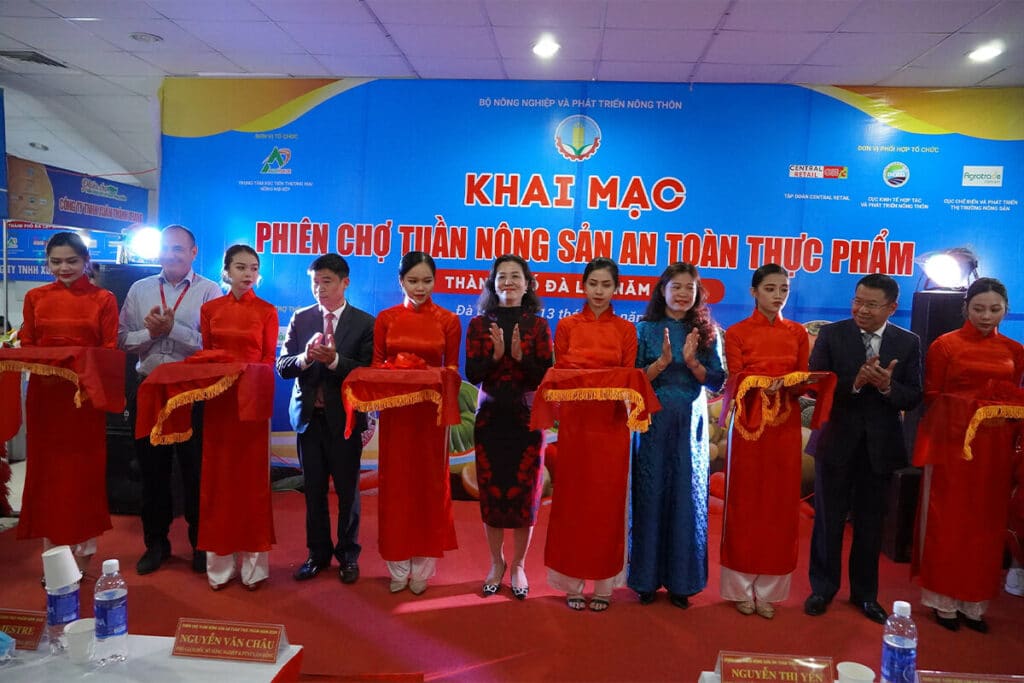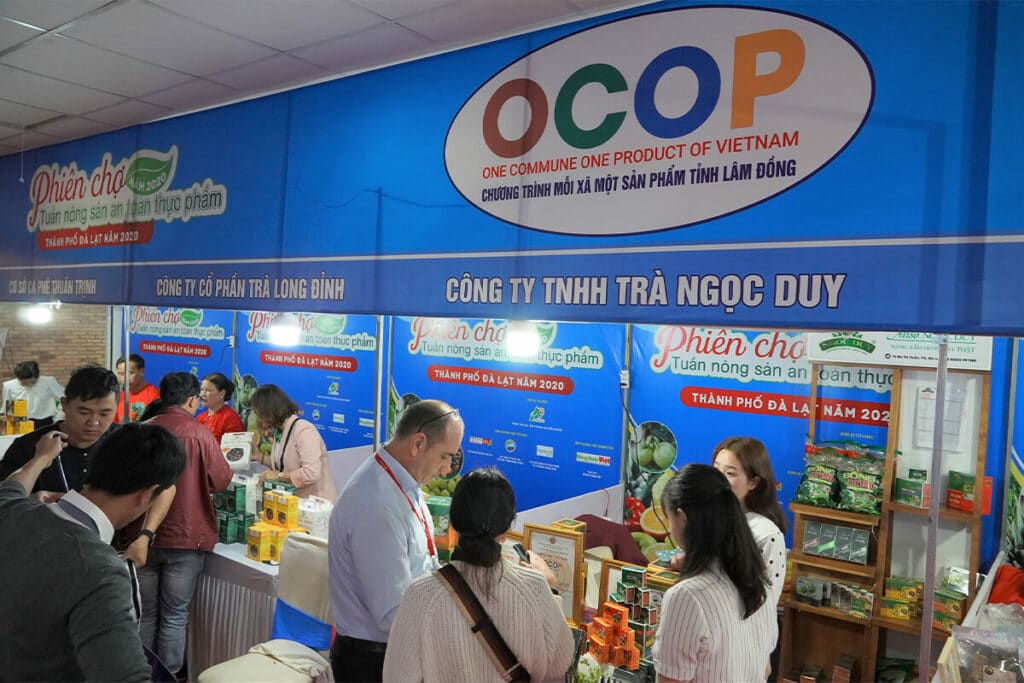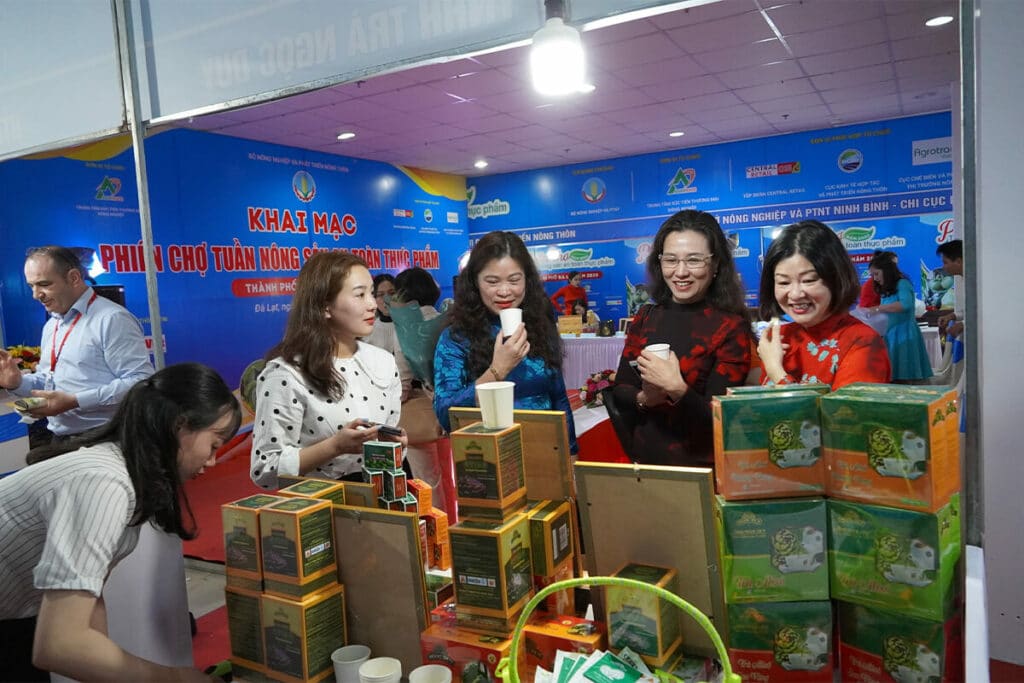 Mrs. Nguyen Thi Yen, Vice President of Trade Promotion Center of Agriculture, Ministry of Agriculture and Rural Development, said that the event followed the success of the other 6 programs at Hanoi, Ho Chi Minh, Can Tho, Hai Phong, Nha Trang, and Hue. This event also celebrated the XI Party Committee Meeting of Lam Dong province for the tenure 2020 – 2025.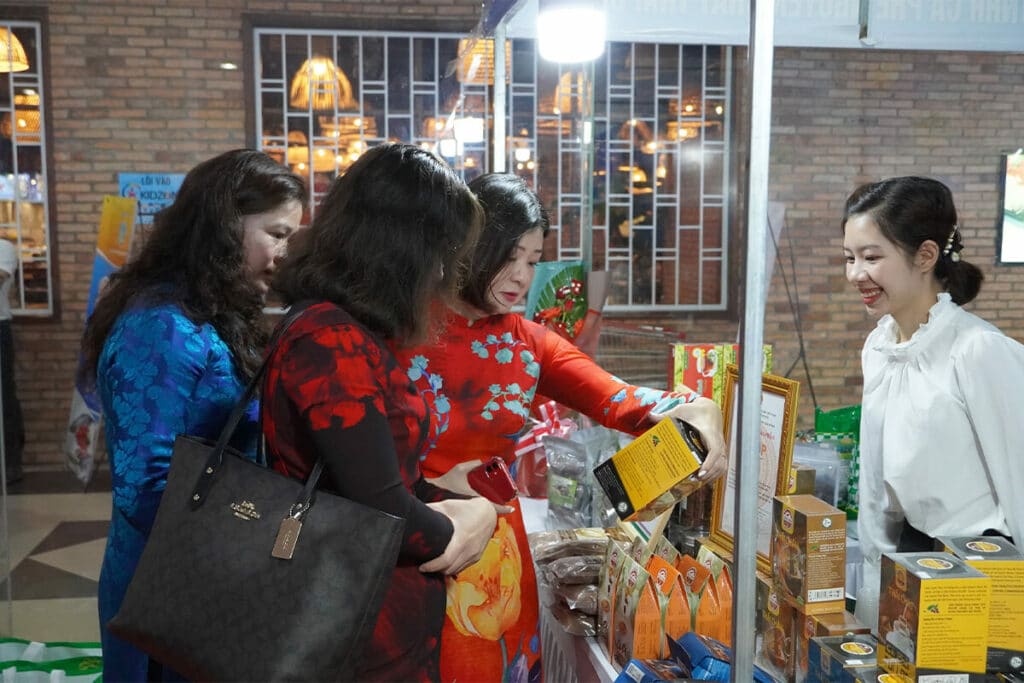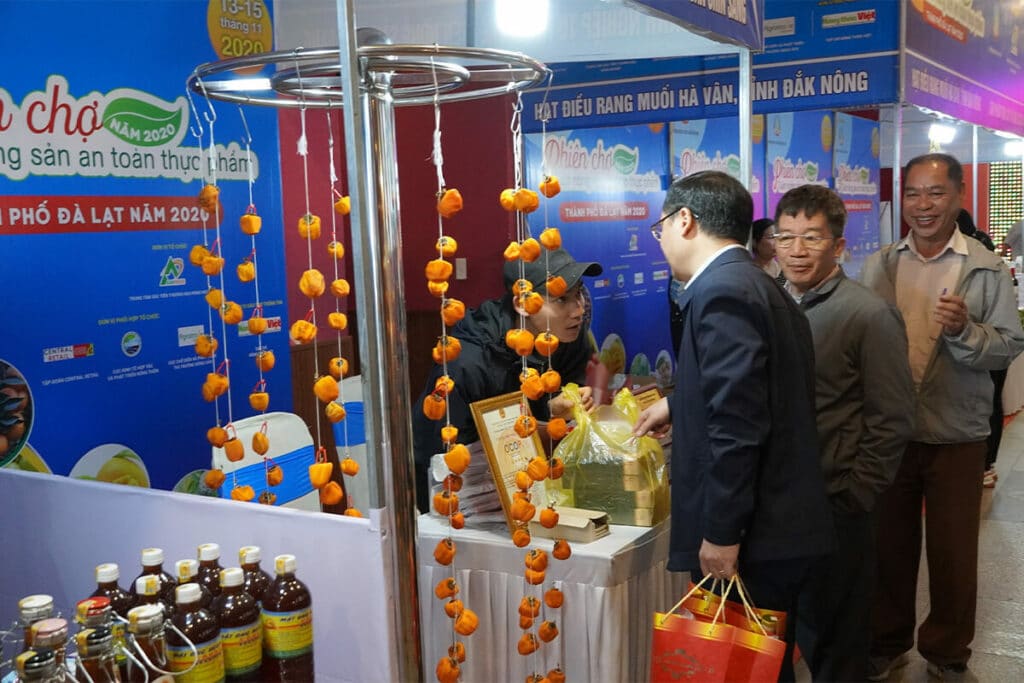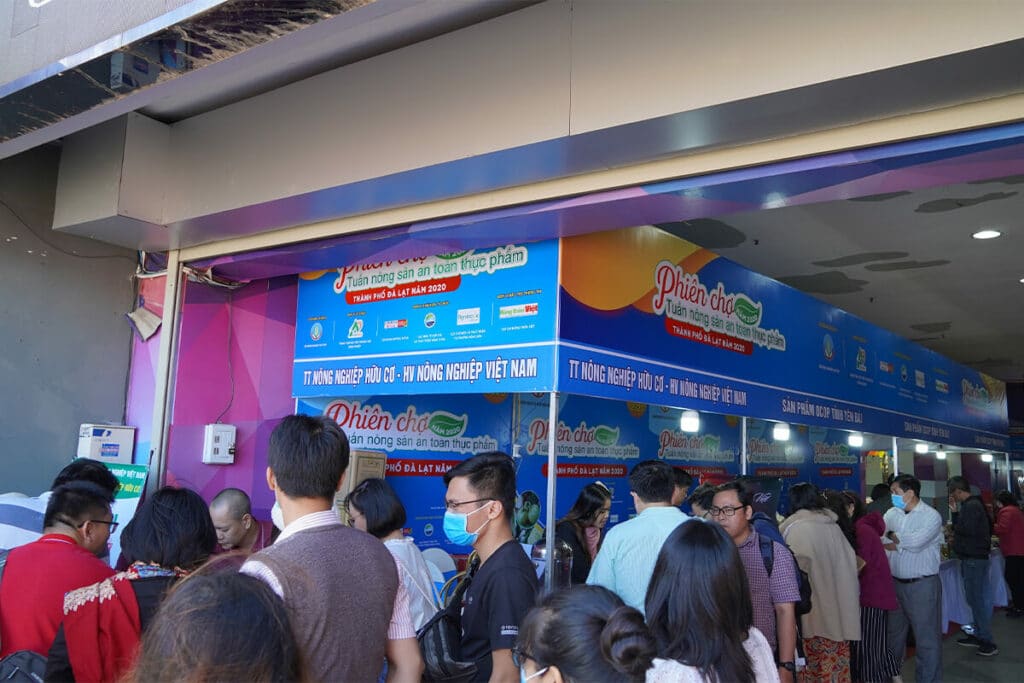 It was expected that the Week would help connect localities to each other, as well as businesses and cooperatives to supermarkets, food stores, and modern retail systems in the cities. Businesses and cooperatives got the support they needed to advertise Vietnamese products to Vietnamese consumers, especially the organically-grown, OCOP products so that the production, procession and consumption of agricultural, forestry and aquatic products are enhanced with sustainability and technology.