Vietnam has been considered as one of the fastest growing and most attractive retail markets in the world, as this sector contributed 33,5% of the nation's economy in Q4 of 2020. Following the expectation, Central Retail Corporation Public Company Limited (CRC) has unveiled a 5-year plan to invest 35 billion baht (1.1 billion USD), expanding its footprint throughout 55 cities & provinces of Vietnam.
Mr. Philippe Broianigo, CEO of Central Retail in Vietnam, said: "Our 5-year plan will focus on multi-category, multi-format operation to increase our exposure across urban & rural areas. We aim to establish an intensive food brand portfolio, enhance customer experience, and develop our non-food category as well as the omnichannel platform."
Within 2020, CRC has opened 4 GO! Hypermarkets at Tra Vinh, Quang Ngai, Buon Ma Thuot, and Ben Tre; rebranded Big C into GO!; and opened 1 mini go! supermarket at Tam Ky (Quang Nam) to accommodate the shopping needs in rural areas.
In 2021, the corporation continues its expansion with the investment of approx. 6.6 billion baht (211 million USD), planning to open 4 GO! malls at Thai Nguyen, Ba Ria, Thai Binh & Lao Cai as well as 1 mini go! at Tay Ninh. Besides, Central Retail continues the Big C rebranding into 8 GO! Hypermarkets and 7 Tops Market; and further diversifies the business with non-food category. Within the next 5 years, the corporation aims to increase its footprint throughout 55 cities & provinces of Vietnam, providing an intensive range of services as well as creating jobs for the locals.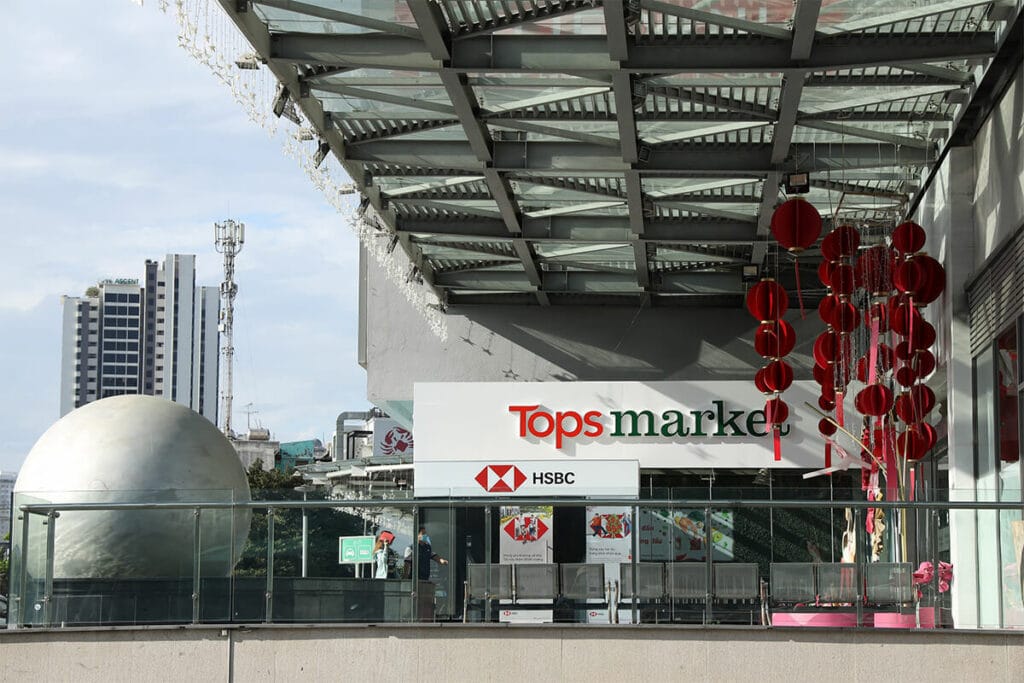 "After 9 years of operation in Vietnam, the food category remains the substantial driver that contributes nearly 70% of our revenue. We dedicate ourselves to grow forward with the nation's retail market, solidifying our non-food category and developing omnichannel platforms. CRC also commits to sustainable development, realizing our Vision of contributing to Vietnam's prosperity and enhancing the quality of life of the people," said Mr. Yol Phokasub, CEO of CRC. The aforementioned omnichannel platforms include e-commerce websites like Nguyenkim.com, Supersports.com.vn; online stores on Lazada, Shopee and Tiki; corporation with shipping services like Grab, Chopp, Now.vn and Baemin; social commerce on Zalo as well as hotlines and "Click and Drive" service.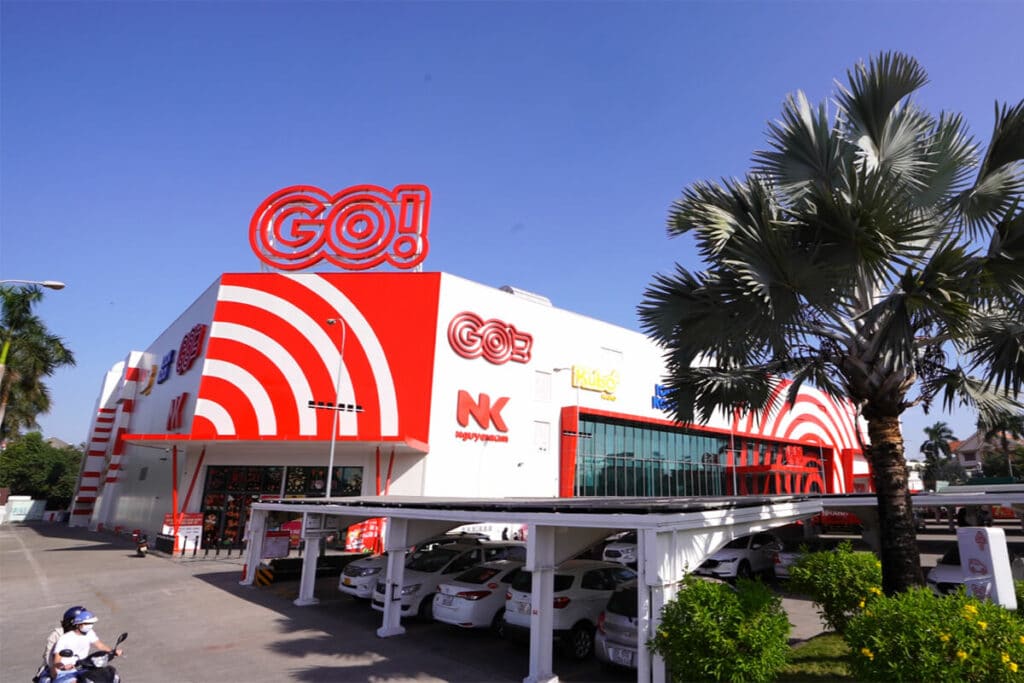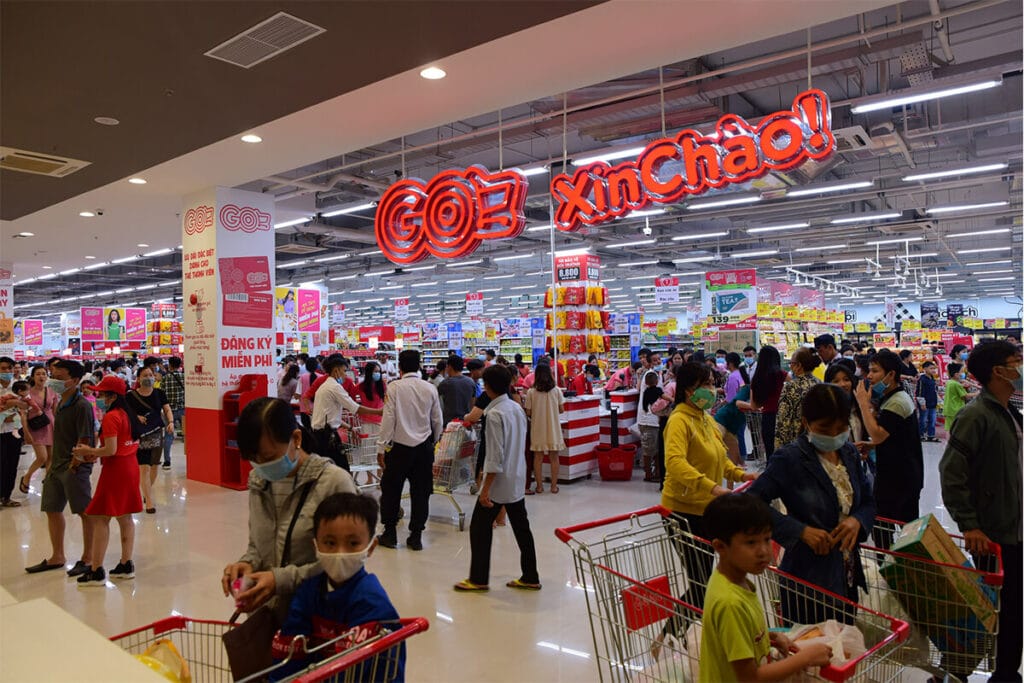 Central Retail also commits to sustainable development through Corporate Social Responsibility / Creating Shared Value actions within 7 pillars: Education, Environmental Quality, Well-Being, Promotion of Vietnamese brands, Livelihood for Community, Supporting Vietnamese agricultural products, and Community Development.
"We believe that our commitment to sustainable development enables us to move forward with the socio-economic development of the countries where we have operations. We hope to accompany the development of Vietnam and become a company that is trusted and appreciated by the consumers," said Mr. Yol Phokasub.