On July 28, Central Retail in Vietnam organized the Opening Ceremony of the Tops Market located at Moonlight Residences, 102, Dang Van Bi street – the vibrant area of ​​Thu Duc city. This is the first Tops Market built following the new concept of Tops in Vietnam.
At the event, Central Retail was honored to welcome Mrs. Wiraka Moodhitaporn, Consul General, Royal Thailand Consulate, representatives from Thai Trade Center, ThaiCham, local authority, business partners, and Management team & employees of Central Retail in Vietnam to join the ceremony and visit the store.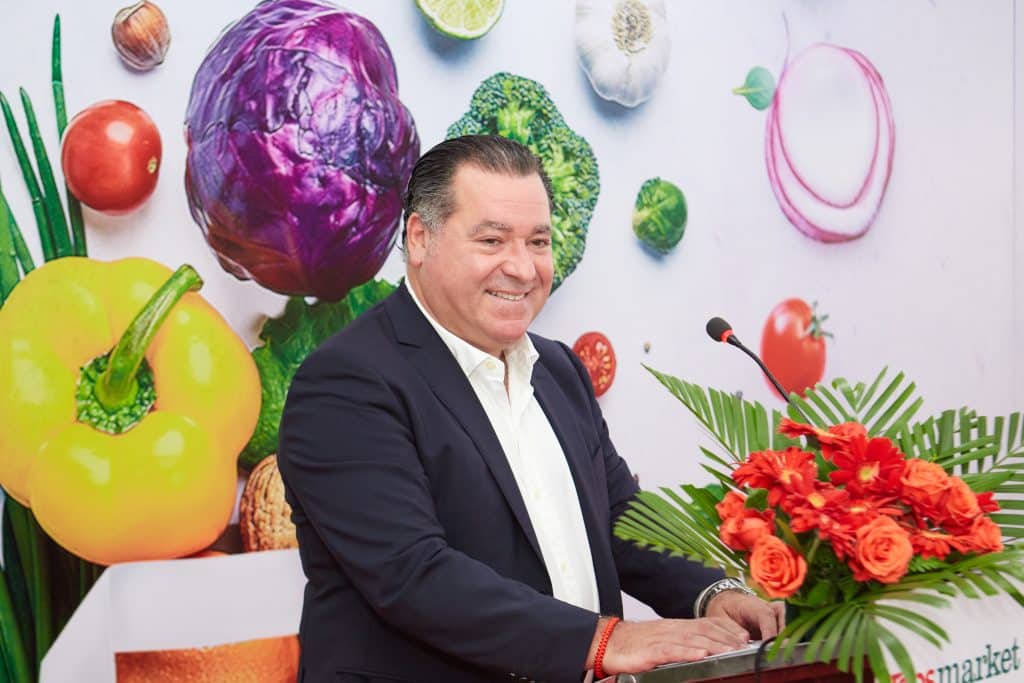 Tops Market Moonlight, with a sales floor area of over 1,500 m2 offers more than 15,000 products of fresh and frozen, cakes, dairy, instant food, groceries, essential products, health care and beauty products… fulfilling the diverse needs of every member of the family. Our products are of sourced directly sourced from reliable farms and suppliers ensuring the top quality, with competitive prices and dedicated customer service to catch up with new shopping trends and the recovery pace of the economy post Covid-19.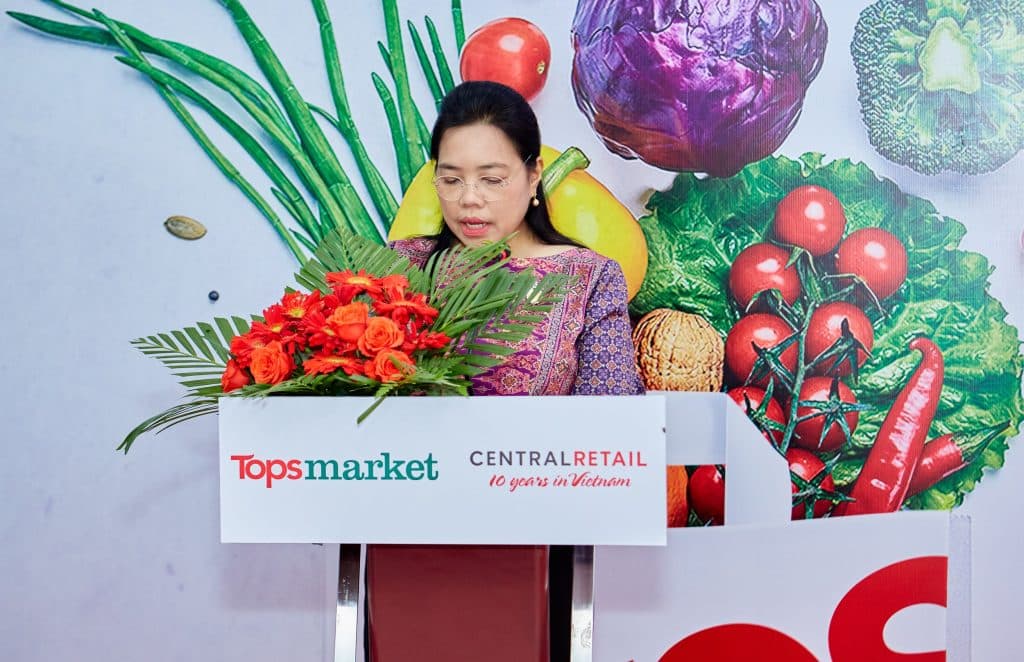 In addition, Tops Market Moonlight takes pride in its wide assortment of quality, affordable and exclusive imported products with famous brands from the UK, France, Thailand, Australia, Italy, and Spain. Customers visiting Tops Market Moonlight will be able to savor "the flavor of the world" at affordable prices.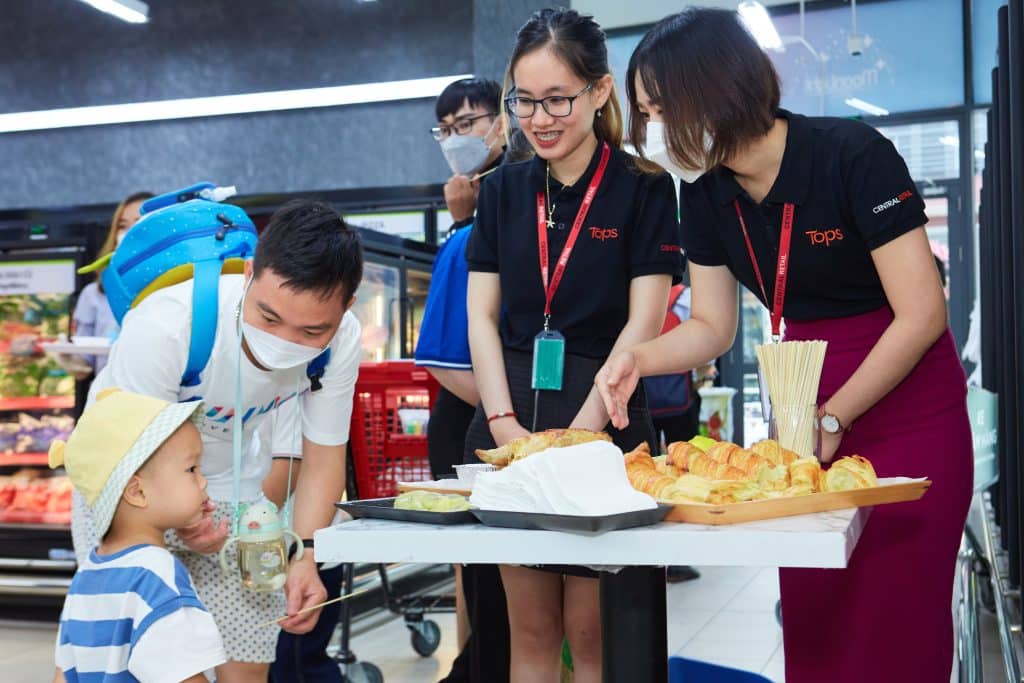 With this new milestone of Tops Market, Mr. Olivier Langlet, Group CEO shared that the opening of this new store is one of the action plan for Central Retail in Vietnam to achieve its business ambition, committing to the country's prosperity and enhancing the quality of life of the people.