Central Retail has taken a significant step towards promoting agricultural products and fruits from the Mekong Delta region across the country. The company has recently signed a commercial contract with Vina Green in Vinh Long and six other cooperation agreements with cooperatives and OCOP businesses during the Business Matching Conference held on March 10th in Ben Tre Province.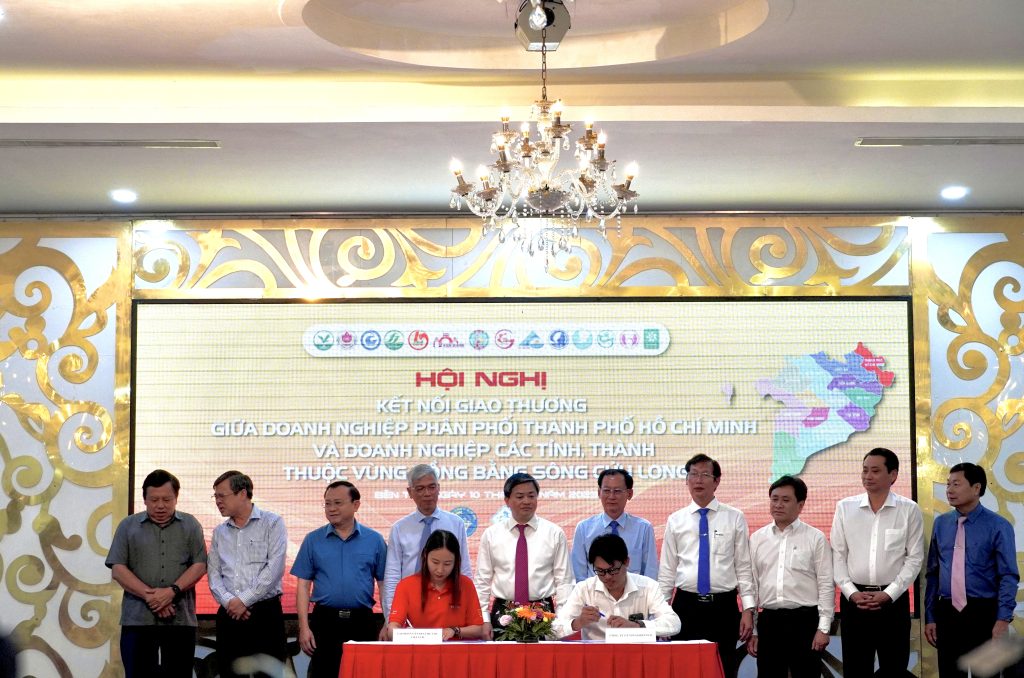 The conference, hosted by HCMC People's Committee Deputy Chairman Vo Van Hoan and Mekong Delta's Provincial Leaders, aimed at promoting economic growth in the region by connecting retailers and distributors with local suppliers. Central Retail's collaboration with Vina Green and other cooperatives and households is a crucial move towards achieving this objective, as it will enable the corporation to bring more high-quality products to its distribution system.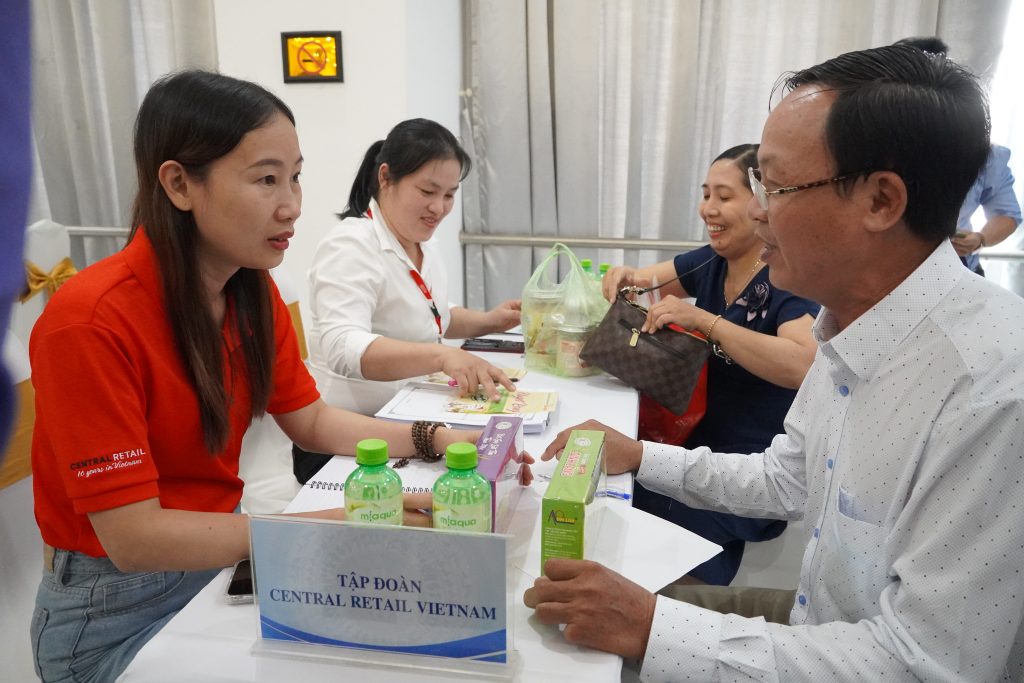 As a result of its dedication to promoting local agriculture, Central Retail Vietnam was recognized and praised by the HCMC People's Committee and DOIT for its continuous support to the socio-economic development of Vietnam.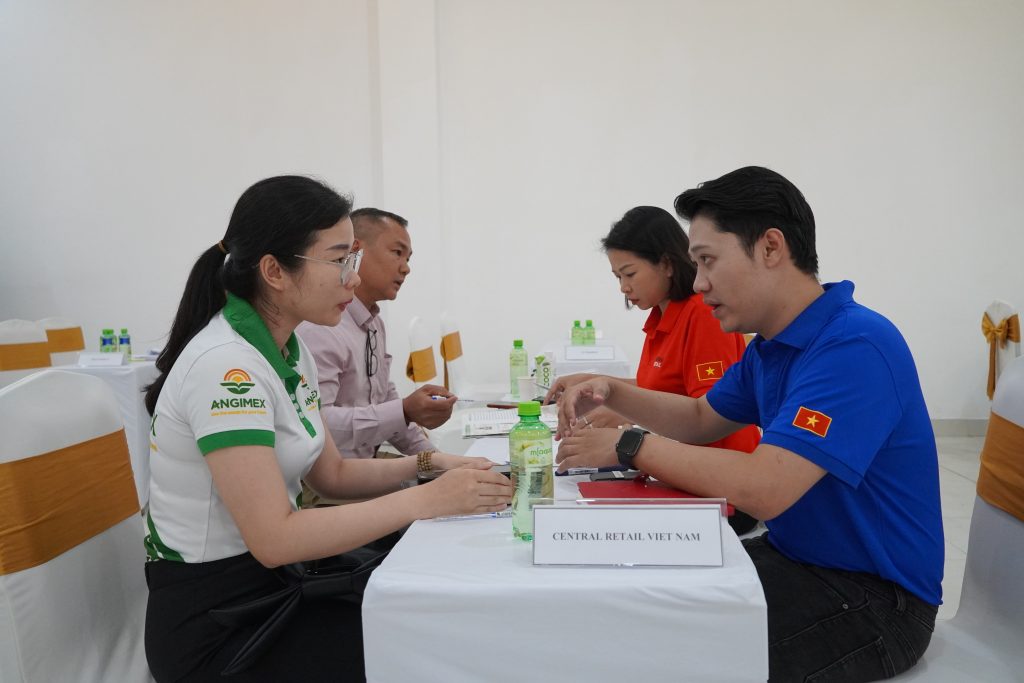 Central Retail Vietnam's effort once again demonstrates the company's ongoing efforts to promote sustainable development and support local farmers and communities.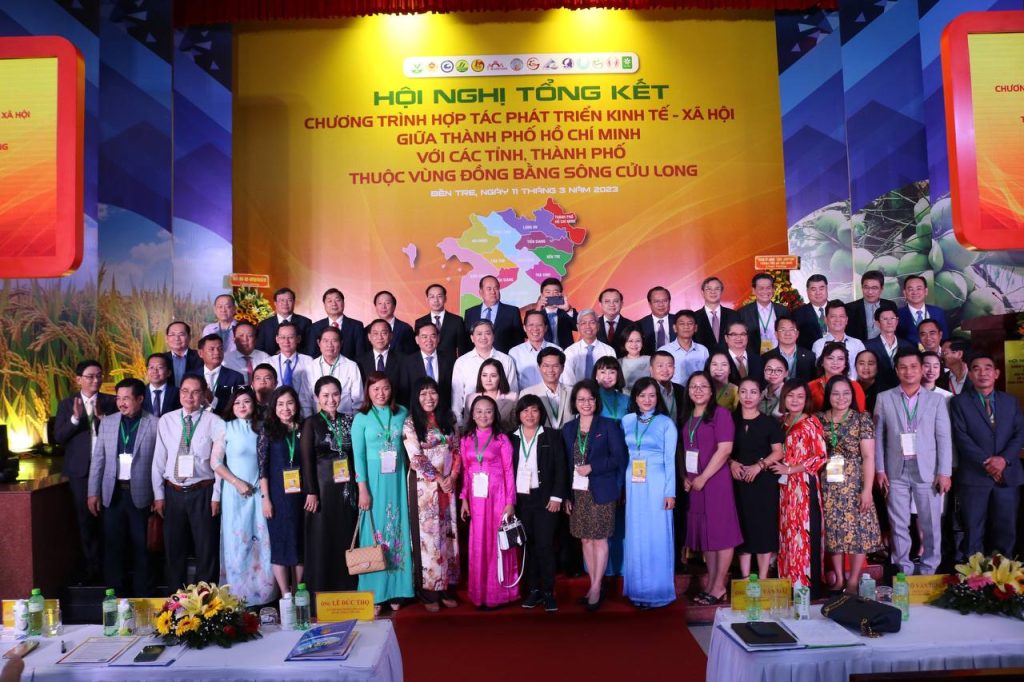 On the occasion, the HCMC People's Committee Chairman Phan Van Mai and other Provincial Leaders of Mekong Delta shared the results from their cooperation which help boost the socio-eco growth for the regions and provide better infrastructure for foreign direct investment in Vietnam.