On the afternoon of July 27, at SC VivoCity Shopping Center in District 7, Ho Chi Minh City, Central Retail in Vietnam hosted the grand opening ceremony to unveil its new brand, "Come Home".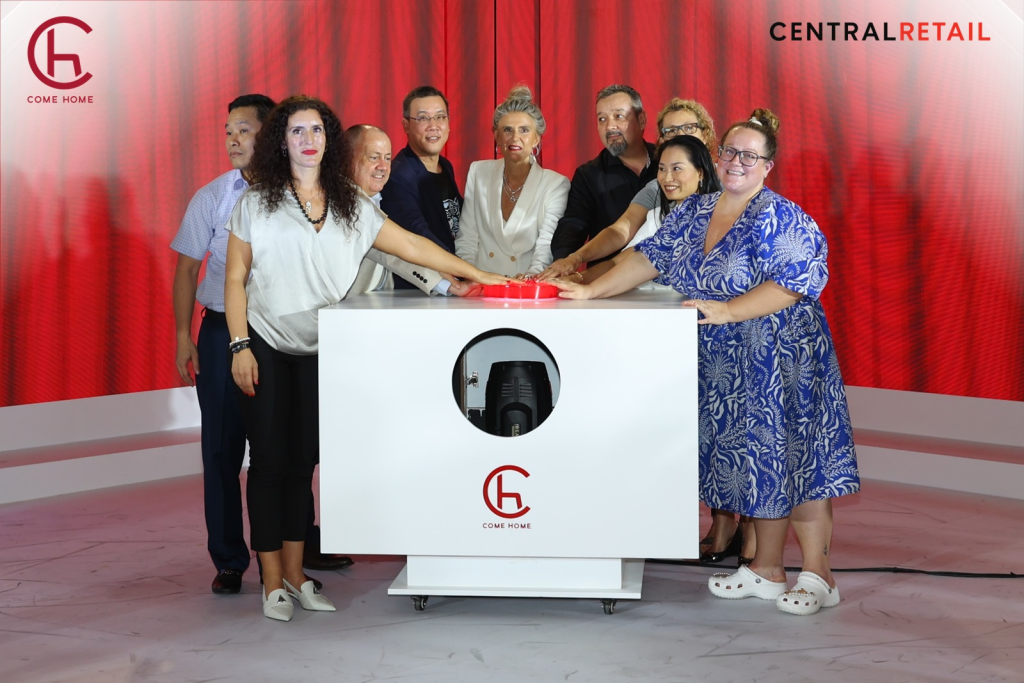 The event was honored to welcome the presence of the Management team of Central Retail Vietnam, strategic partners, KOLs in the field of Lifestyle, and prestigious news agencies.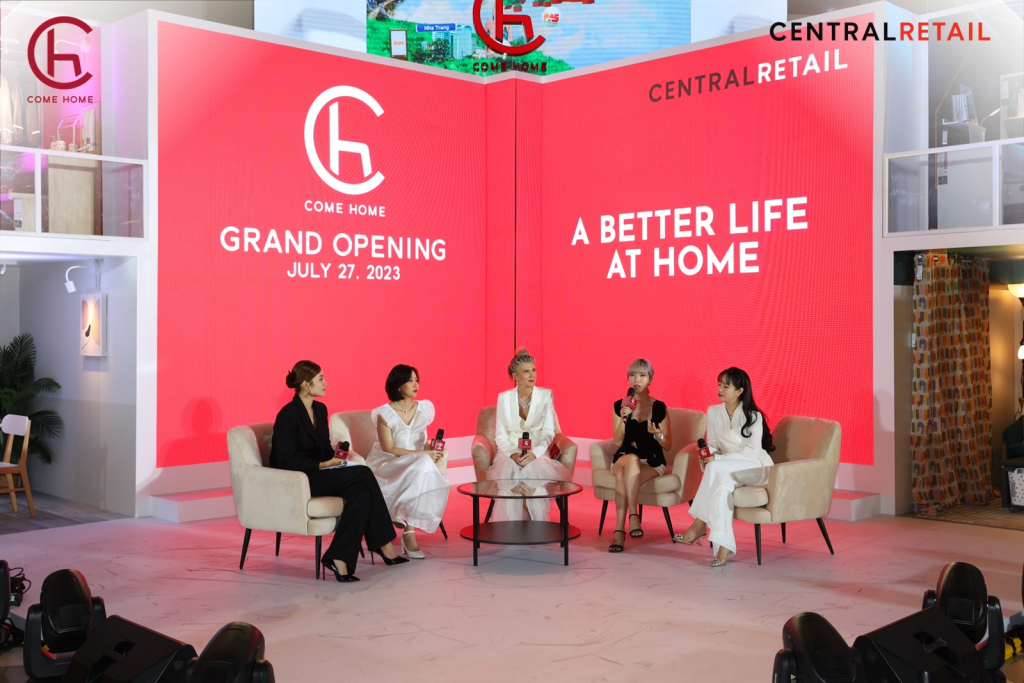 During the ceremony, Ms. Lacia Sherlock, the President of Home and Entertainment, delivered an inspiring address: "Come Home is a new venture of Central Retail Vietnam, a well-known name in the retail industry. We take pride in being a part of Central Retail Vietnam's vision of being the central of life for every Vietnamese consumer. We are poised to revolutionize the home furnishing industry."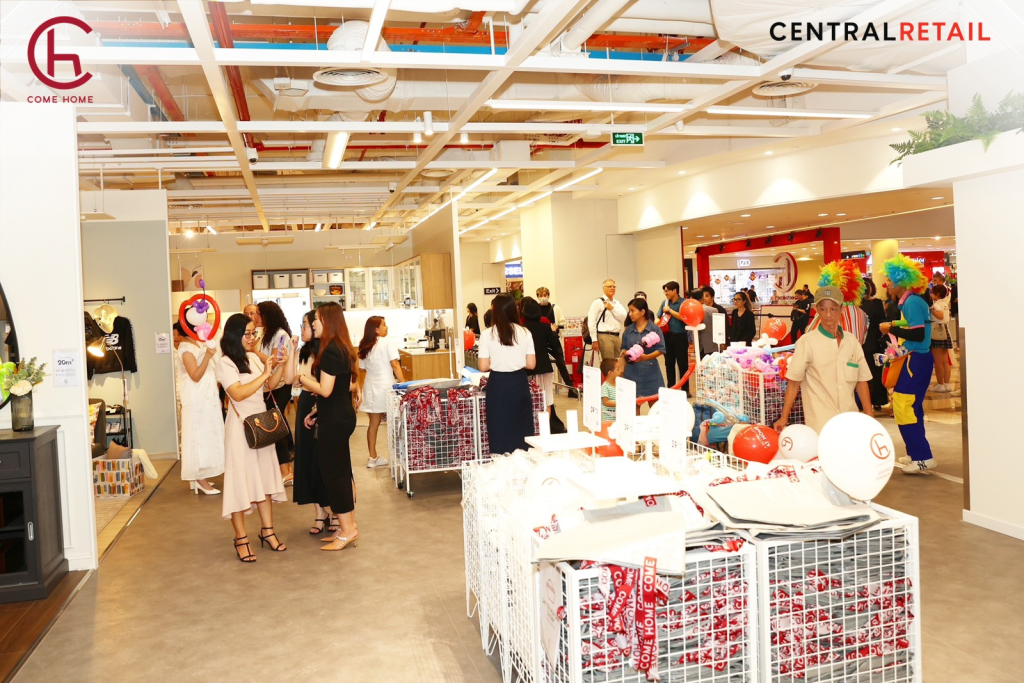 Come Home is Vietnam's first "One-Stop Shopping" destination that is committed to our vision of home furnishing and inspired living. Our goal is to enhance the quality of life for customers by offering an extensive array of products that fall into three distinctive style groups: Modern Simplicity, Modern International, and Vietnamese Roots, catering to diverse price ranges, including options for low, medium, and high budgets.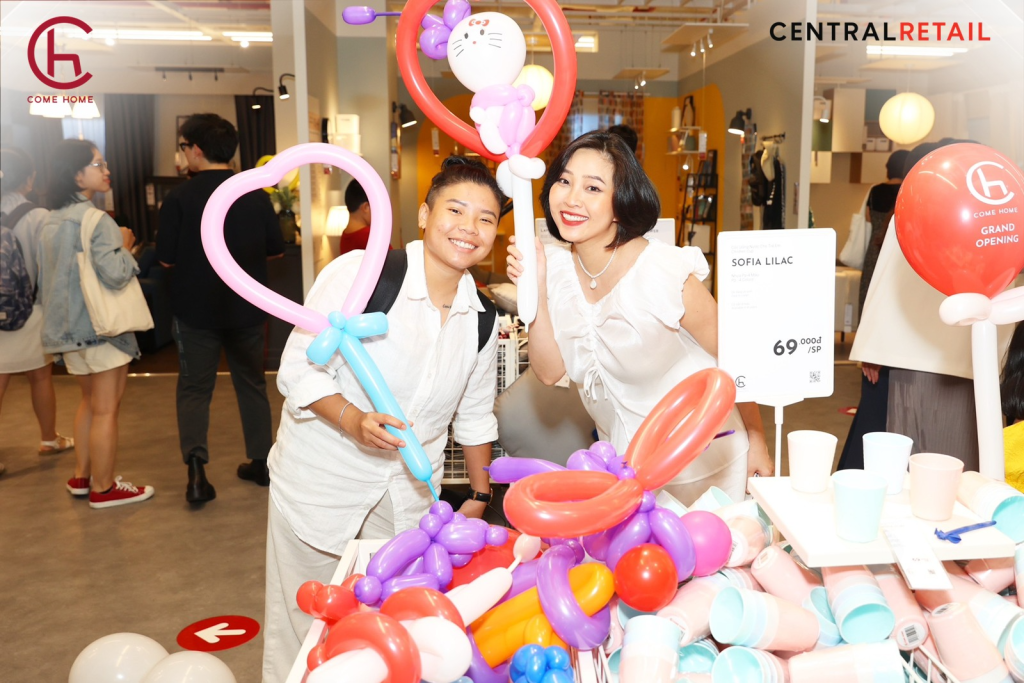 The launch of the Come Home brand once again affirms Central Retail in Vietnam's goal of serving the diverse needs of Vietnamese people, therefore realizing our commitment to contribute to Vietnam's prosperity and enhance the quality of life for the Vietnamese people.