On May 25, at the Bac Giang Lychee Sales Promotion-Online Conference in 2022, Central Retail in Vietnam attended a kick-off ceremony with containers transporting lychee into our distribution channel system: GO!, Big C, Tops Market, and mini go! to join hands with the government sectors and localities in implementing trade promotion activities in the best possible way in Lychee Season 2022.
At the event, representative of Central Retail, Mr. Jose Mestre – Commercial Director Fresh Food shared: "Over the last few months, our purchasing team has visited the lychee farms of smallholder farmers and cooperatives in Luc Ngan district – Bac Giang province to arrange the purchase and distribution plan for the lychee season in 2022. We would like to deliver the highest quality Lychees at the best pricing to every Vietnamese household. Lychees are purchased directly from farmers with the highest quality and highest market price possible which helps set the lychee price direction".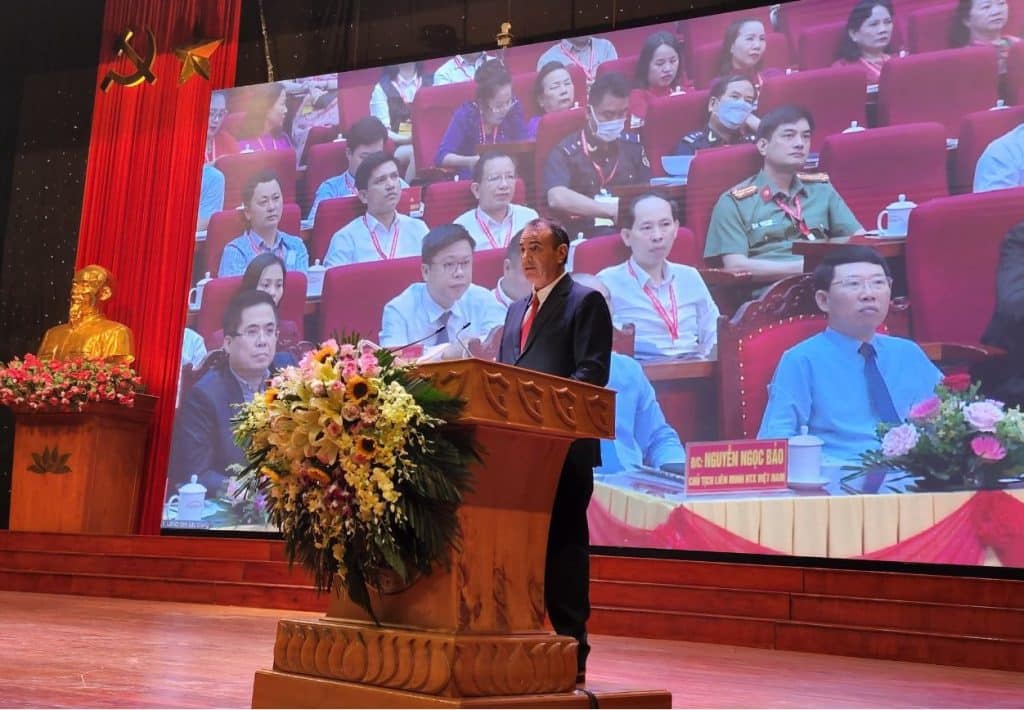 On May 20, 2022, Central Retail in Vietnam signed a cooperation agreement with Bac Giang province to facilitate and support the distribution of lychee across our store chain. As a result, we commit to boosting lychee consumption throughout all of the group's distribution and retail channels. Central Retail will reserve the greatest places in GO!, Big C, and Tops Market to showcase lychee, while also implementing many attractive promotion activities:
– Central Retail cooperates with e-commerce sites and GO! app, Big C. Especially this year, for the first time, the sales department at hypermarkets of Central Retail will live stream to sell lychee in order to reach more customers. Focus on display at stores and ensure the quality of lychee sold in our retail chain.
– Introduction of lychee with full geographical indications from Luc Ngan; lychee with traceability stamp, VietGAP certified…
– Applying a stimulating activities for lychee fruit to drive consumer demand while ensuring to provide the customers "Best Value for Money".
– Promoting to customers a variety dishes and drinks made from lychee such as lychee tea, lotus seed lychee tea, lychee jelly, lychee ice cream, lychee flan, lychee juice, deep-fried lychee, and savory donuts filled with lychee… to provide customers with additional choices when shop at our stores.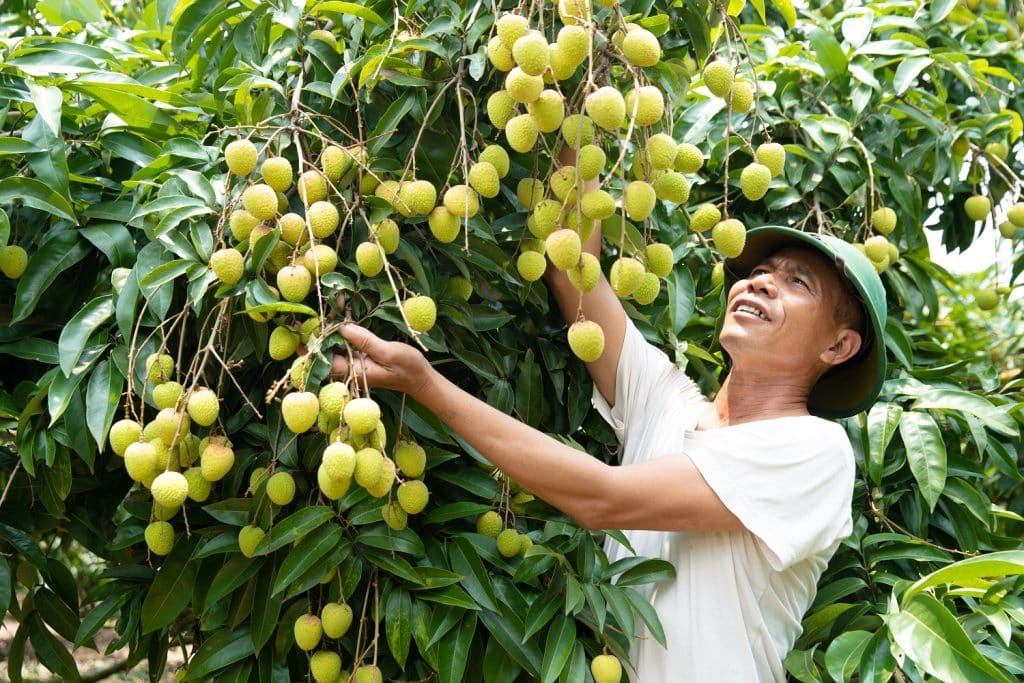 The above activities to promote lychee consumption in Bac Giang province in 2022 once again, reaffirm our commitment to supporting Vietnamese agricultural products in general and products of Bac Giang province in particular.