We are thrilled to share that Crocs, a brand exclusively distributed by the Sport and Lifestyle Department of Central Retail in Vietnam, has reached a significant milestone by opening its 50th store in Hoi An – a UNESCO Heritage Ancient Town. As the company continues to expand our footprint throughout Vietnam, we are committed to providing our customers with the best possible experience.
The Crocs store in the heart of this historic area is designed to integrate seamlessly with the neighborhood's unique style. By preserving the area's historical architecture, Crocs has become an essential part of the local community and maintained the traditional culture inherent in this region.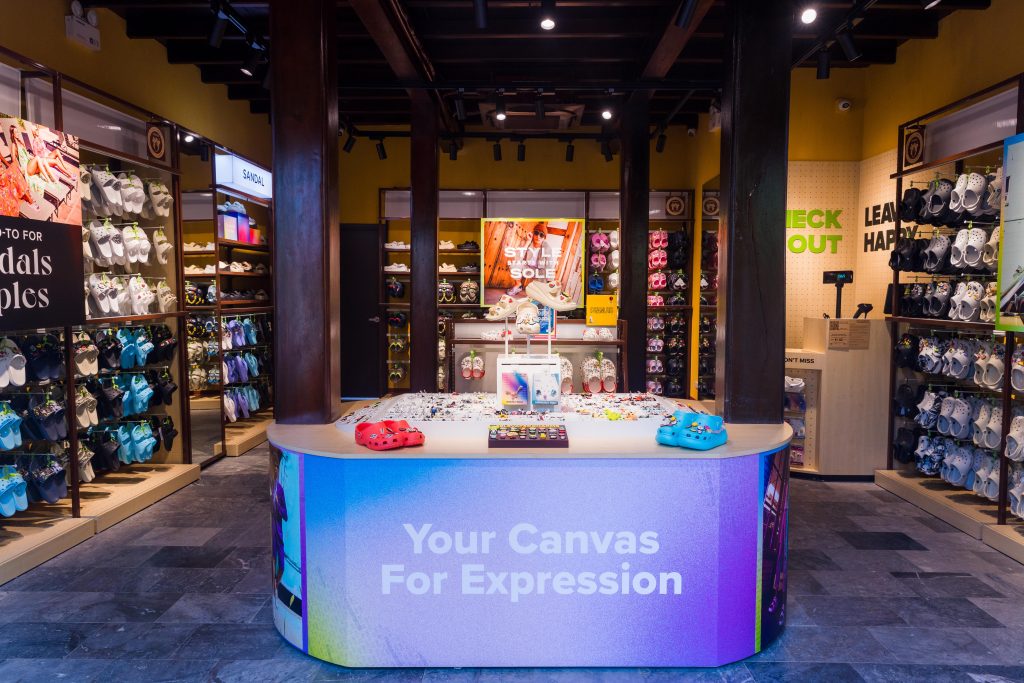 Customers visiting this store will have a unique shopping experience that not only offers high-quality products but also allows them to immerse themselves in the rich cultural heritage of Hoi An.
Kudos to the dedicated and hardworking team members who have worked tirelessly to bring the joy of Crocs to more and more people in Vietnam.